I really dig Marco Checchetto's cover and interior art. Highly underrated artist if you ask me. This is just an awesome variant cover for Deep Beyond #2.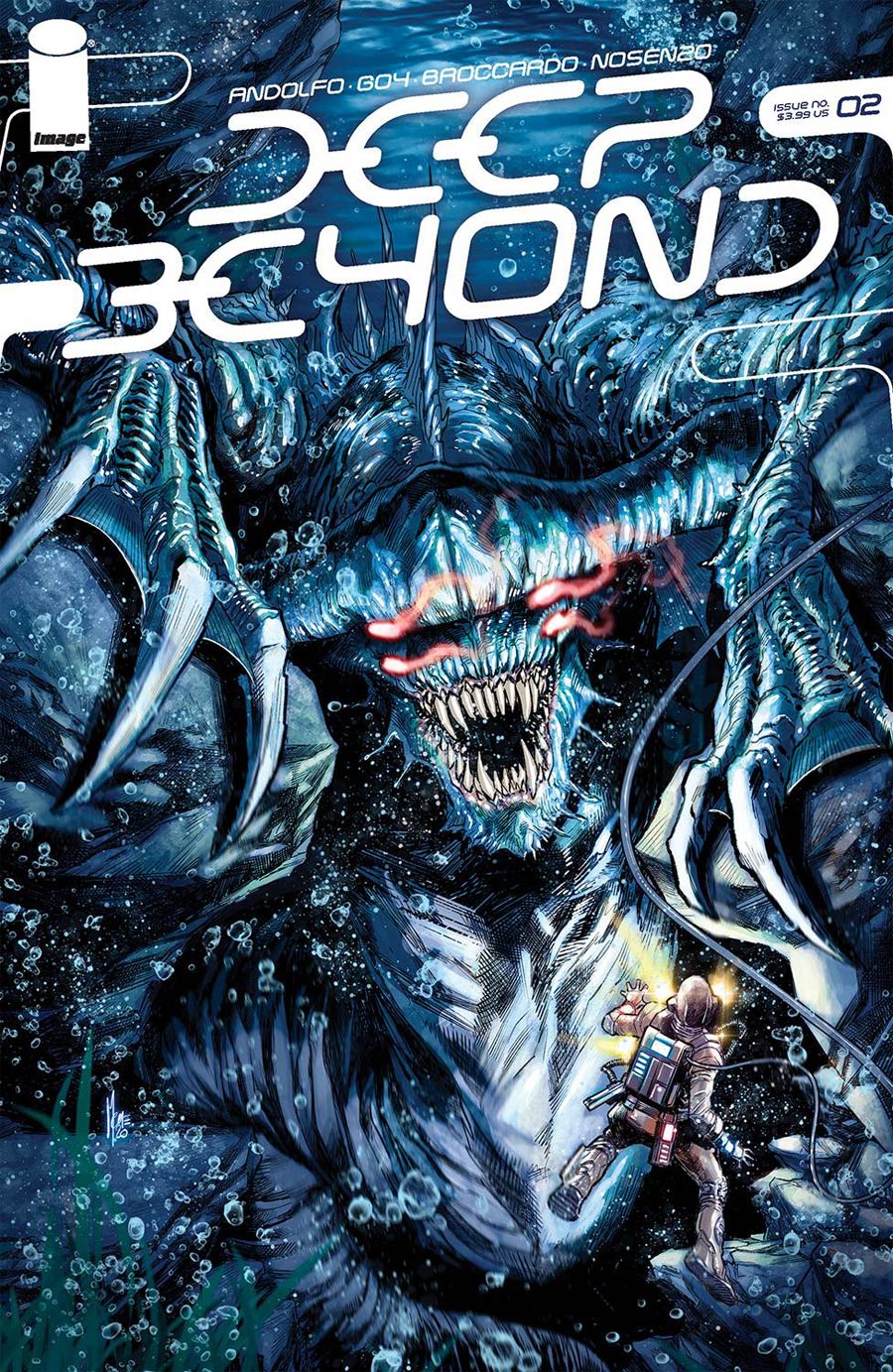 Karmen #1 has what I think is a pretty innocent cover (you can find more revealing stuff on prime time television) but there might be some shops that didn't go heavy on this one or perhaps won't put it out on the wall.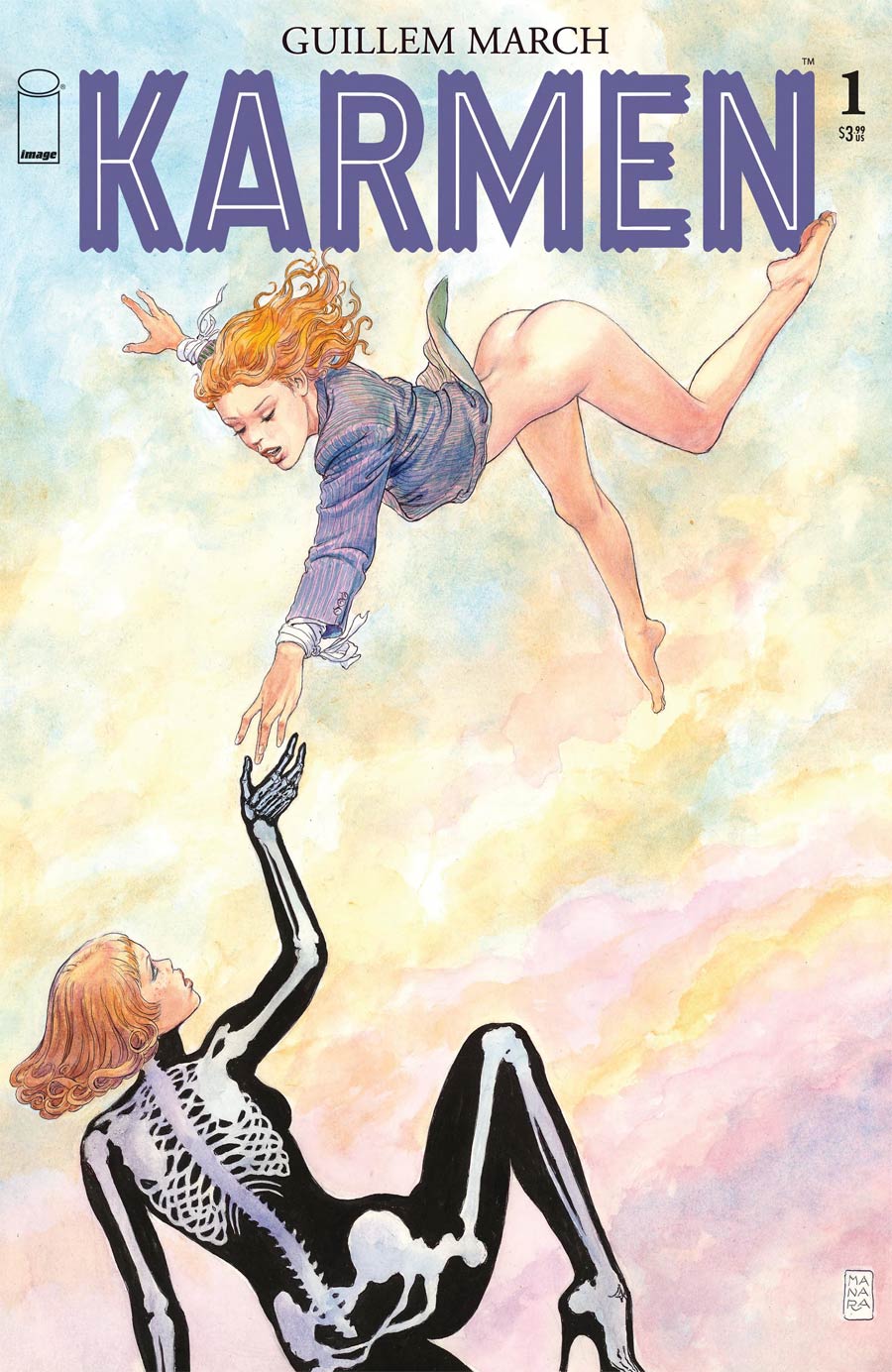 Black Hammer Visions #2 has a pretty awesome Kelley Jones variant along with Crabtree. Kelley Jones is a primary reason I was a bigger Batman fan back in the day of my early collecting days. His art is fantastic and under appreciated if you ask me.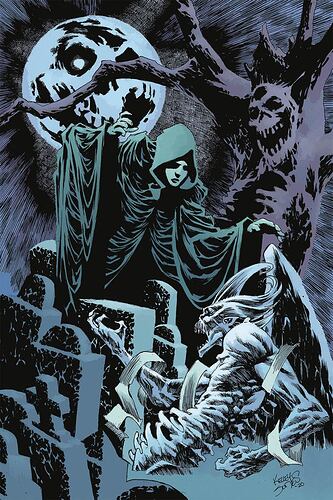 True Lives Of The Fabulous Killjoys National Anthem #6 has a pretty cool looking Brian Chippendale (you can check out his online store here where he does a lot of hand silk screen prints) variant. I like this style of art, it's definitely the type you find hanging in modern art museums. If you weren't aware, Chippendale is a drummer and vocalist for the band Lightening Bolt along with being a artist and graphic artist as well. I think this is his second variant as he did one previously for Doom Patrol #1 back in 2016 while doing some work for indie graphic novels as well.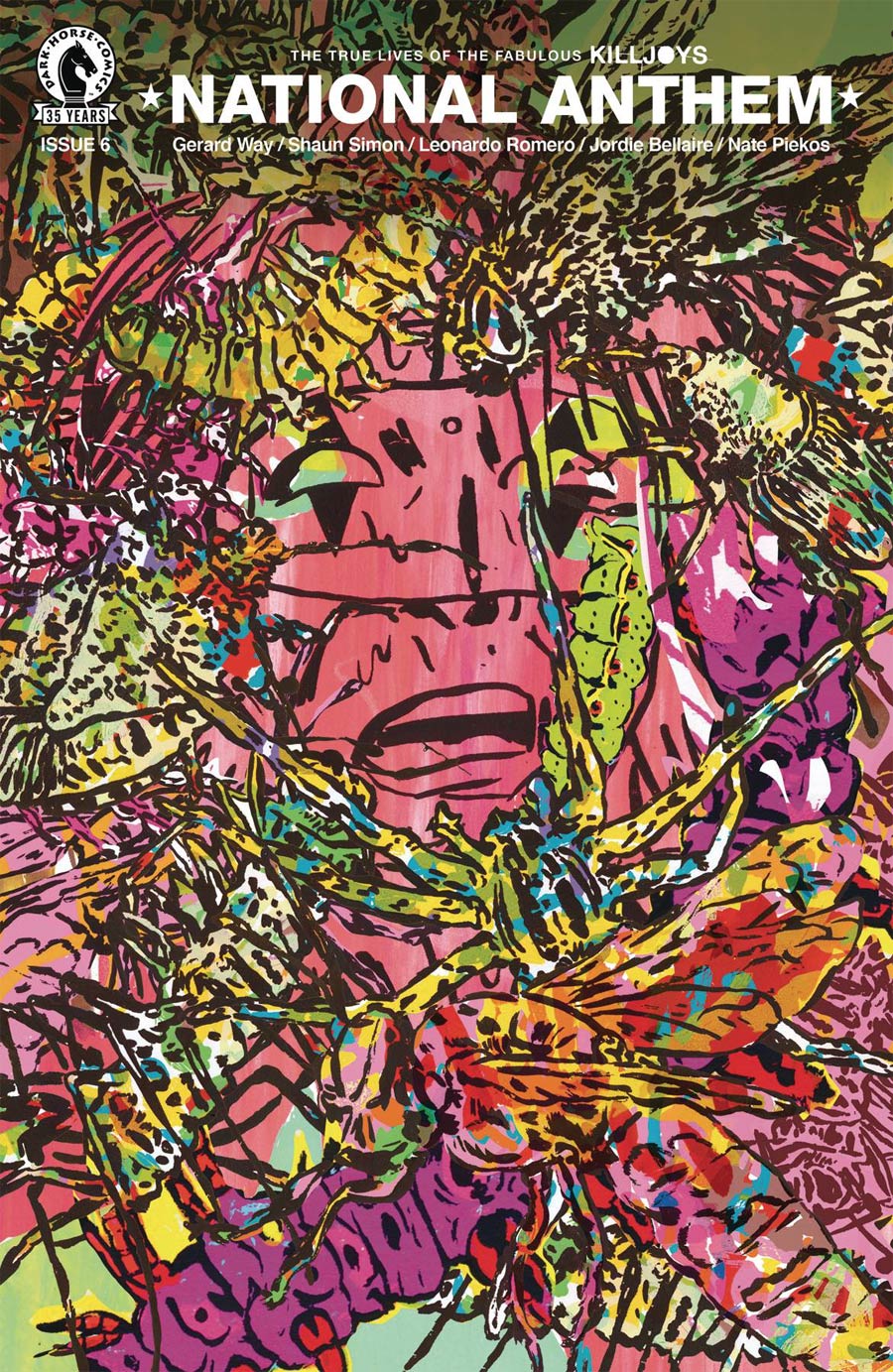 The "it's so bad it's good" variant this week goes to Star Wars #12 Yu ratio Variant. Yes, I don't care what anybody says, Leia couldn't hold it any longer and yes, she can pee while standing apparently… Perhaps she uses the force to help guide it…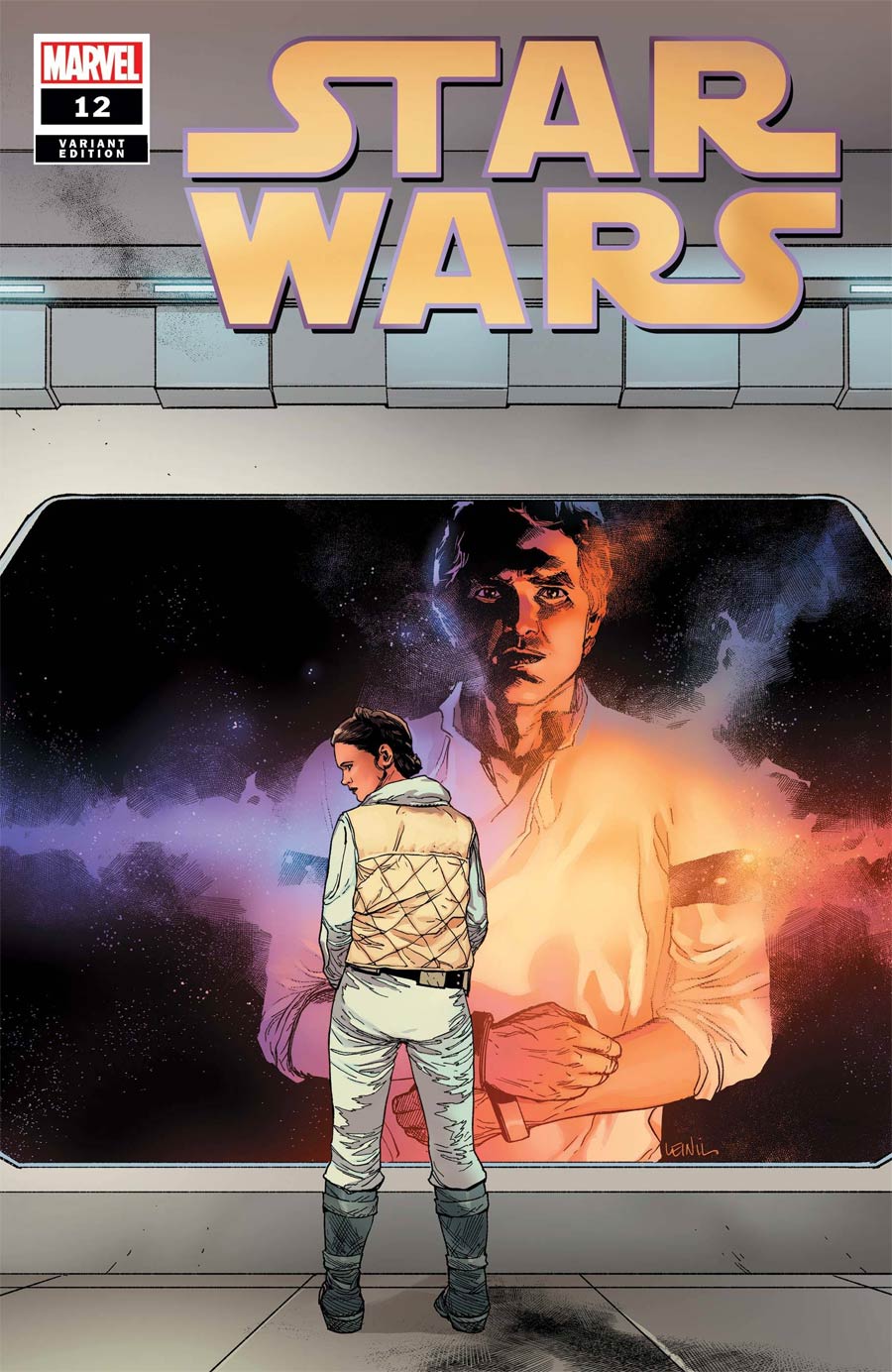 Taskmaster #4 has a pretty bad ass Cory Smith cover.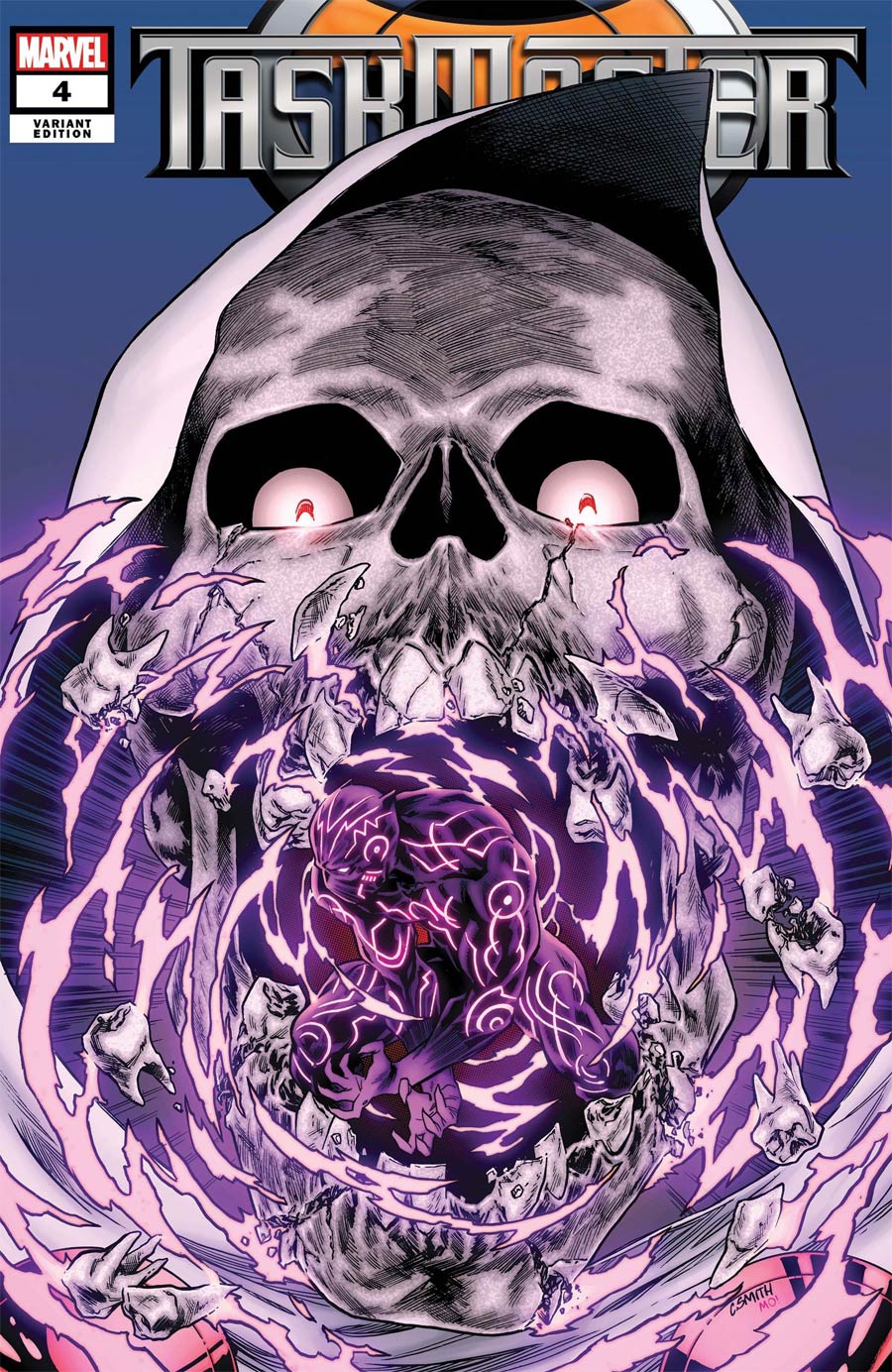 Proctor Valley Road #1 has a pretty cool Christian Ward variant. I like this one more than the Momoko.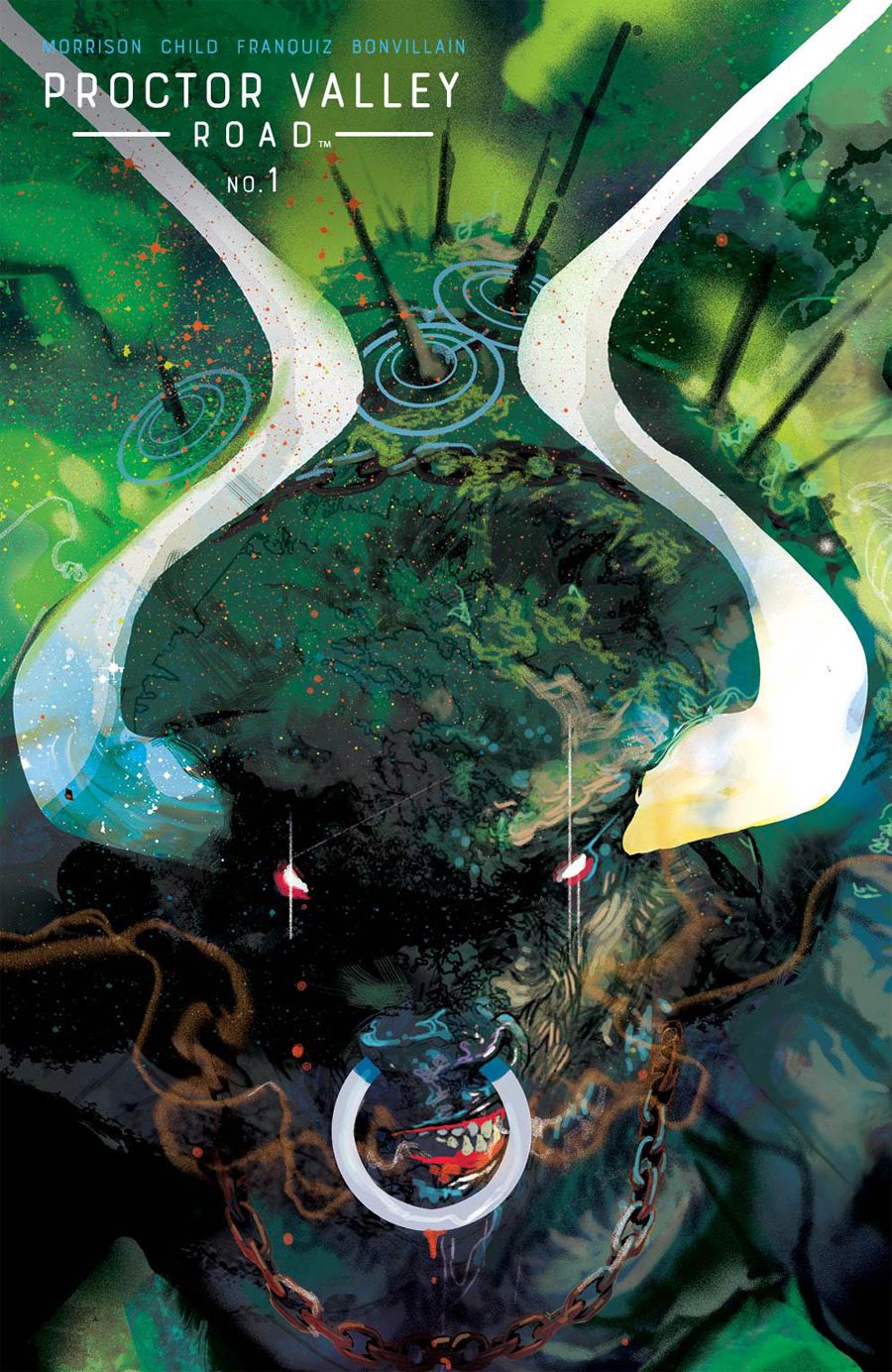 That's all the highlights that really caught my attention this week.