It's a smaller week but still some great looking variants I think with a few having some potential as flippers and such.
Beta Ray Bill #3 Del Mundo Variant is just a cool variant.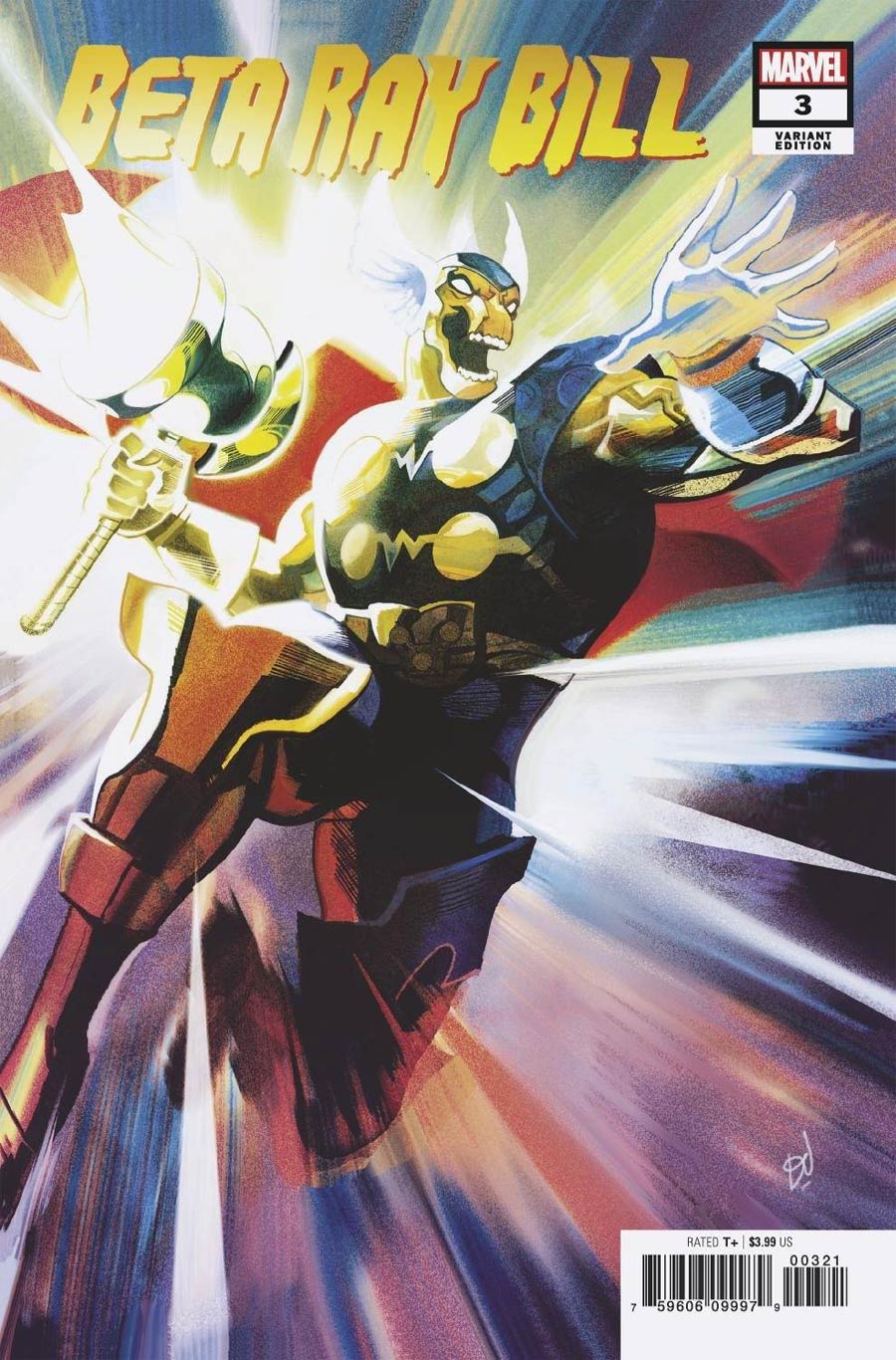 X-Men #20 Variant B by Mundo as well. Already mentioned previously but still worthy of another mention.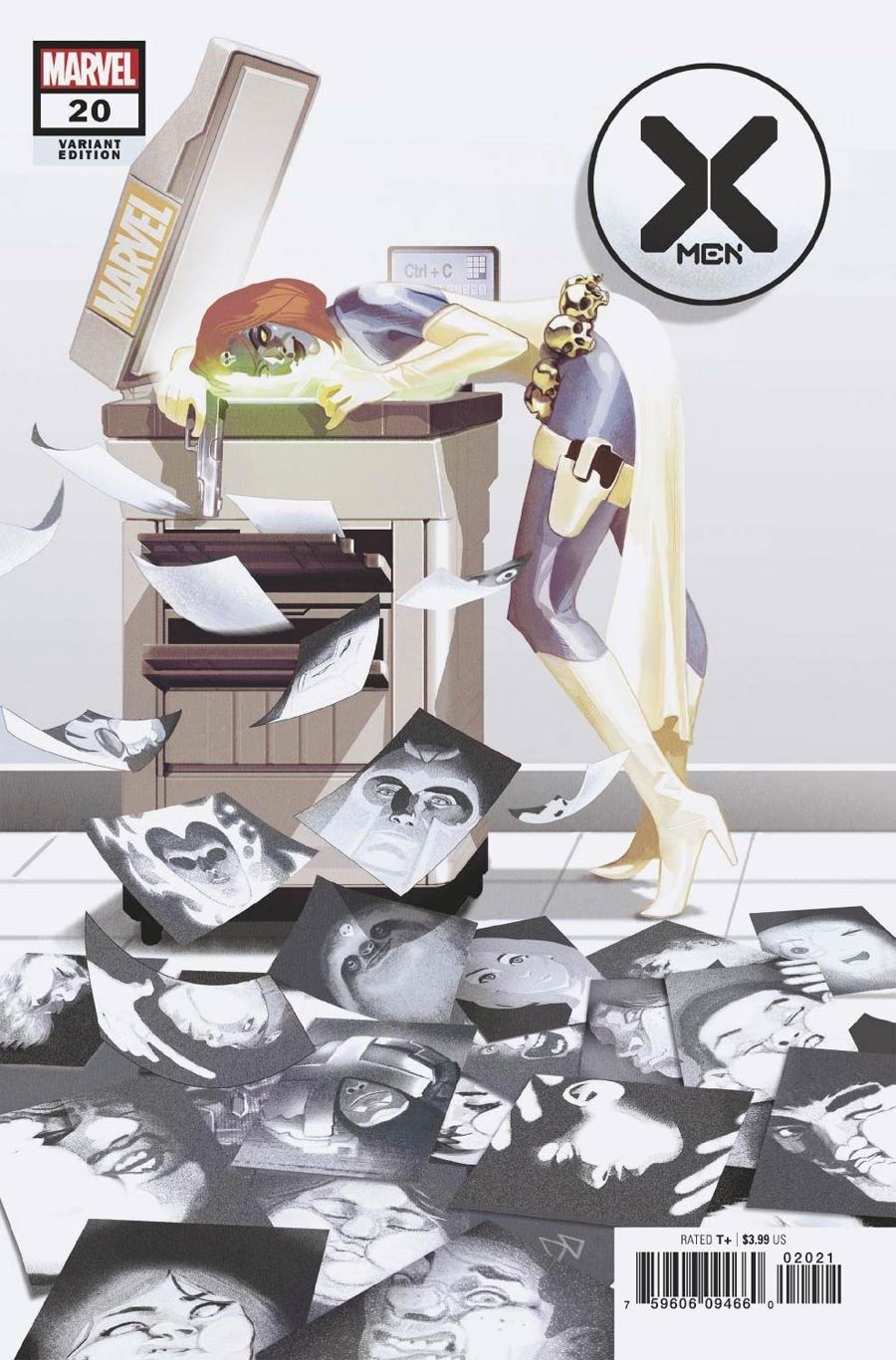 I'm not sure how well this new title is going to do out from Vault Comics but Christian Ward's work I definitely enjoy most of the time. This one is for Blue Flame #1, whereas there's a virgin variant along with a foiled version. Grab'em if you find them for cheap, could end up being easy flips.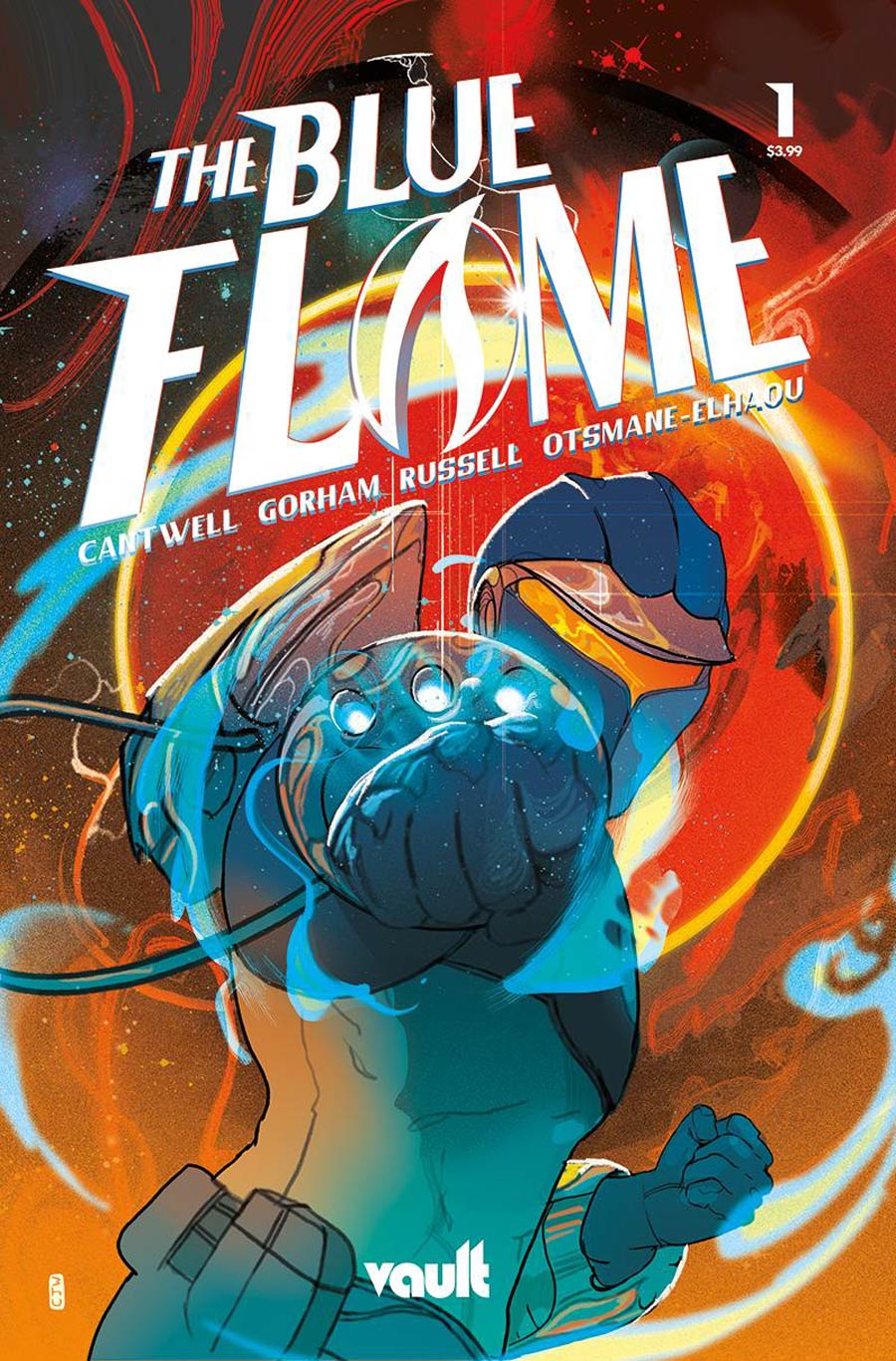 Batman Black and White #6 gives us a pretty cool Putri variant.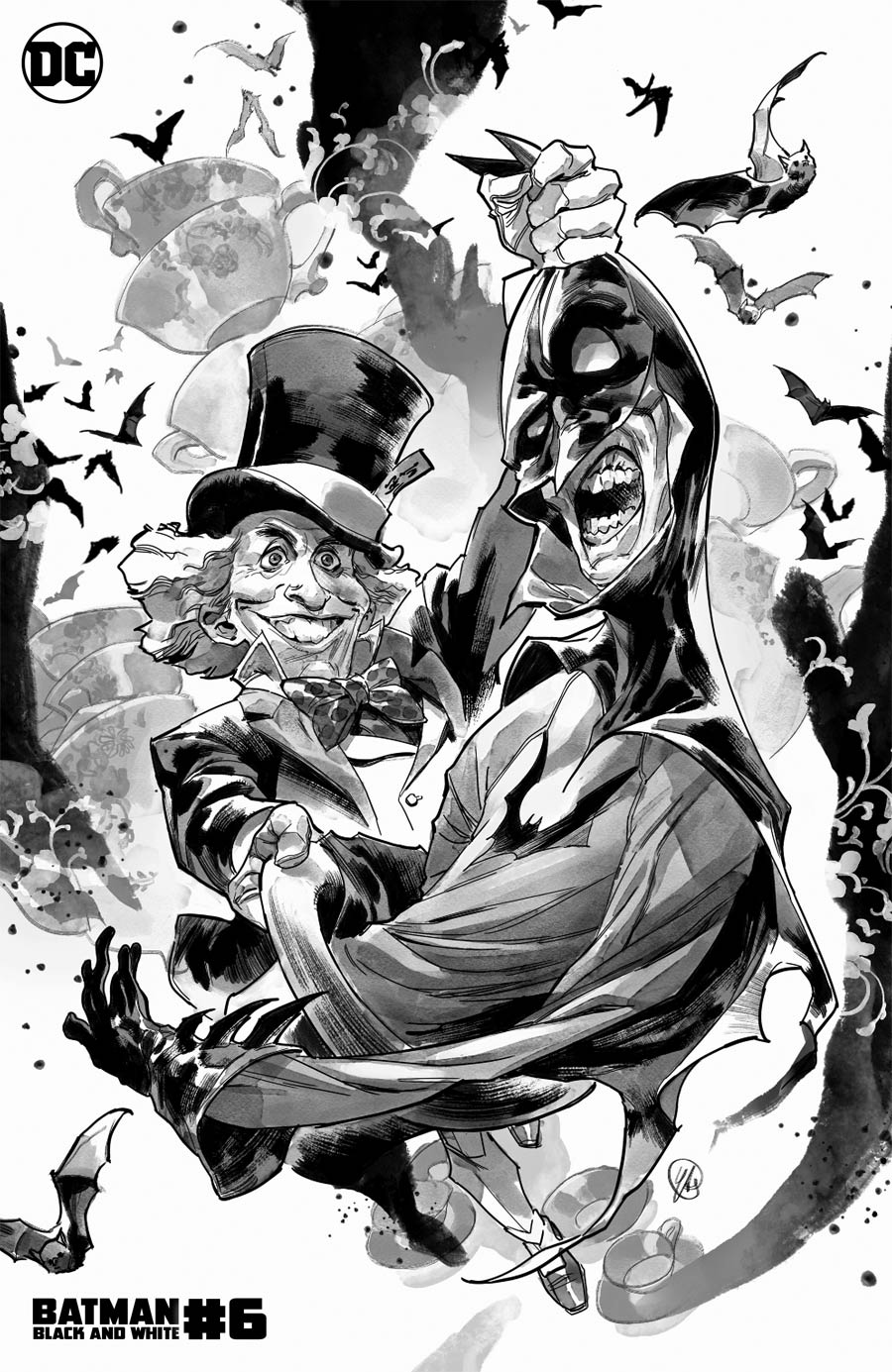 Miles Morales: Spider-Man #26 has a really cool ratio variant by Federico Vicentini.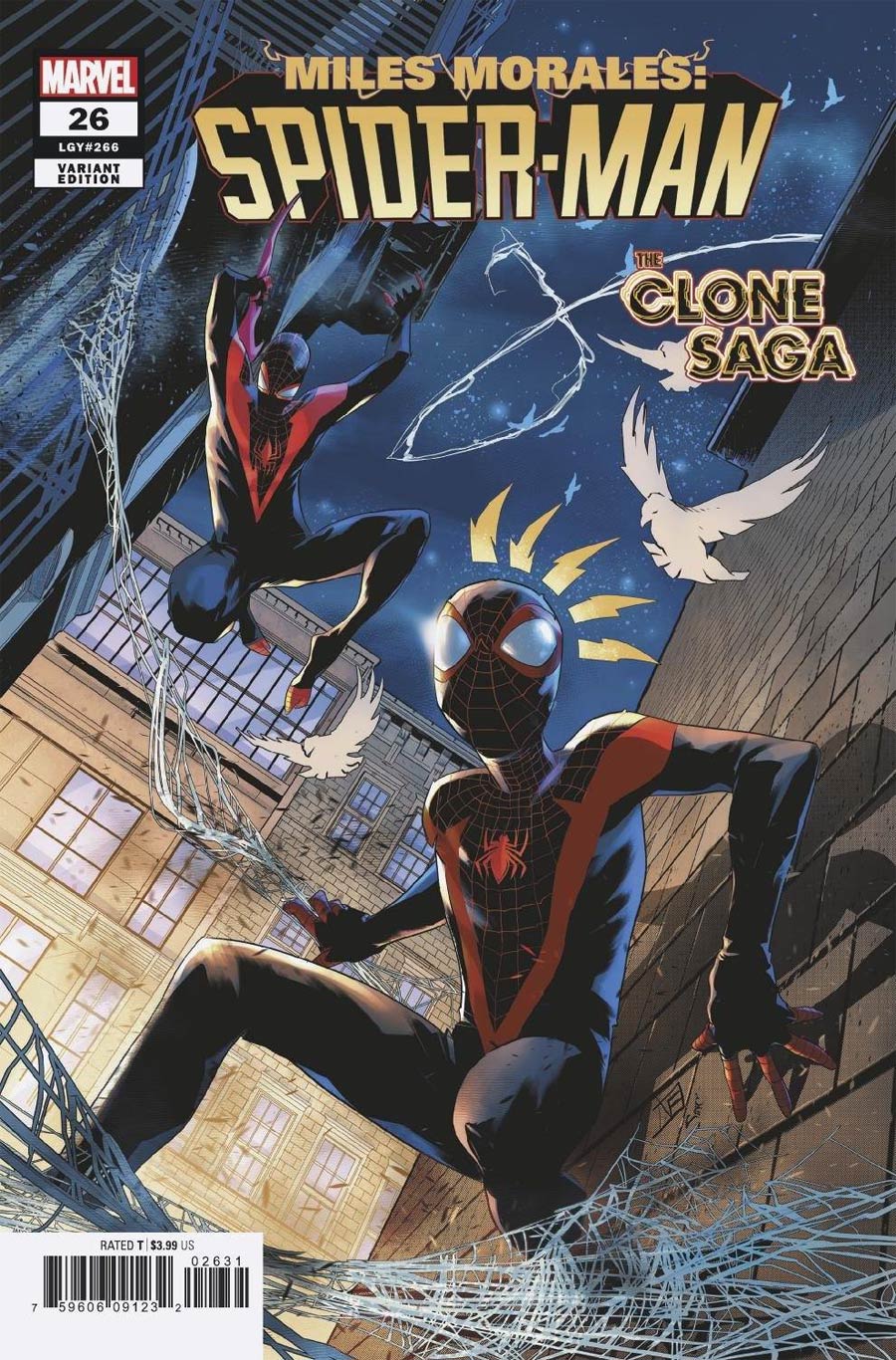 It's Del Mundo week, the man has been busy. I already mentioned this one but his cover for Reptil #1 is pretty cool if you ask me.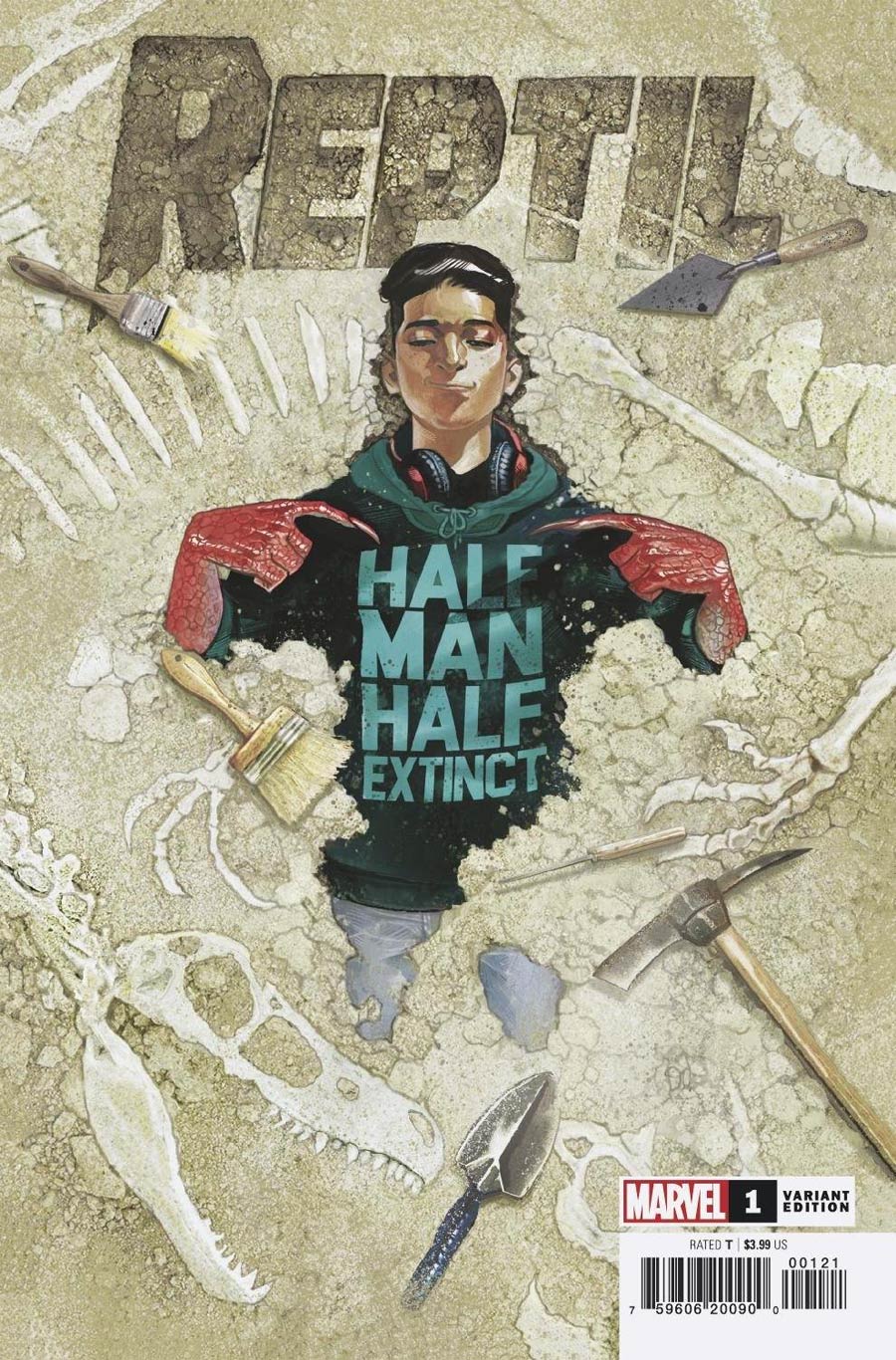 It's been awhile since we had a pretty cool Bitter Root variant and I think this one is gonna be a winner if your able to snag a copy of Bitter Root #13 Beat Street Variant. Since they're not the hard to get ratios like in the past and this title isn't heavily ordered, I can only imagine a lot of shops might of passed over this variant still. Already sold out at Midtown and most other online retailers from quick glance, at least the heavy hitter retailers. One sold on eBay and none currently listed either from a quick search.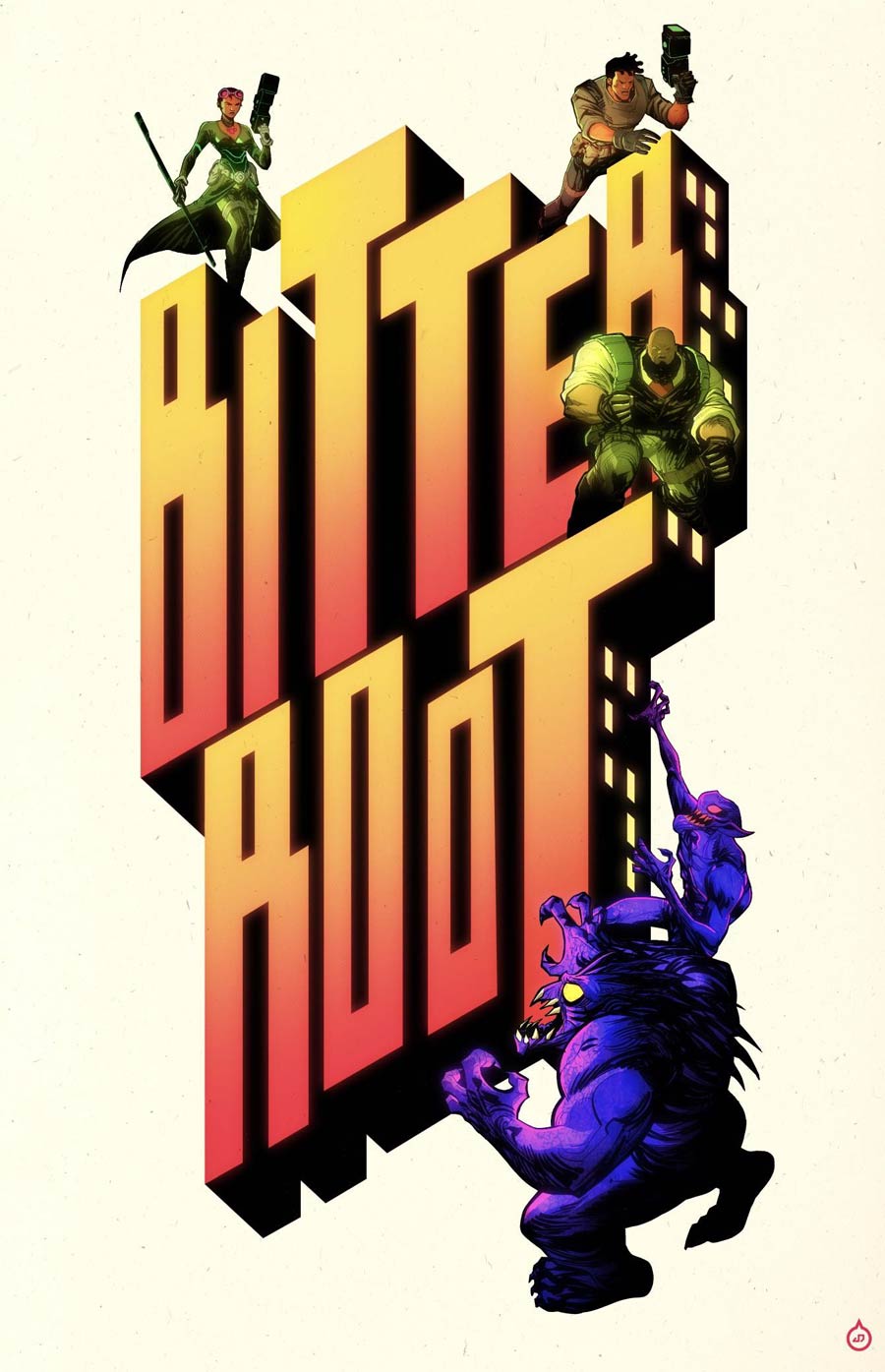 This is why I'm excited about Marvel doing Alien books. The really awesome cover potential. This one by Philip Tan for Alien #3 is about as good as it gets.