It's a lighter week for variants. But here's a few that caught my attention.
Swamp Thing #3 Hotz Variant. The master of noise but in a very good way. Love it!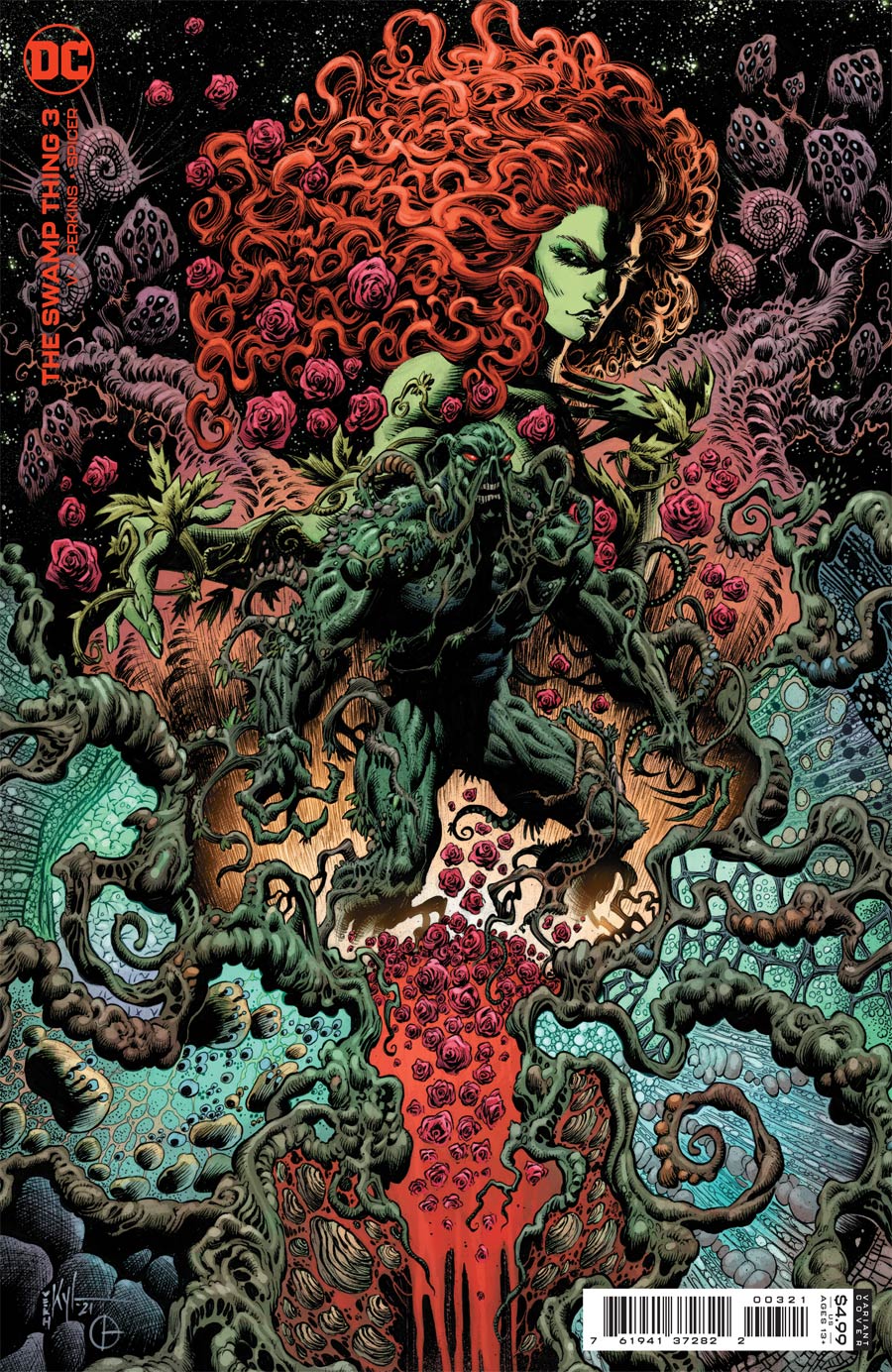 I got two covers for Deep Beyond #4. The R. Albuquerque variant and then Ricardo Lopez Ortiz variant (who I don't even know) but it's just an awesome cover as well. Been really enjoying these variant covers for this title.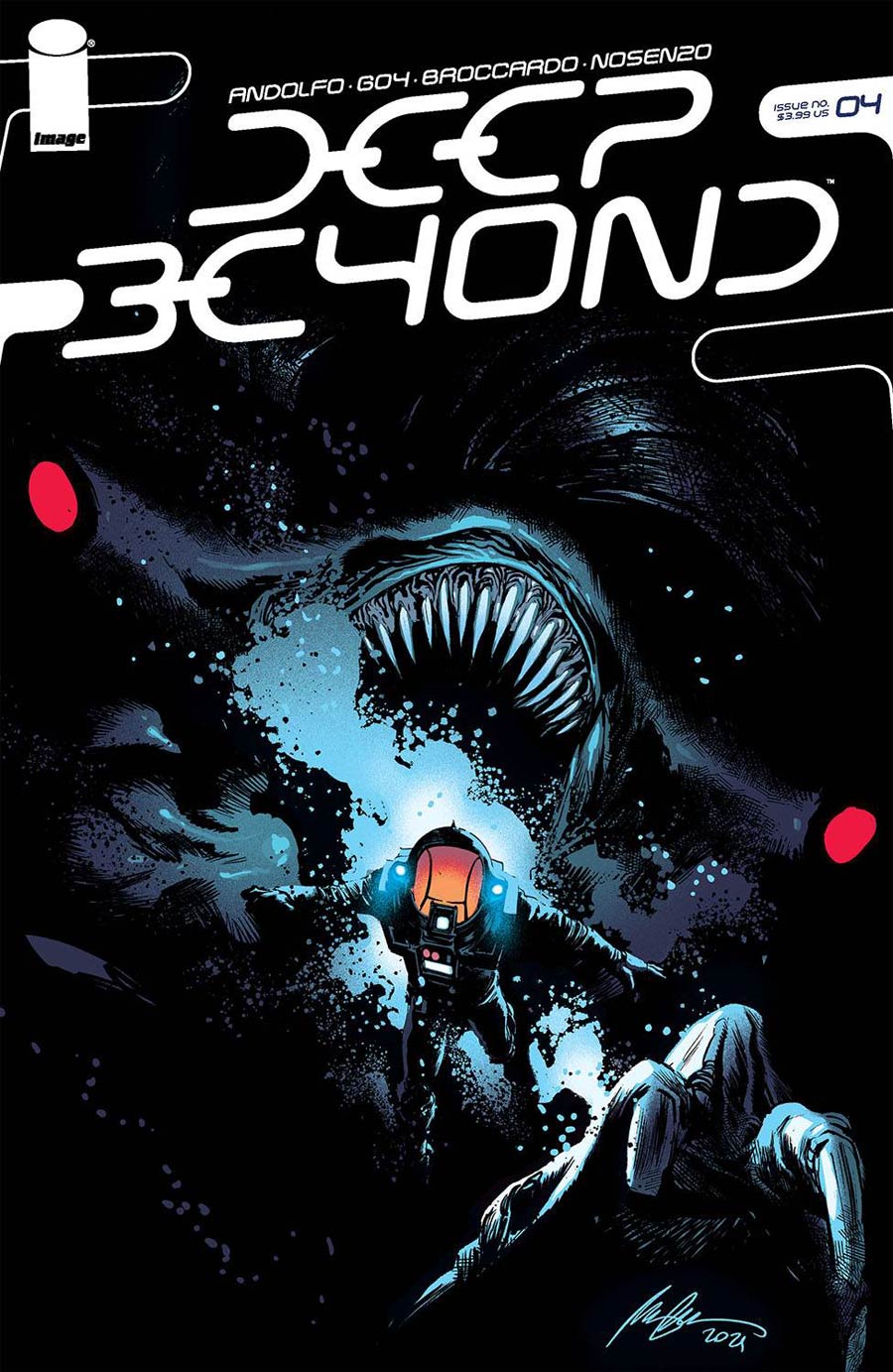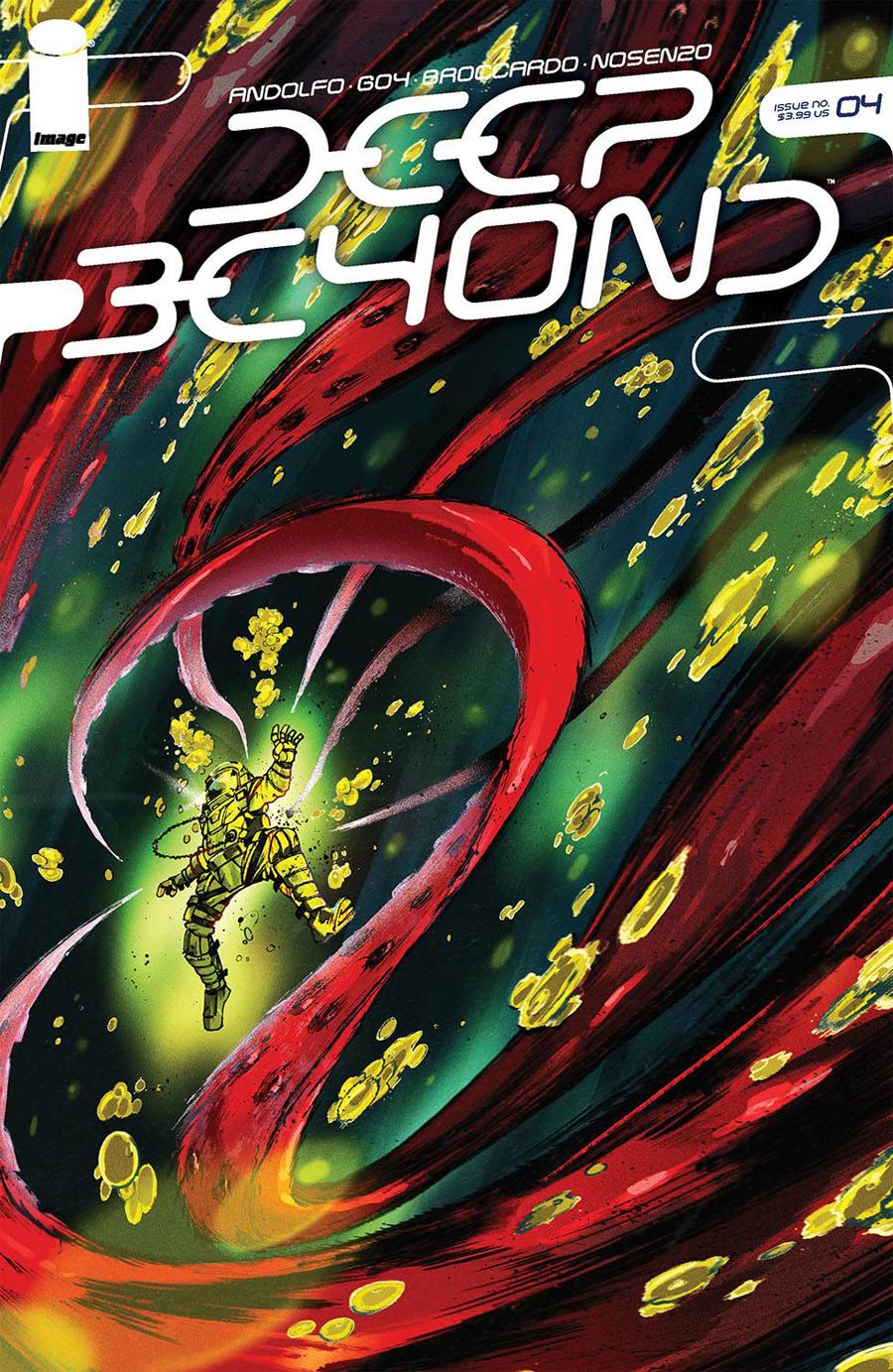 There's a pretty cool Szymon Kudranski variant for Nocterra #3.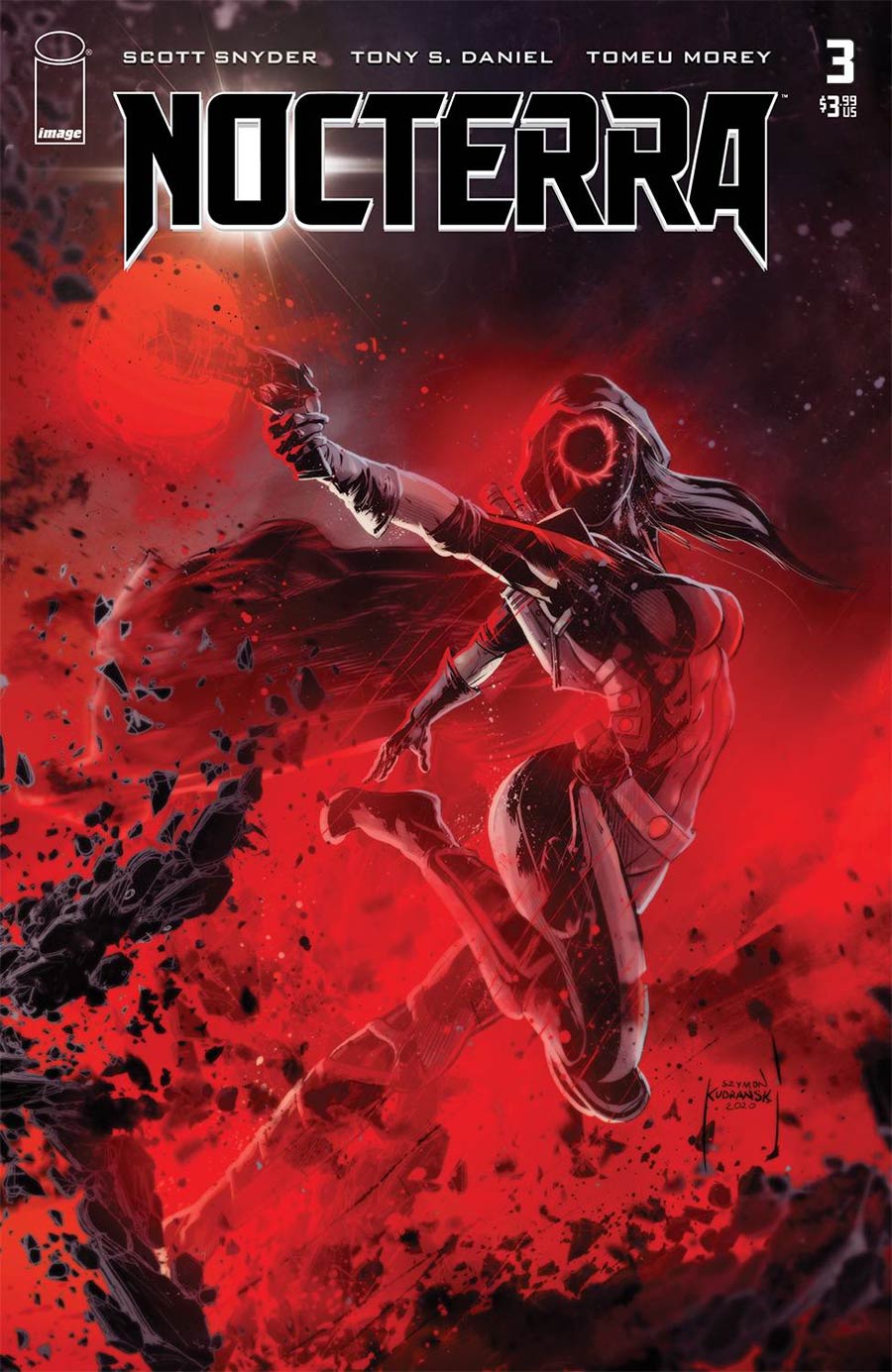 It's been done before but this is one of the better Bennett covers I think for Immortal Hulk #46.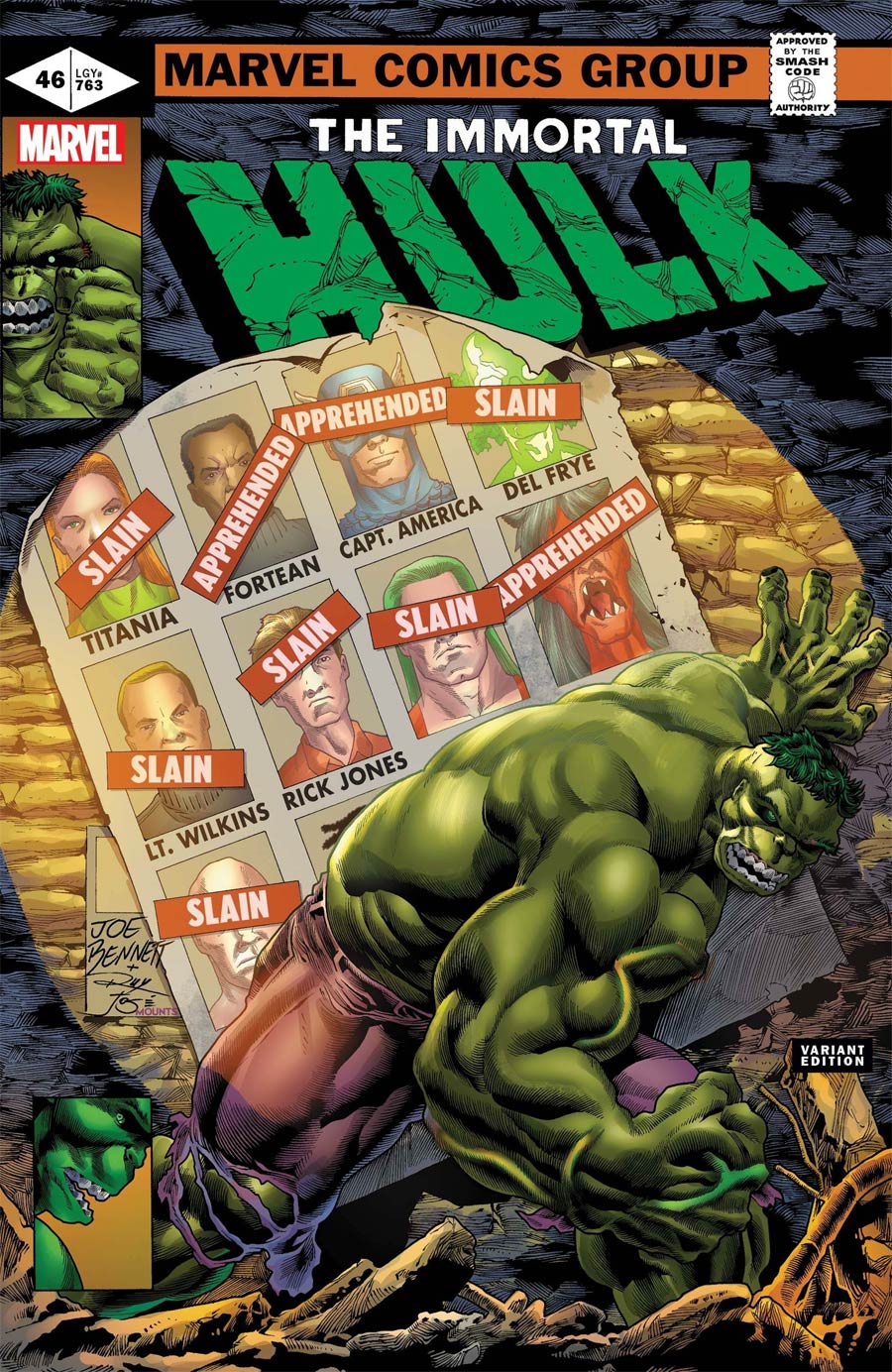 I'm a sucker for this style of art. Reminds me of something you'd see in the Manhattan Projects. This one is for Eve #1 by Yuko Shimizu.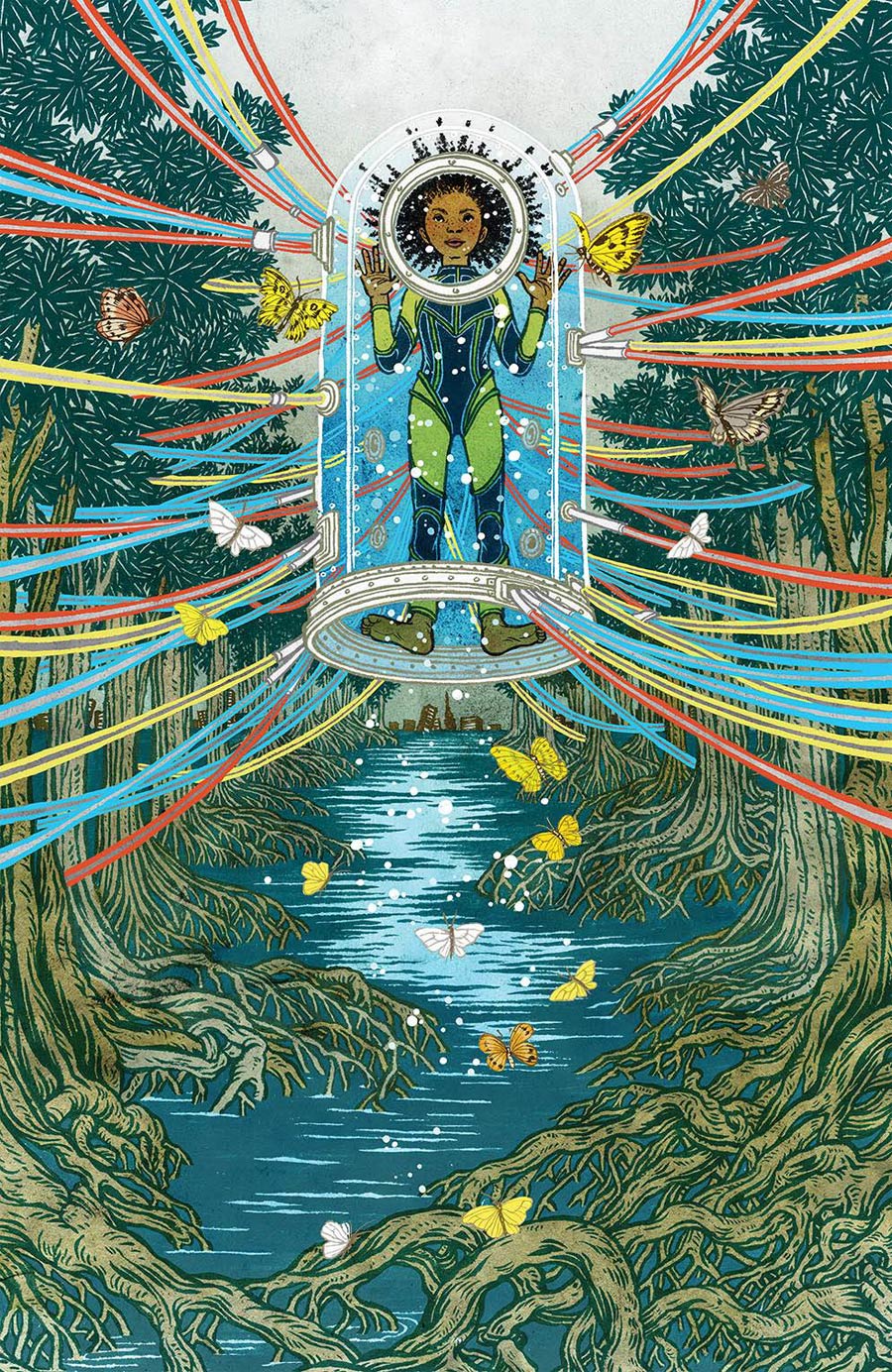 I miss Tony Harris art as it seems like he's not doing as much these days. This is a pretty cool one for Eden #1 though.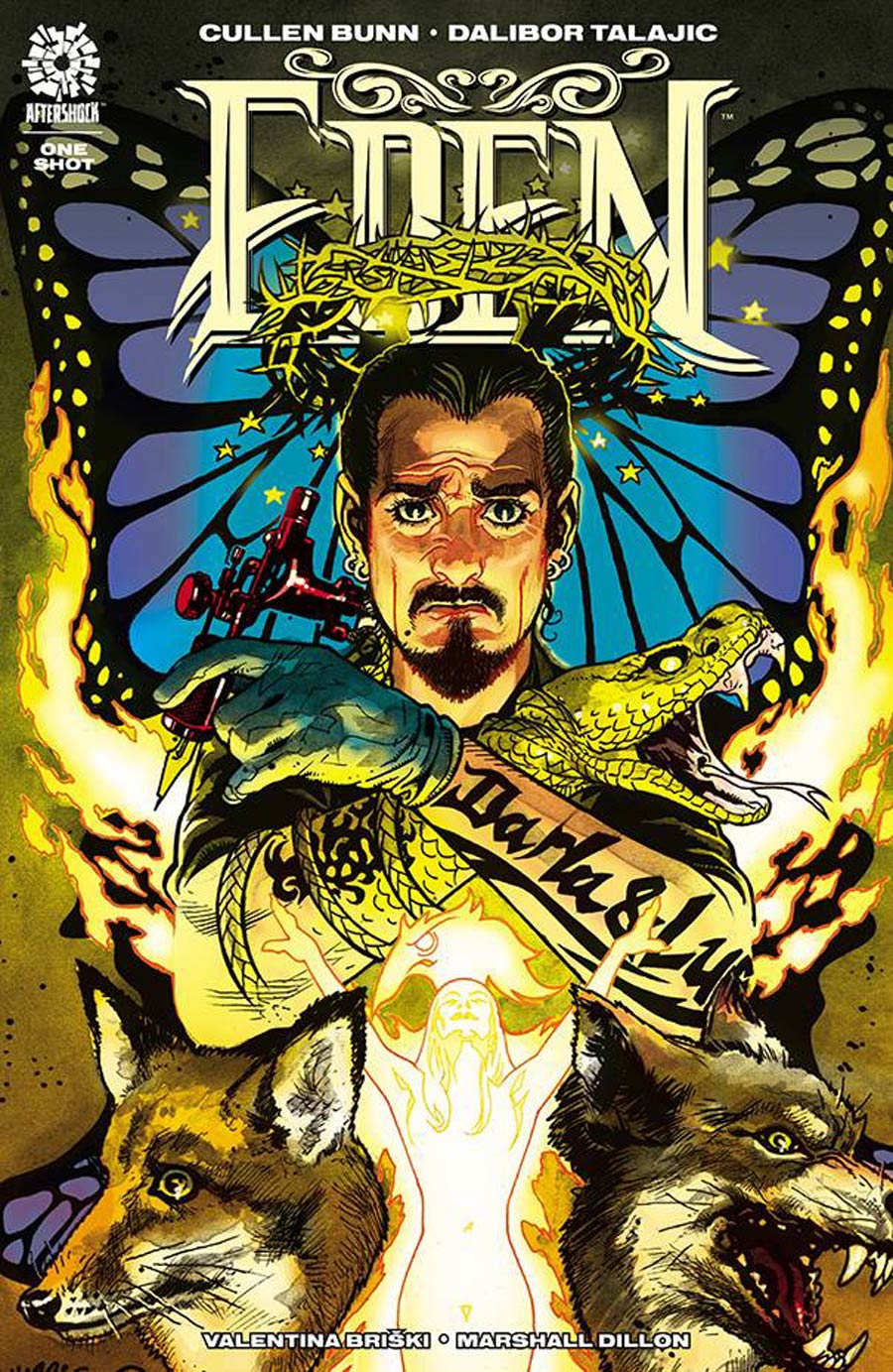 Heroes Reborn #1 cover by Veregge is just awesome. I love his artwork and style. We need these on t-shirts.