I like Rian Gonzales

. Her art is nice too.
Not even at cover. I would buy Scottie over that.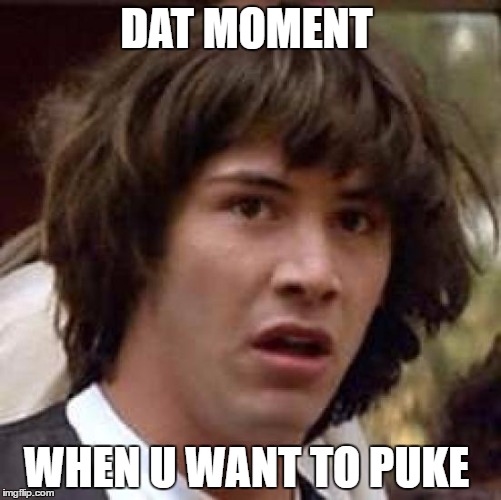 Wait…maybe that is just Archie playing with toys?
The art itself isn't bad but for the title and story within, not the type of cover one would expect. This would look great on the Venom IDW Young Readers edition…
Not my kind of cover art, but, I like how Sleeper Cat was thrown into the mix. And the lil logo on the camo sweater that is hung on the chair, looks like the old Alien Workshop logo.
Yeah…I was about to hate…then saw Sleeper Cat pawing a Dylan.
Aaaawwwwww!!!


Is that a Disney Store Variant?
Your cat has been Knullinized