Good luck man, I hate moving, and if you are moving a big distance I really feel for you.
Only down the road about 20 miles and we sold almost everything we own

We moved a mile across town and had two moving trucks and a 20 foot U-Haul for all my stuff
What did you use for the rest of the family? Open bed pickup?

Are you doing packs for Star Wars Visions?
I'd be interested in Spiderverse.
Man, just checked out those covers, they are great! I think we still have a little time for the FOC date if I'm looking at the right books. Shoot me a message when we get closer and lets see what we can do. Still working on getting everything sorted out over here

.
Man, I know I owe y'all some books, but damn I just moved over 20,000 books in one day by myself…along with everything else that came with them, including multiple racks and boxes. I cannot remember the last time I was this tired!
Hope you all are doing well! We are receiving quotes to remodel the new "shop" so hopefully by august / September we will be rocking and rolling again. That does not mean we won't be shipping / updating previous orders…it's just gonna be slow for a bit.
Hello! We paid the deposit to renovate the new shop today! We are super excited! Here is what it looks like right now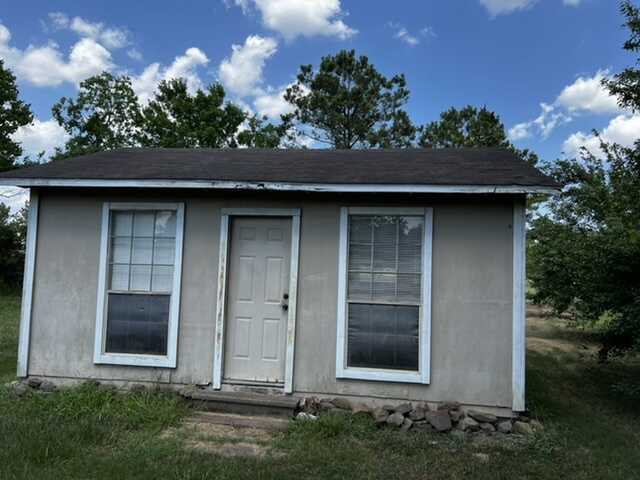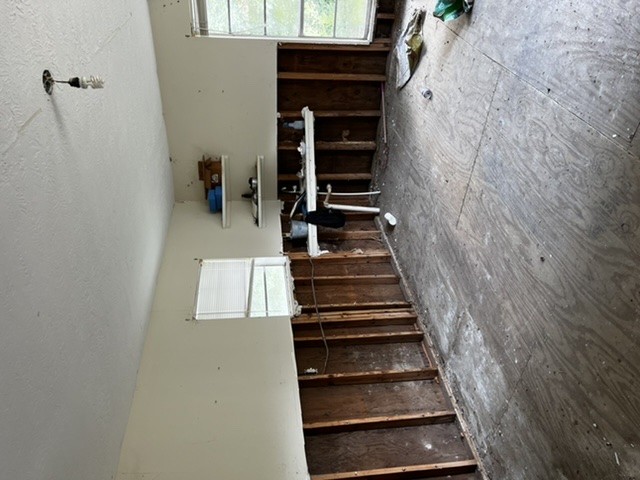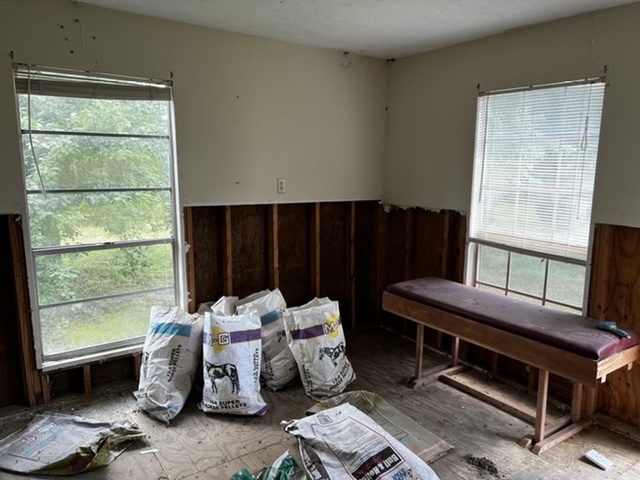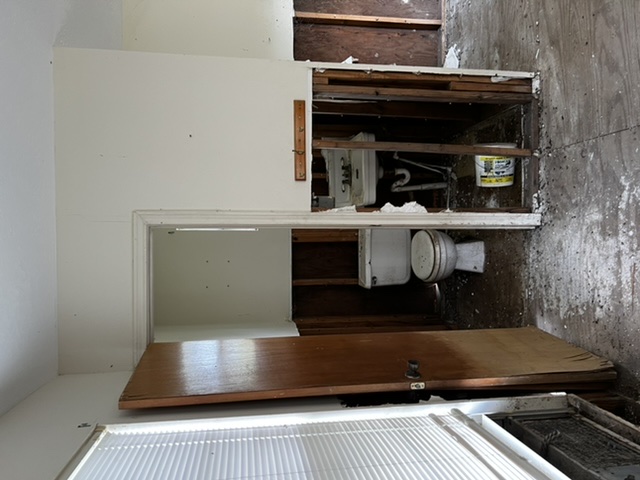 Not sure if you guys are in a flood zone, but considering our business is semi expensive paper

may want to think about possibly water proofing or flood deterrent. Learned an a lesson where some of my books flooded during heavy rains and will not keep comics on the ground in the basement again.
Is that a massage table by the window?
Probably where they stack the corpses.
Ouch! This place did flood during Harvey, but is not in a flood zone. Hoping we don't have another one of those storms for a very very very long time.
The table I believe was where they prepared their horse saddle. It was a originally used as a tack room and feed storage

It's gonna happen now… you just totally jinxed yourself and Houston!!!

If it's flooded once, I'd at least plan on it happening again. At the very least make sure insurance is paid up and you don't keep anything SUPER valuable below that suspicious spot they removed the entire drywall below.
Yeah they disclosed the flooding and we were ok with the risk. There have been a lot of improvements in the area to mitigate flooding, but we have insurance as well to cover anything if it does happen.
It's crazy that the flood zone is so far away and how much rain Harvey and Ismelda dumped on our area.
how high did waters get there? if just a few inches all you have to do is keep stuff off the floor
2 inches in that spot during Ismelda, which was (for my previous home) worse than Harvey. Even though it rained for 5 days during Harvey and only a few hours during Ismelda. We did some due diligence on the property and the new flood control measures which were put in place after the storms before we bought. I think we will be ok, but only time will tell. Like Brendan said, the expensive stuff will be on the top