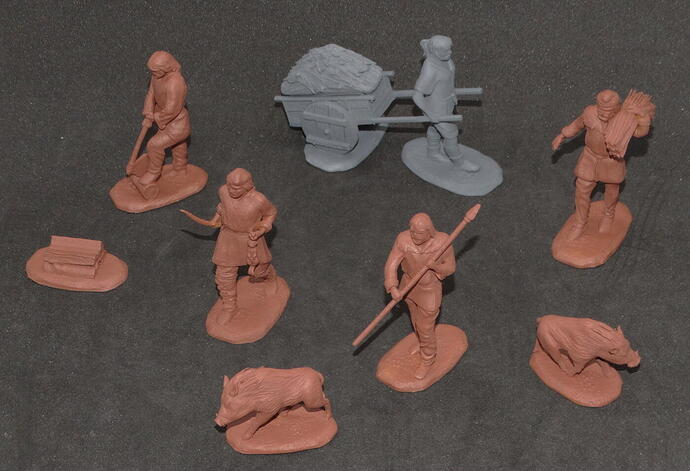 I just announced my new line of 3D printed miniatures if anyone is interested.
The Latest News!! 07/09/2021. Warhorse Miniatures 3D figure Preview, Warhansa Medieval Knight Review & More… | Warhorse Miniatures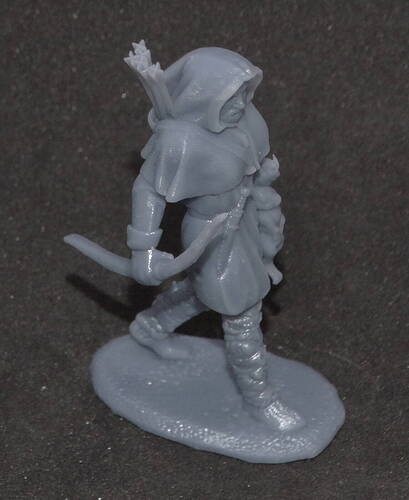 I retooled a few of the figures and have added some more. We will be ready to start production in October.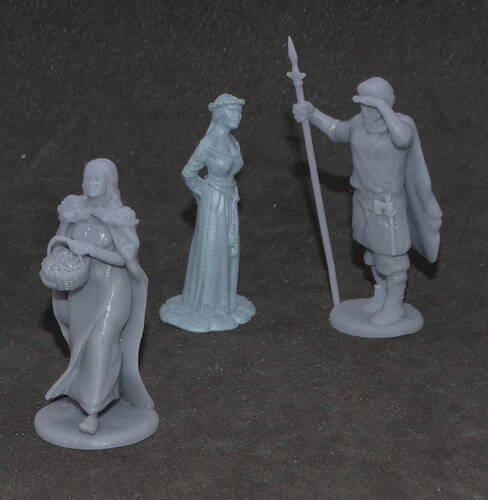 These are cool! Do you play miniature games with them or mainly make dioramas? Looking at these took me back to my Warhammer 40k days and and made me want to make a bombed out cathedral scene.
I used too play D&D years ago and then started with the Warhammer games, but am too busy these days. Hopefully when I retire and have the time. I am going to rescale most of these figures to 28mm next year. Right now I am making these for people to make dioramas or these to the collections. These figures will fit in with the two biggest companies that have now retired. I am trying to fill in the gaps that were never made or add to them. The best part is I am having fun turning my ideas into reality. I have been on this road trying to create things for about 6 years now. A lot of ups and downs. I kept sticking at it and everything is finally coming to life.