Moment of weakness.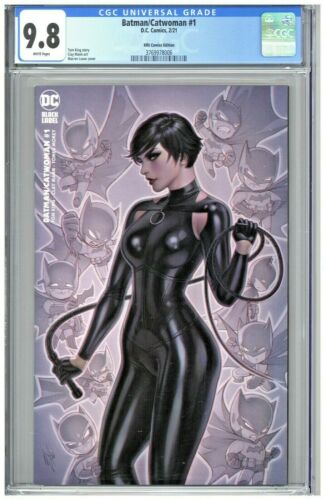 Beautiful Warren Louw cover!
Well, can't say I blame you…
Holy shit. My Catwoman is now in Puerto Rico. WTF is going on with the mail ?
I love Warren louw. Here is one of my favorite covers. (My copy signed by Amanda Conner and Jimmy Palmiotti at Baltimore Comic Con)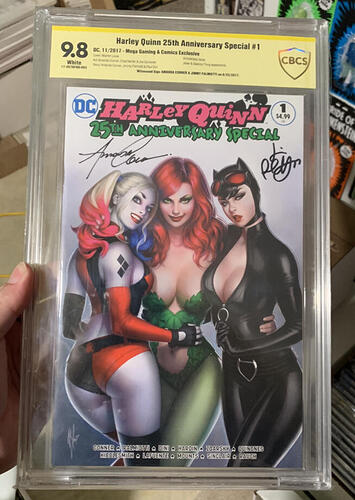 this book leads to a great story Jimmy and Amanda had me get their copies of The Pro #1 signed by Garth Ennis. Since I was getting the books signed for them Aftershock brought me to the front of the line from way in the back. I was the first person through. Needless to say I ended up drinking with Ennis that night.
Oh man , that's cool. I kept my Harley Little black book signed by Amanda and Jimmy. In fact traded back for ones I traded with a friend. Low values.but I just wanted them back.