@drunkwooky Im afraid I need to ask you where you were the night of April 24th…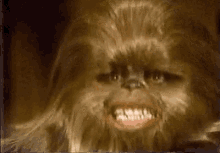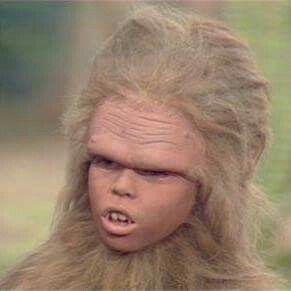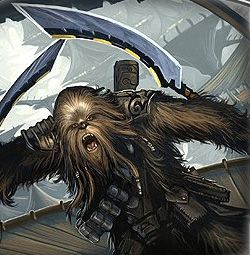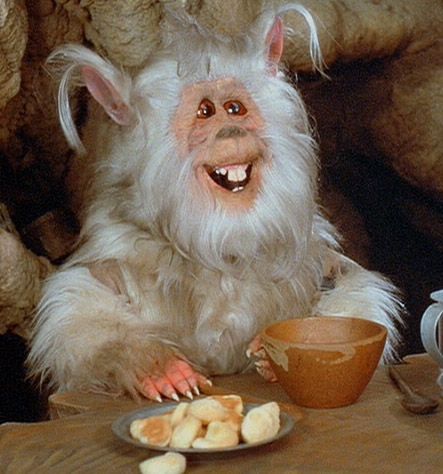 Eating curry pizza on my back porch with my wife, daughter, and brother-in-law after going to Jurassic Quest. All in Utah. Boom. Alibi established.
Curry pizza? Never heard of such a thing.
I like a fried egg on mine. Same with burgers.
I was hoping it wasn't drunkwooky because that would make the comic community look bad. LOL Guilt by association.
New Orleans is my city and things like that happen here. I like to remember more light hearted Star Wars inspired New Orleans moments like when a Saints fan dressed like Darth Vader mimed to Celine Dion's My Heart Will Go On in a makeshift boat in our city bayou to honor Drew Brees when he retired:
He definitely used "the force"…
I also made purchases at a Target that morning. On video at the register.
This is kind of fun establishing an alibi as I've never actually had to do it.
Everything I do is in a Wookiee costume.
"This isn't the Wookie you're looking for."
I mean obviously the guy was an impostor because he didn't pulled the victim's arms off.
I don't give out trade secrets.
I would like to know why the police are so confident that it was a Chewbacca costume. How do they know it wasn't a Gungi, Lowbacca or Sagwa costume?