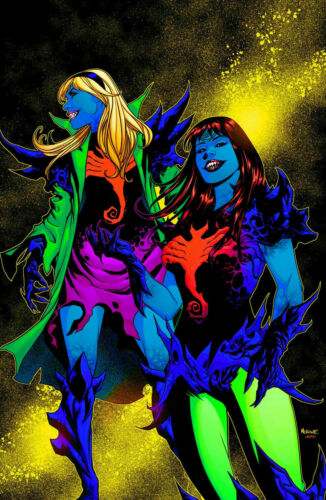 Yay or Nay?
I am going to be the voice of opposition and say I love it. I posted it on here some months back. It's a black light cover that is reactive to black light. You'd need to see it under a black light to truly appreciate it.
Wait, it actually reacts in black light, as @Anthony mentioned? I thought it was kinda cool, but that makes it pretty neat, actually.
Everything 'reacts to blacklight's, just means it's neon colors that are supposed to 'POP' under it.
Yes and no. Florescent colors tend to react better. Hence the use on the cover.
Just never use a black light in BlindAdam's bedroom…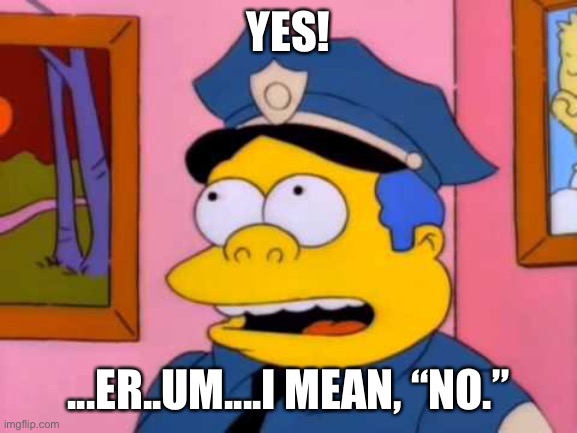 I'm in the minority as well. I think it's swell.