INVINCIBLE IRON MAN 2 TBD ARTIST 2ND PRINTING VARIANT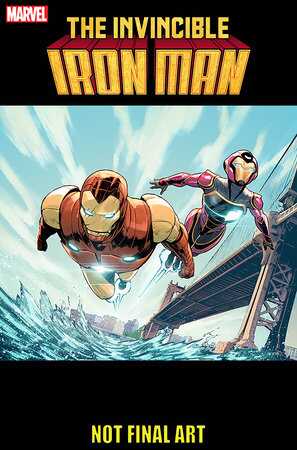 JOE FIXIT 1 TBD ARTIST 2ND PRINTING VARIANT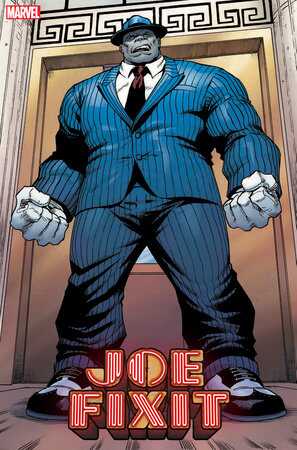 MILES MORALES: SPIDER-MAN 2 TBD ARTIST 2ND PRINTING VARIANT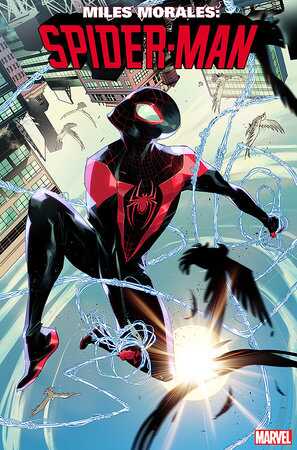 Wow these are boring. Expect them to be cancelled like other subsequent printings of late…
I can see Joe Fixit being cancelled…
Is marvel just pumping out second prints because they can? Or are these books actually selling out and have demand?
The former would be my best guess.
As a Star Wars collector, I was wondering the same thing. 2nd printings of Star Wars Revelations, High Republic 2, and numerous issues of the Mandalorian? My LCS still has plenty of first printings of all of them.
The key to 2nd, 3rd, 4th, etc printings is to buy the ones where the 1st print has no demand/hype…
Perhaps, but in those cases it is the first printings that win out.
aren't these reprints already from the idw series ?
LOL…after that comic listed above (that shows breastfeeding)…this site keeps showing pop up ads for varied Breast feeding self help groups and breast pumps. Will try to capture one for the thread about ads.
Which one shows breastfeeding?
@mushu Black Cloak #1. I suppose it doesn't "show" breastfeeding per se…but it must be close enough that some odd internet algorithm decided to put up breastfeeding ads on the site after it was posted.
Hey, if that's what you're into…
In all seriousness, a lot of parents struggle with breastfeeding so it's good that there are resources. That said, it is random for you to get those ads.