X-23: DEADLY REGENESIS 1 TBD ARTIST 2ND PRINTING VARIANT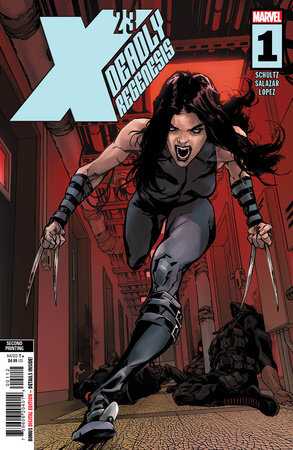 SCARLET WITCH 3 TBD ARTIST 2ND PRINTING VARIANT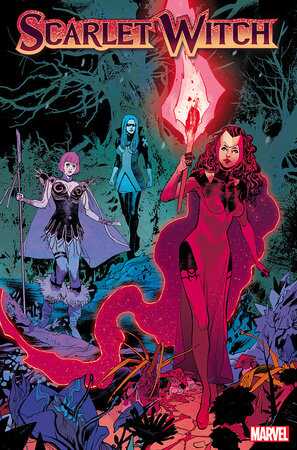 NO/ONE
#1

2ND PRINT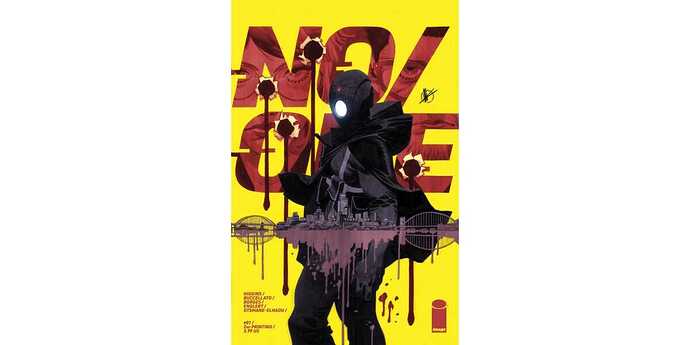 Well that kills that spec
Oh I'm sure we will see a FOIL with the store craze for them right now… Or DC does 1:25 or 1:50 ratio FOIL lol…
Don't worry. They will probably make a 1:25 3rd print with a Joker green & purple color scheme.
That's how DC rolls…
The already is a foil.
Unless you're talking about a blank foil cover.
That would be weird.
But yeah…1st print blank sold out fast…spec is essentially dead now.
Honestly that's a decent gimmick. just like with black paper, finding a cover without any scratches would be tough

There never really was any spec the blank was still available from the distributor after release so shops could of reordered if they wanted to.
its a shame, i hope no one orders the 2nd printing blanks , no blanks should ever go second printing
i have no problem with a 2nd printing getting a blanks if there were none for 1st
its just openings a can of worms
I don't think the 2nd will be heavily ordered. So unless DC keeps spitting out Batman 80s Facsimiles these will hold so e sort of value for people wanting them for art.
Maybe not $30 value…but if you're already paying $200+ for art, grading and witnessing what's another $20 for the book?
Worse, this is a second print of a blank for a FACSIMILE. I can not believe people will actually buy this.
Stray dogs did a blank cover 1st print and then a blank 5th print, hope it doesn't become a trend.
That was also because the creators were doing a special CGC thing where they would draw your dog onto the cover of a blank.