Previews gives us a glimpse of what's to come. Here's the spotlight new books (and some trade/hardcovers/omnibuses) coming out of April Previews for the Smaller Publishers which include Dark Horse, IDW and Image…
Dark Horse
Black Hammer is just great. Just an awesome world and universe Lemire is building with the stories and characters.
Black Hammer Reborn #1
Black Hammer Reborn #1 (Jeff Lemire with Dave Stewart Variant Cover) (Love this homage after Thor #337)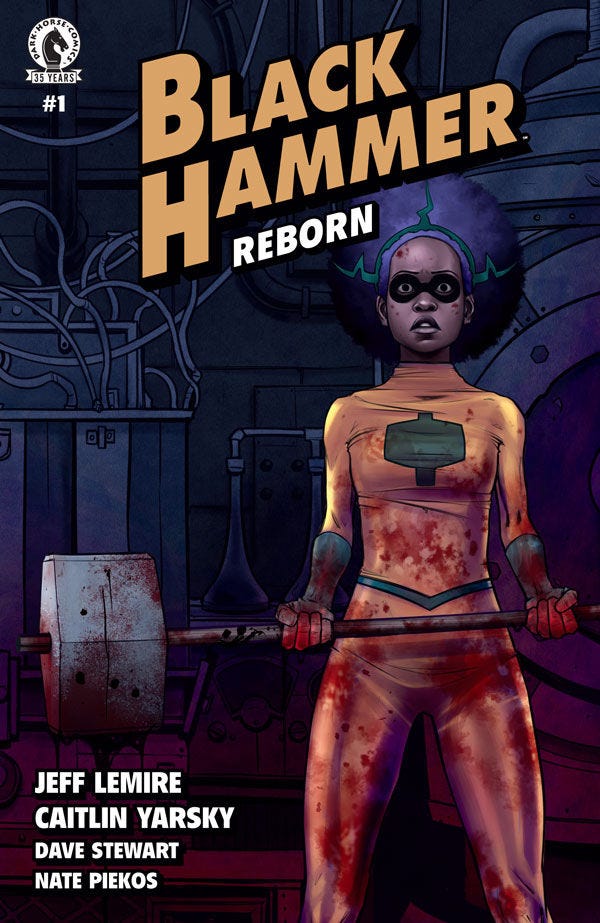 If you like Bunn, Harrow County and The Sixth Gun, you'll probably be down with Parasomnia #1. Bunn rarely disappoints with his writing.
Parasomnia #1 (Rafael Albuquerque Variant Cover)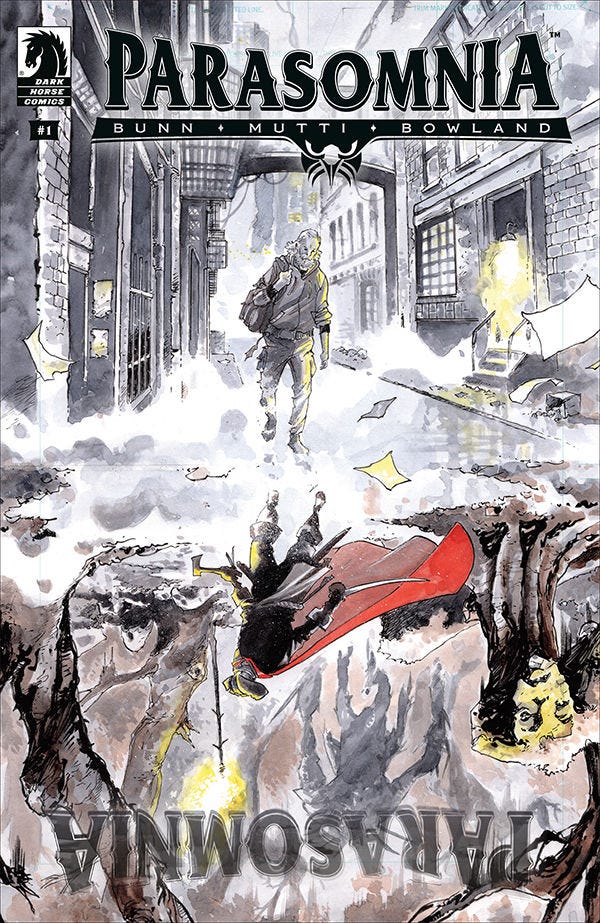 This next book just sounds fun. The Worst Dudes #1 is a new title from Dark Horse that might not for everyone. Sign me up though.
The book so dirty it'll turn your other comics yellow! A dirty cop, a drugged-up back-up dancer, and an angsty adolescent god; the absolute worst dudes in the galaxy are on a raunch-filled hunt for a missing pop star. It's a hilarious, aggressively weird, willfully vulgar detective story from noted reprobates Aubrey Sitterson (No One Left to Fight, The Comic Book Story of Professional Wrestling) and Tony Gregori (Deuce of Hearts, Karma Police). o Heavy metal with a humorous bent. For Mature Readers."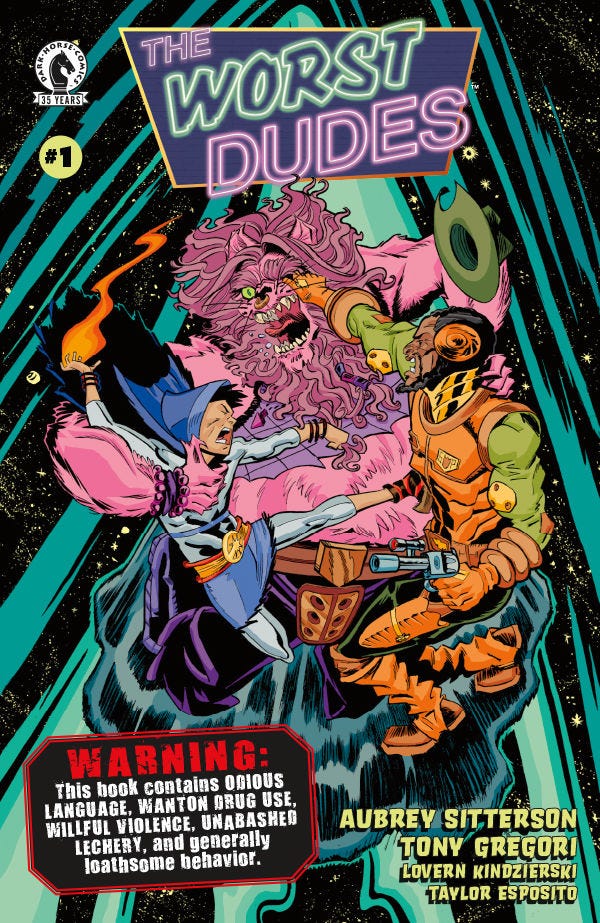 This next one sounds like it has potential. Worthy of checking out.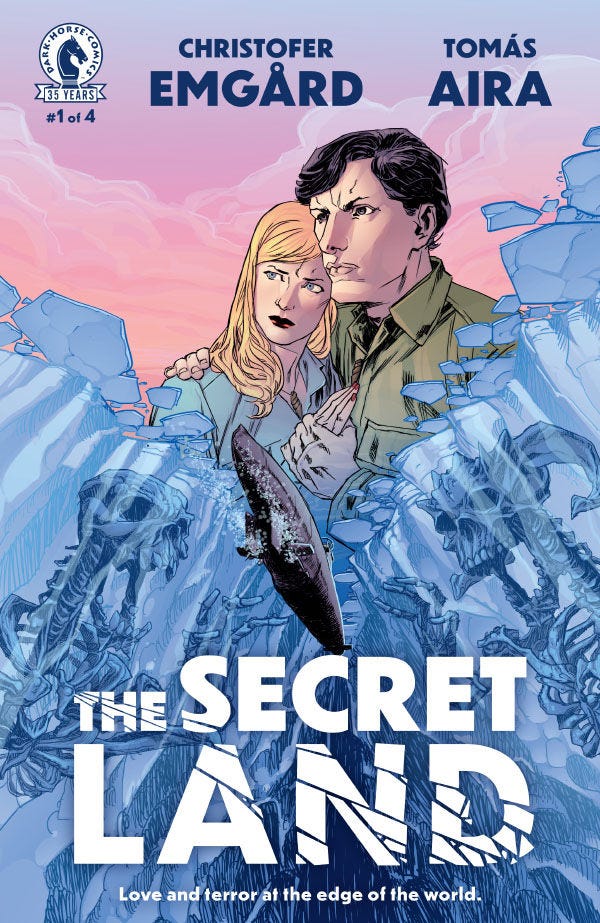 IDW Books
Canto & City of Giants #3 (of 3) is a no brainer pickup. Won't see the type of heat we saw with the first volume but nevertheless, still worthy.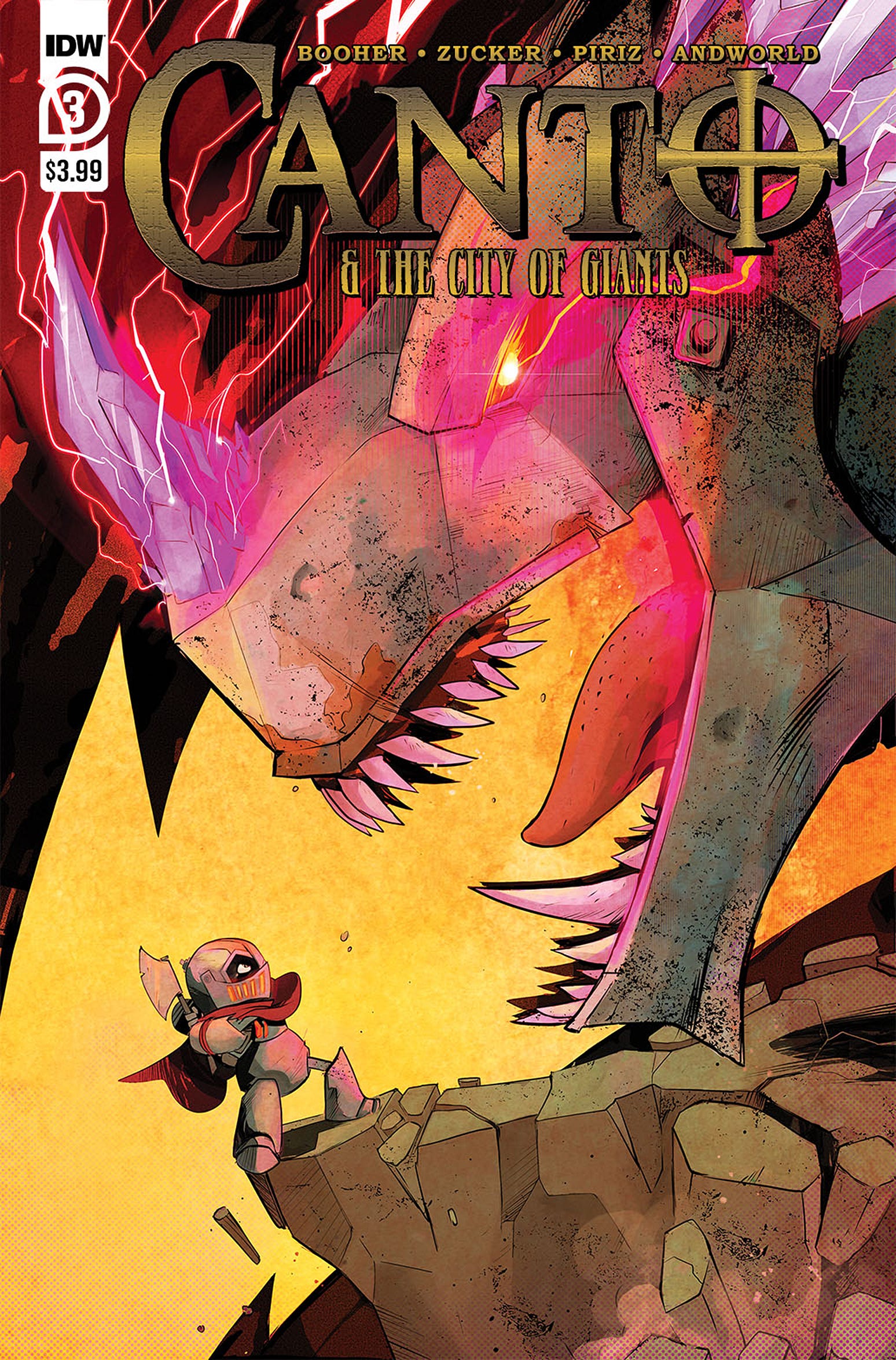 It's Godzilla, it's a must.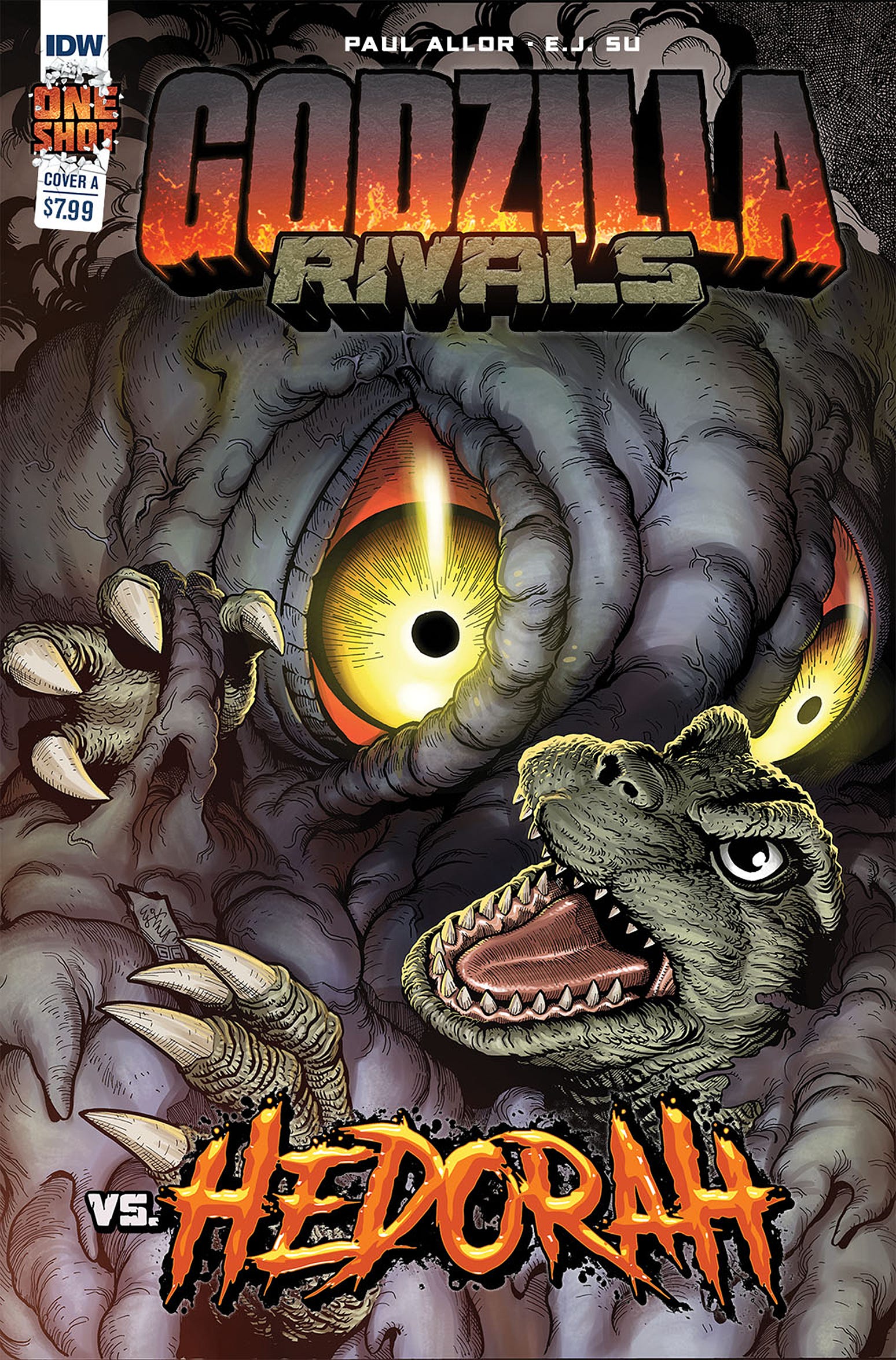 For you Star Trek fans, this is a definite order and pickup. IDW gets in on the facsimile's with this over-sized magazine format of a classic. I actually never read the original so I'll probably be picking this one up myself for the read.
Star Trek Debt of Honor (Facsimile Ed)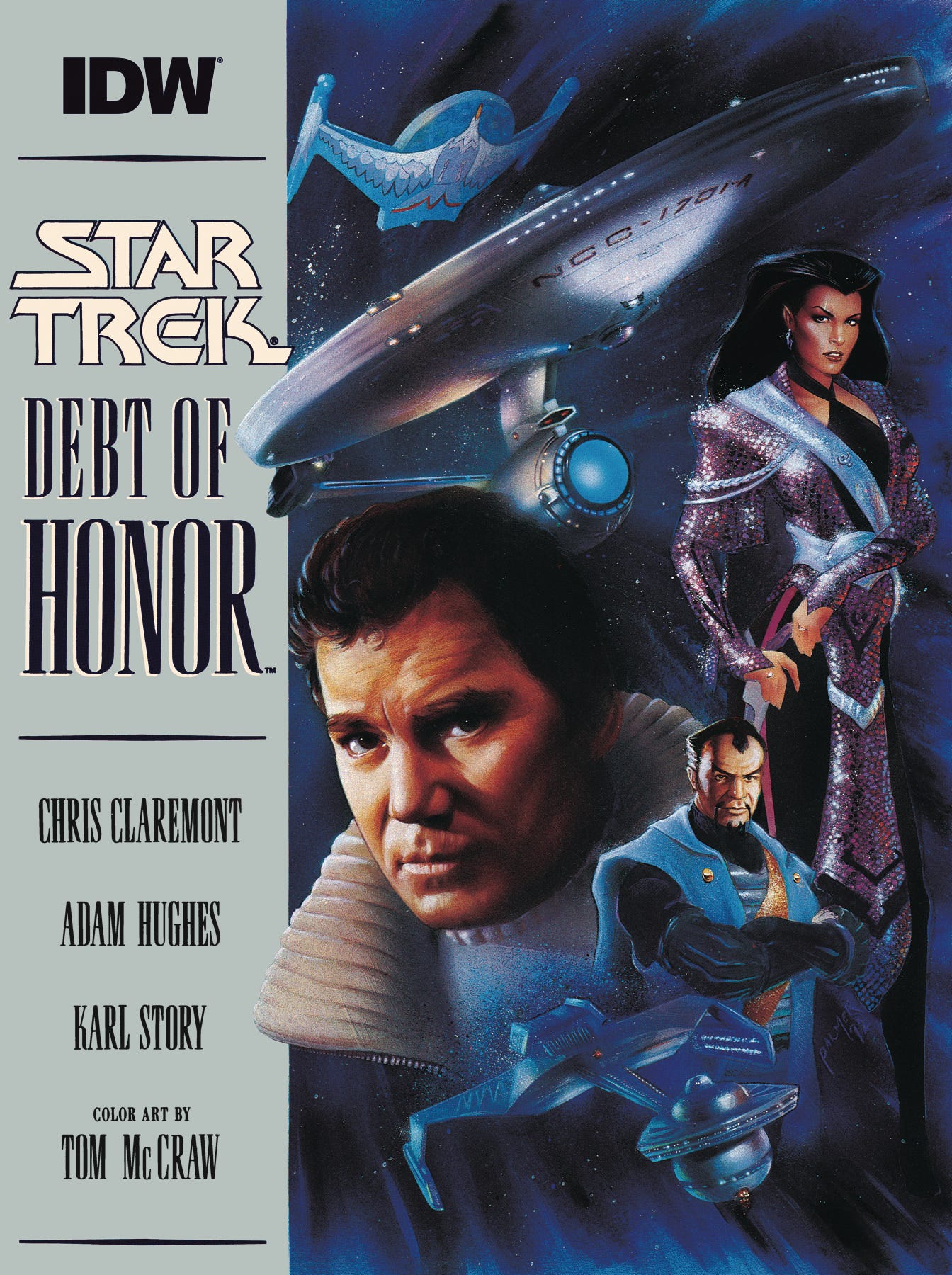 No cover art yet that I could find but Star Wars High Republic Adventures #5 is continuing what I think is a hit new series out of IDW for Star Wars during the time of the High Republic.
Star Wars Adventures #10 (Cover A - Francavilla) doesn't have cover art yet but Star Wars Adventures #10 (Cover B - Stefano Simeone) has it revealed already.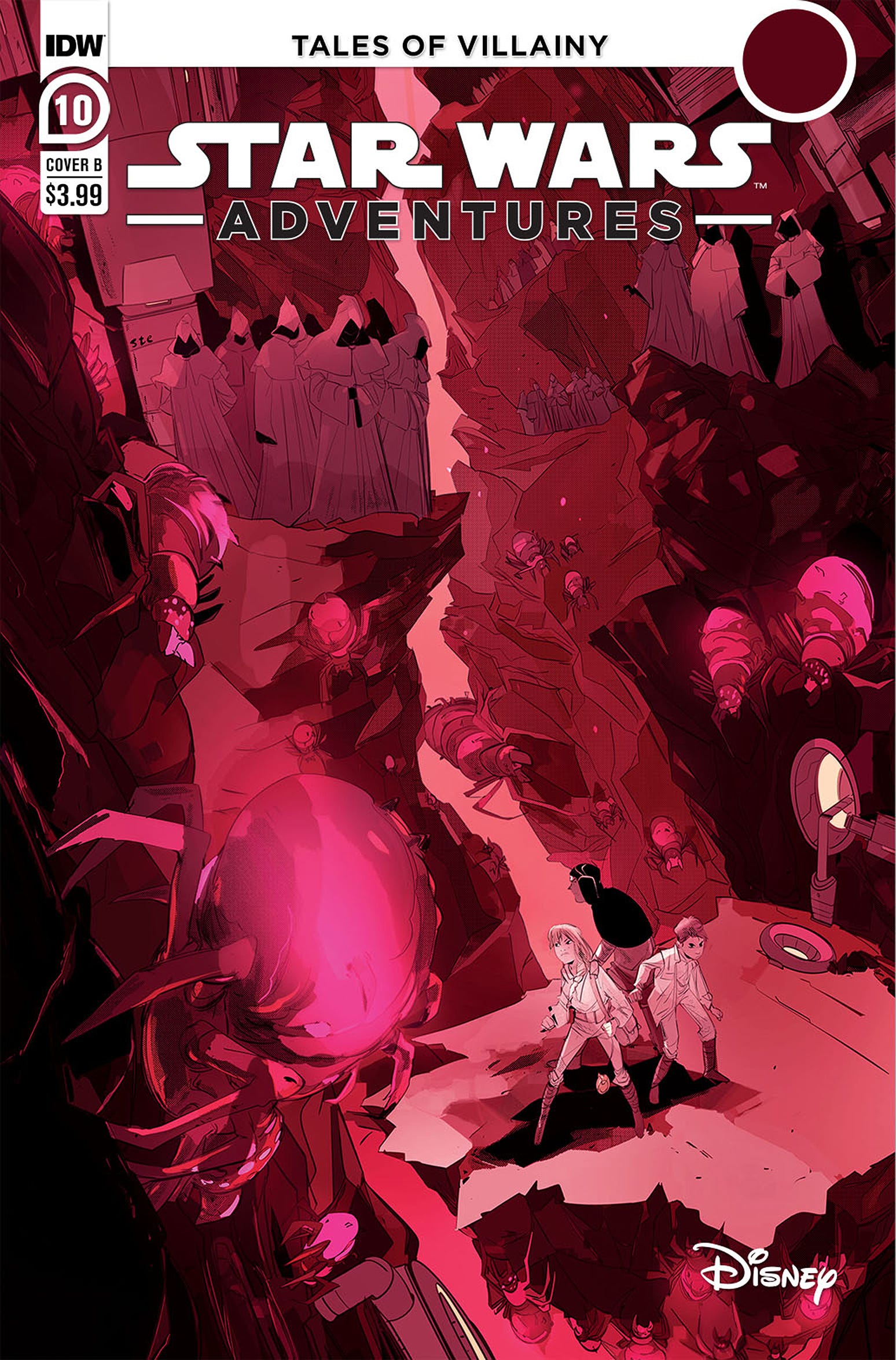 Marie Curie was a very important person. Without her discoveries, might not be where we currently are in our medical and scientific fields. This new TP is on my list of musts as I'm a science junky.
Marie Curie Quest for Light TPB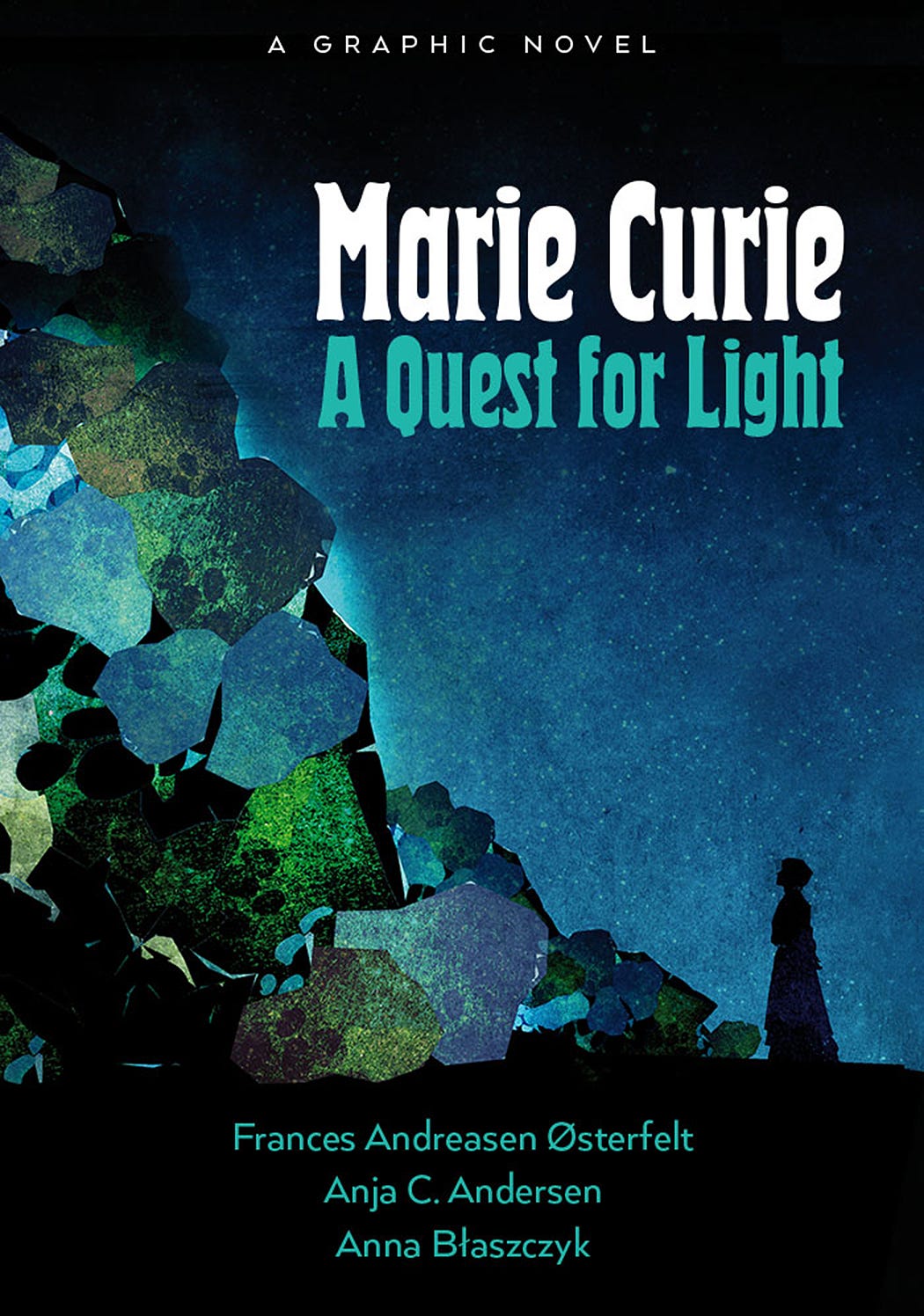 Girl and the Glim GN is a original graphic novel that looks like a great read and might be a great read for my 12 year old as well. The art on the cover looks right up my alley as well, gives that Middlewest vibe to it.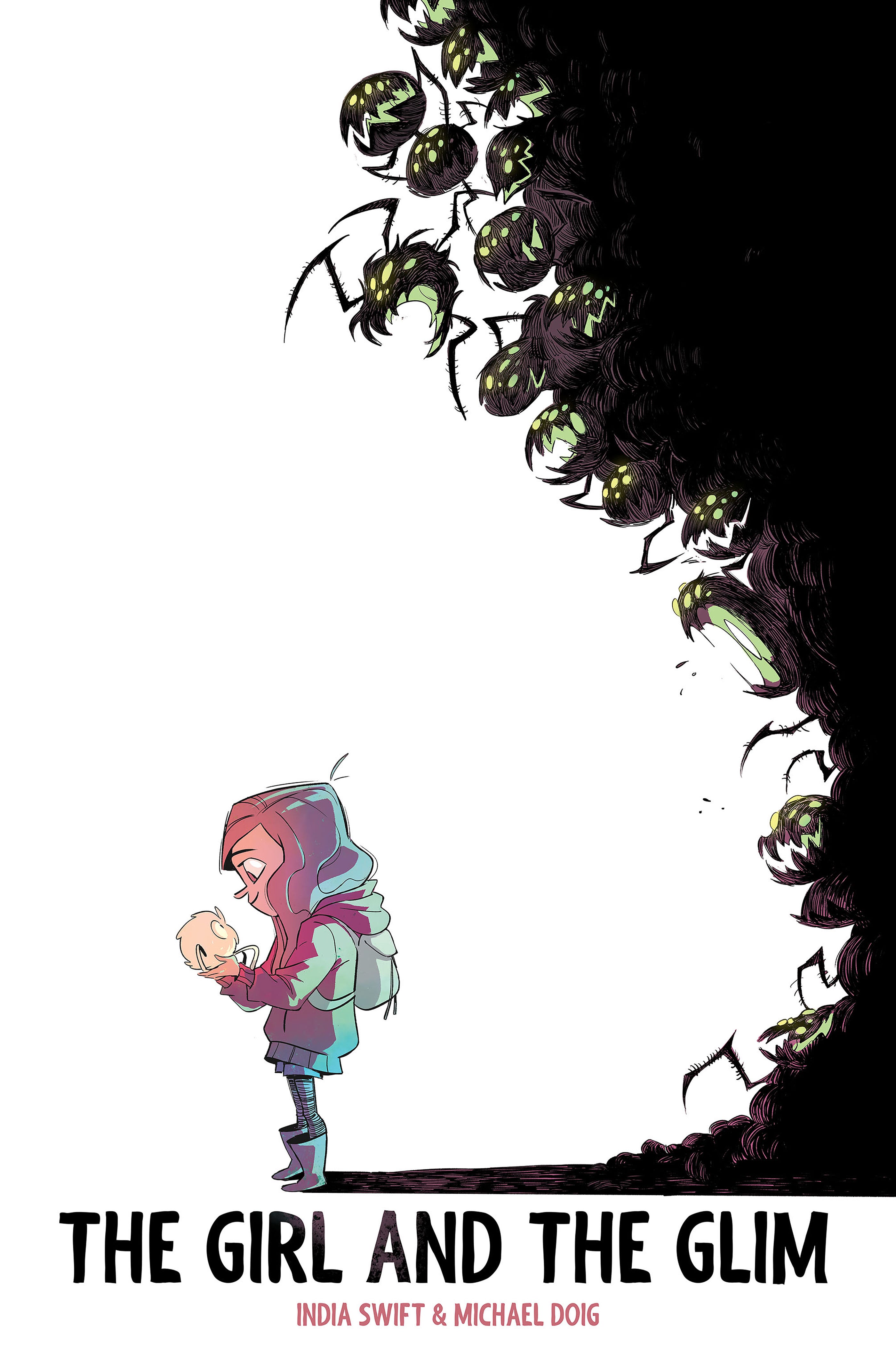 Image Comics
I thoroughly enjoyed the first issue so I'm really looking forward to these now. I hope the momentum keeps going.
Geiger #3 (Cover A - Frank & Anderson)
Geiger #3 (Cover B - Lemire)
Geiger #3 (Cover C - Weeks)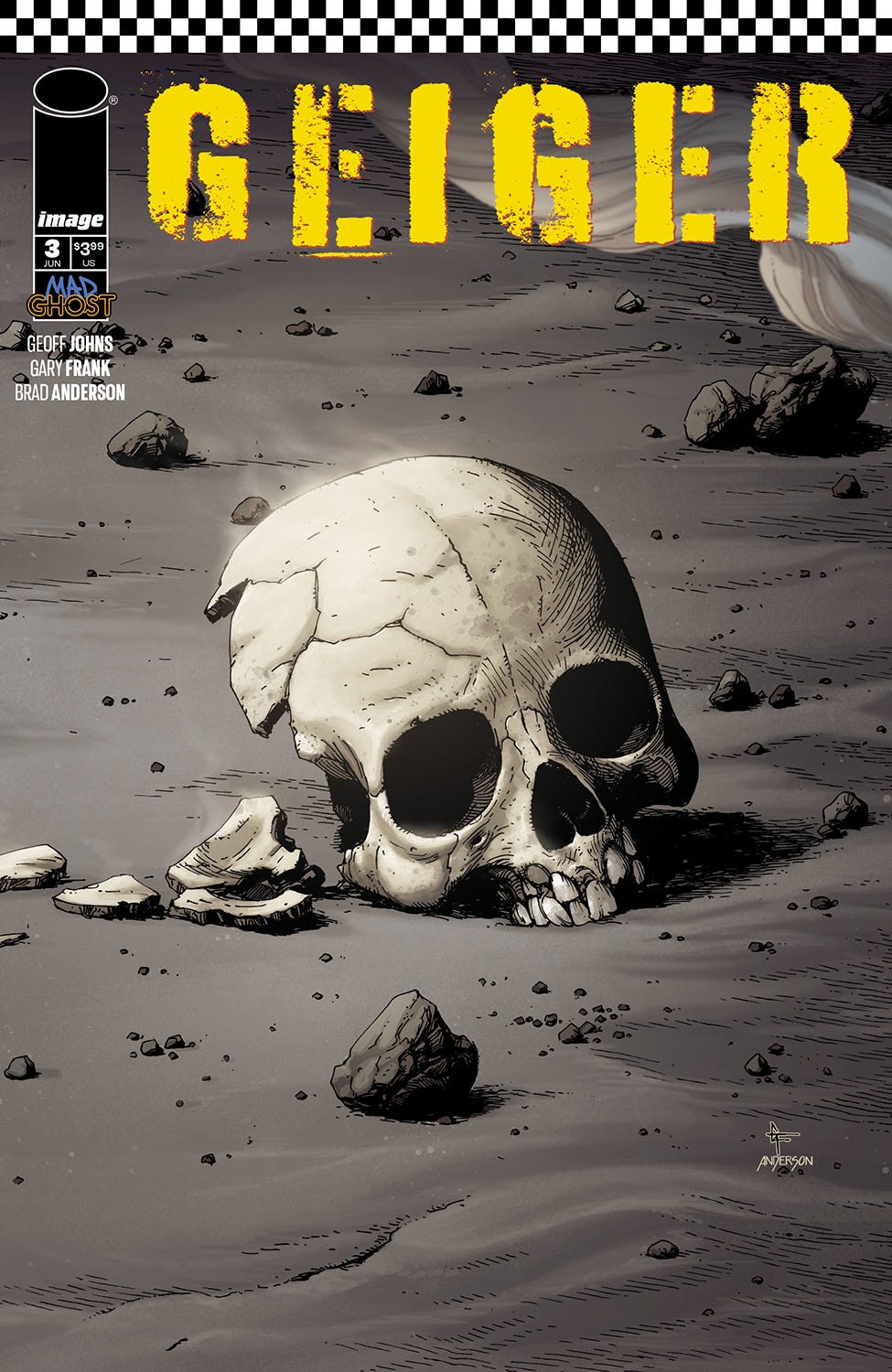 Kyle Starks has a new one coming out of Image Comics and it looks like it might be an entertaining read.
Six Sidekicks of Triggered Keaton #1 (Cover A - Schweizer)
Six Sidekicks of Triggered Keaton #1 (Cover B - Henderson)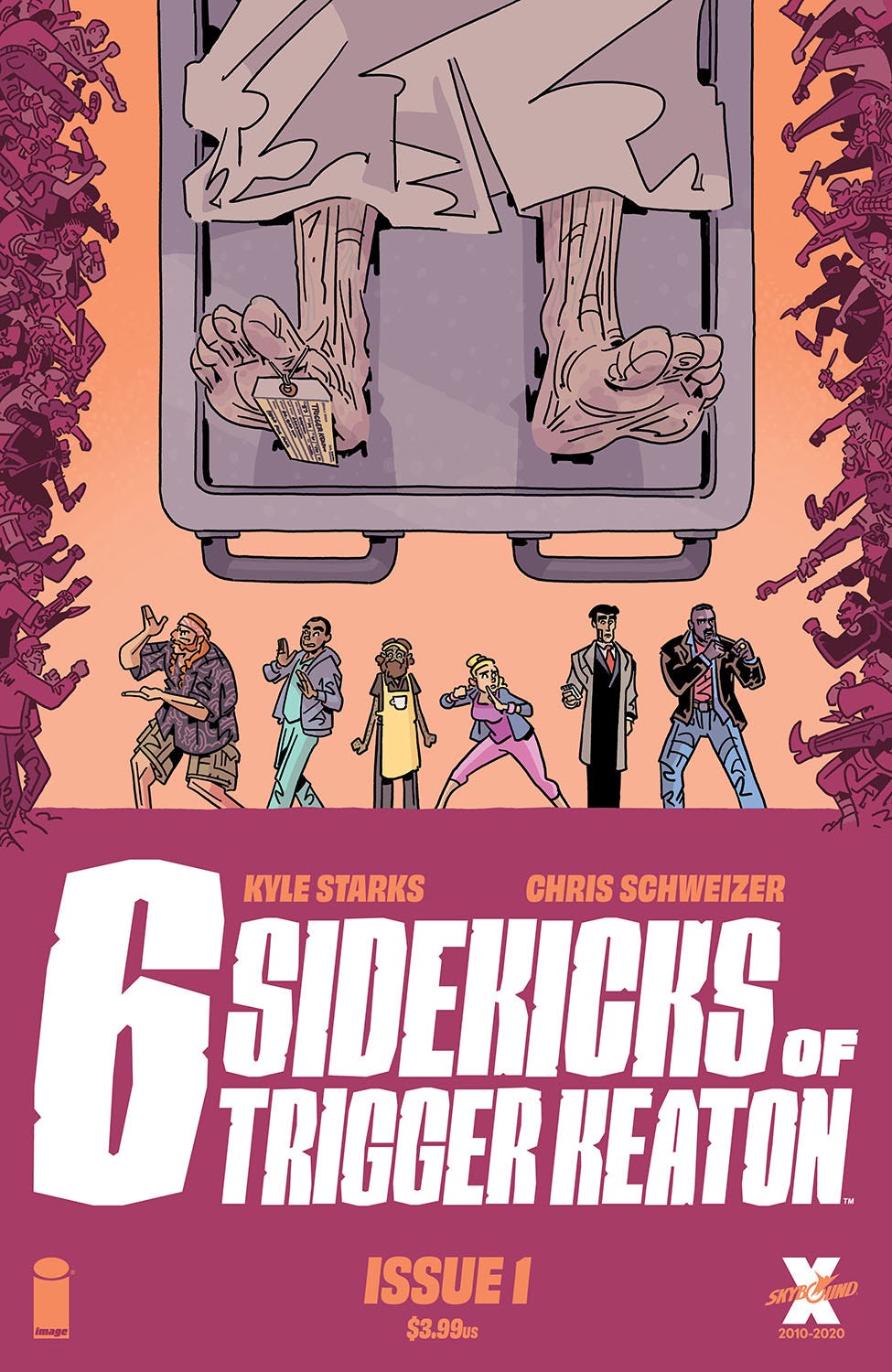 That Texas Blood is back after it's first arc ended with a new arc. Definitely looking forward to this as it's one of my favorite Image reads currently.
That Texas Blood #7 (Cover A - Phillips)
That Texas Blood #7 (Cover B - Aspinall)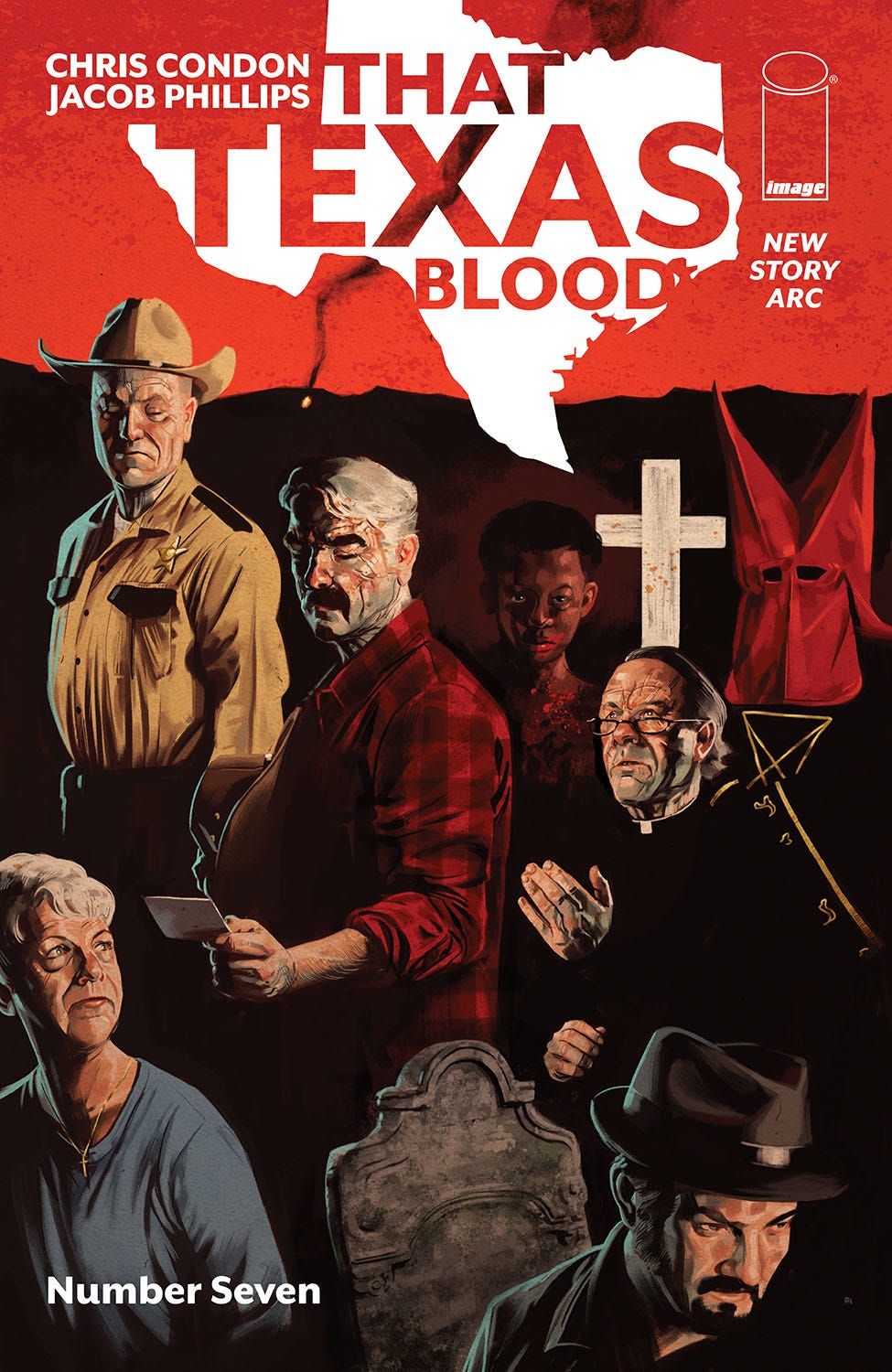 I loved Plastic. So I'm definitely picking this one up to read.
PLASTIC creators DOUG WAGNER and DANIEL HILLYARD return with Eisner Award winner DAVE STEWART for an unsettling tale of psychopaths, sweet love, and a serial killer named Walter. When Walter's best friend, the FBI agent charged with his capture, is kidnapped by a death cult of all-female sunflower farmers, Walter finds himself deep within an underground labyrinth filled with secrets and monsters… but are their monsters more horrific than his?
Vinyl #1 (of 6) (Cover A - Hillyard & Stewart)
Vinyl #1 (of 6) (Cover B - Hillyard & Stewart)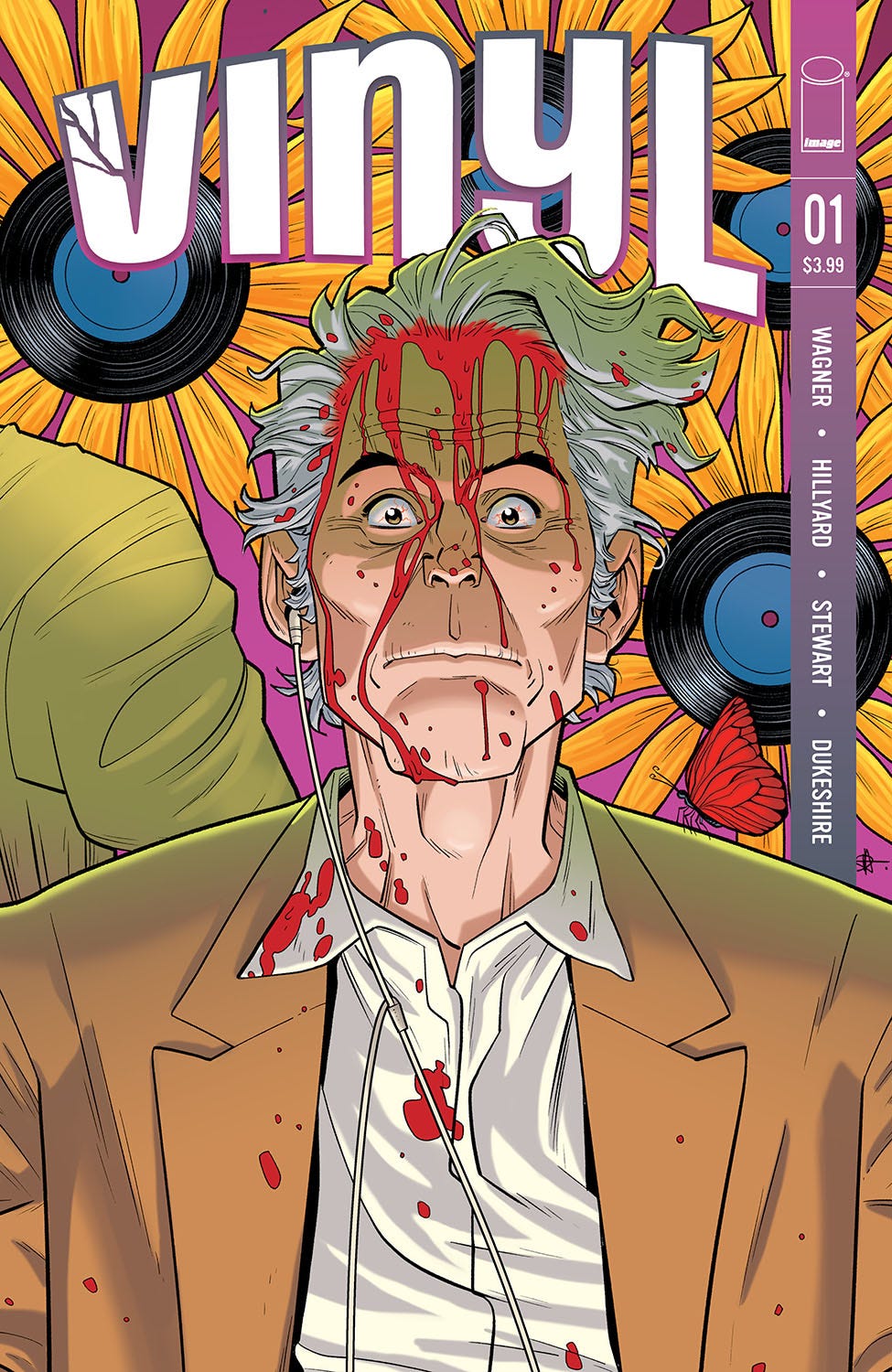 Stray Dogs #5 (Cover A - Forstner & Fleecs) ends this issue in what I think is a great series so far. Hoping it finishes as strong as it started off thus far.
Stray Dogs #5 (Cover B - Horror Movie Variant) Forstner & Fleecs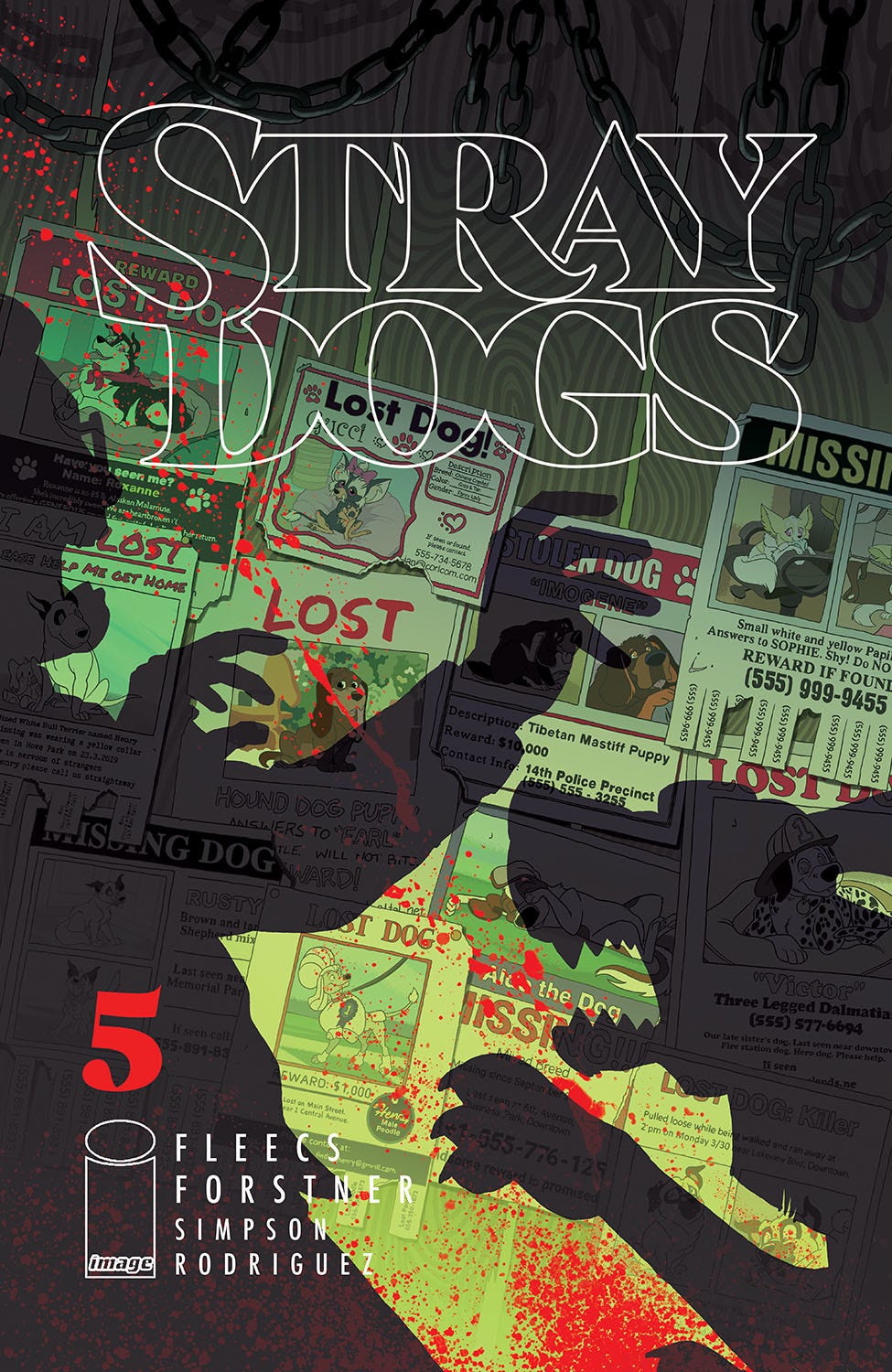 Time Before Time #2 (Cover A - Shalvey) promised us a Looper and Saga type story, so I'm hoping it lives up to both that movie and the hit BKV title.
Time Before Time #2 (Cover B - Wijngaard)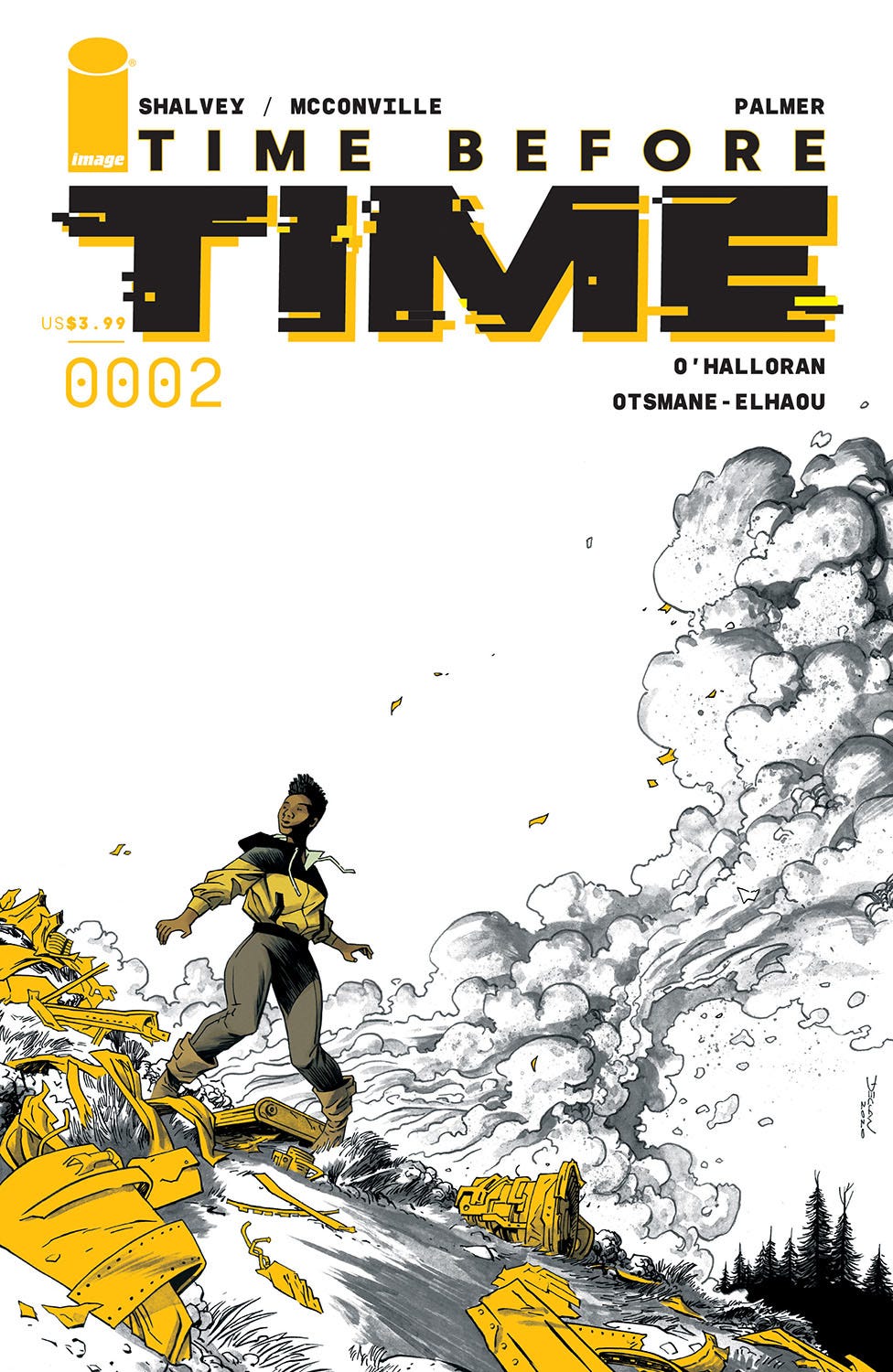 I like the premise of this next book, Compass #1 (of 5).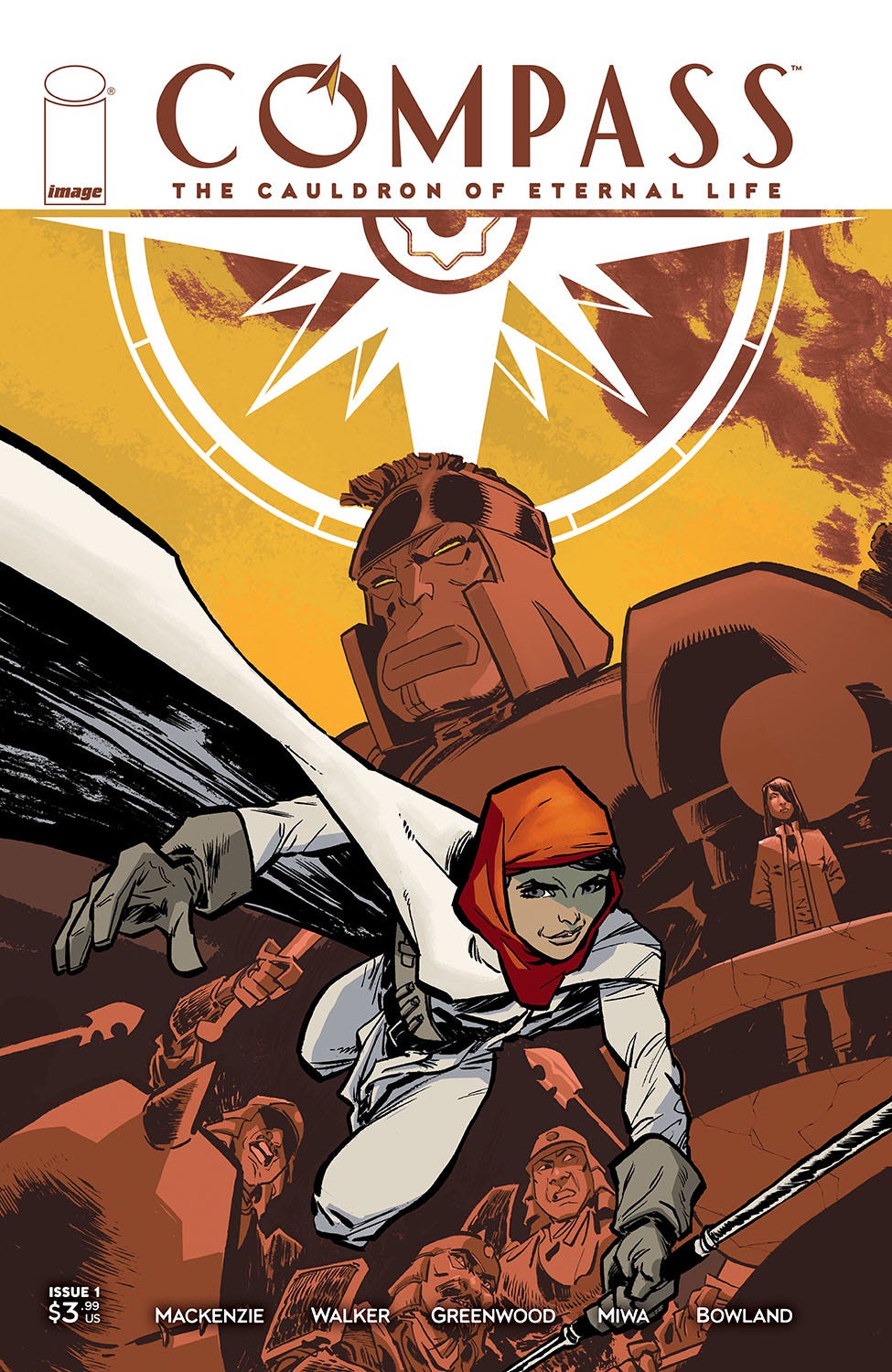 Jupiters Legacy is likely coming to our screens so it's no surprise Millar is kicking off a new title. It's even going to have a Netflix variant with the likely billion other variants. Still worthy on checking out. I really liked Jupiter's Legacy when it first came out around the time I was getting into comics. I quickly found out that you don't go heavy on Millars books though, so choose the cover you like best and leave it at that.
Jupiters Legacy Requiem #1 (of 5) (Cover A - Edwards)
Jupiters Legacy Requiem #1 (of 5) (Cover B - Quitely)
Jupiters Legacy Requiem #1 (of 5) (Cover C - Quitely B&W)
Jupiters Legacy Requiem #1 (of 5) (Cover D - Jock)
Jupiters Legacy Requiem #1 (of 5) (Cover E - Netflix Season 1 Variant)
Jupiters Legacy Requiem #1 (of 5) (Cover F - Yildirim)
Jupiters Legacy Requiem #1 (of 5) (Cover G - Blank Cover)