I know, right! Marvel get it done!
Probably to differentiate from DC and Aquaman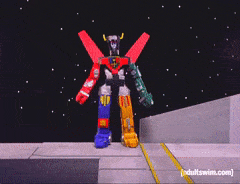 Wont be for long if the spoilers are correct. Nakia tells Shuri she had a son with T'Challa
That, to me, sounds like they are setting up T'Challas son to take over the mantle, eventually.
Doesn't sound like that at all.
I Read that initially as T'Challa and Shuri had a son…so you can imagine my confusion…
Why would a Kings son be raised to take his fathers mantle? That's just absurd. Im sure Nakia and company will just be making small talk at the end of the movie, if the spoiler pans out. Im sure its a throw away, nothing dialogue. Fiege is known for that.

Wakanda forever is actually a Lego™ movie.
alleged plot leaked
half of this we already knew. some of this sounds suspicious
Looks like something out of the black hole.