This comes from The Hollywood Reporter, so it's legit. I'm happy.
Not surprising at all
I'm excited for it.
Guess we aren't getting a season 2, but a movie!
Why not both

So what spec do we have from a Sam as Captain America movie?
All New Cap America #1, especially the 1:50 ross
I couldn't stand Falcon and Winter Soldier on Disney+. I have no interest in seeing the same two very boring characters in a movie.
The Leader is in the movie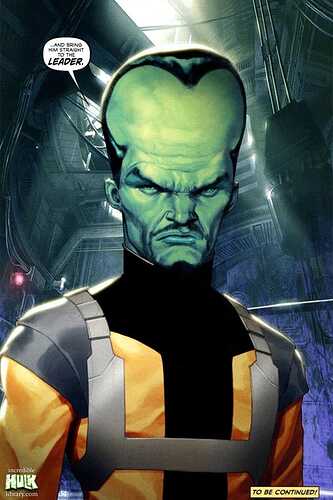 Isaiah Bradley is too.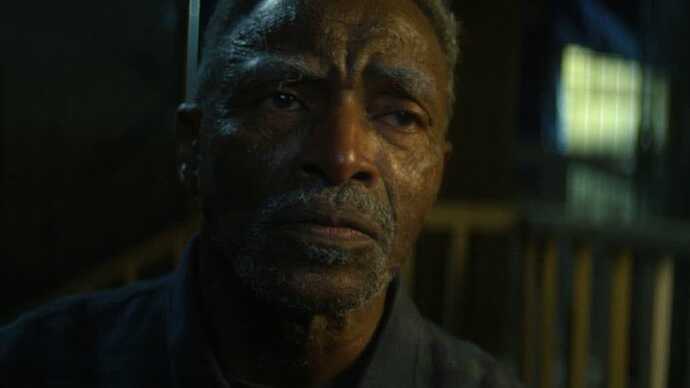 And… Shira Haas playing Israeli superheroine Sabra
Looks like this will have some Hulk stuff in it…and a new Hulk. My guess either Brawn or Red Hulk.
Also, seems to set up World War Hulk.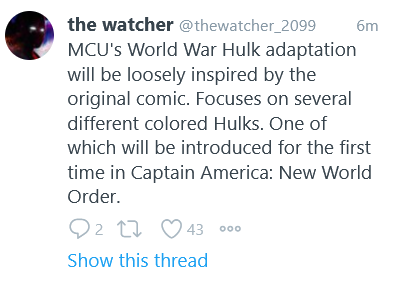 Well, with the Thunderbolts coming Red Hulk would make sense if the rumor is true.
I was thinking that too, but with William Hurt's passing I wonder if that stops Red Hulk plans, or changes who could be the Red Hulk.
There's also a Red She Hulk.
There's another version of Red Hulk…
I liked Hurt as General Ross but he was not a major player in the movies and could be easily re-cast.
I was really wondering if this would come up…I was fairly certain it would create a stir…sure enough.
I mean, the comics are a product of their time and I imagine the movies will tweak a lot just as other characters from the comics have at times been quite different from their movie versions.
Yeah of course this would happen. Same crowd that protested Gal Gadot as Wonder Woman or any Israeli achievement for that matter. They always try to frame the protests differently but the root cause is always the same. Glad Disney is rising above it so far.
Im more convinced this movie will be using the WORLD WAR HULKS story…