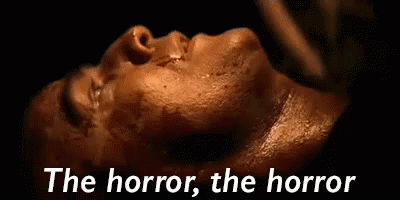 The Packers accidentally won!
I think people should be posting their weekly points. Regardless if CHU did one or not. Show off your points for the week. Mine are always low but I have managed to be 6-5 so far.
My fantasy (turned horror) team is the Jets. So I'm 4-6.
Non CHU fantasy football here: In one of my leagues, I lost 106.50 to 106.94, so that's fun. Started 5-0. Now 6-5. Also fun.
You could be a Giants fan.