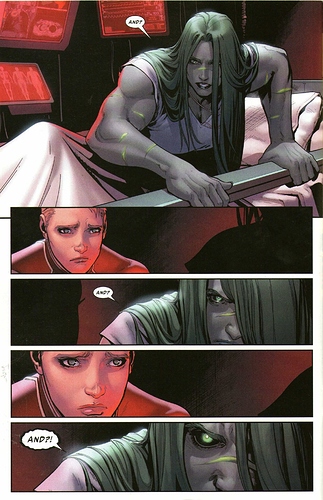 Just took a video on Youtube but this is heating up.
Specced 1st Immortal She-Hulk.
Ebay has been cleaned out quite a bit but lots of copies & variants still on Amazon/other places.
Another cyclical spec though as I seem to recall buying a couple for cheap previously. Regardless, buy low sell high & all.
Don't shoot the messenger.