Just a post for comics you think will heat up soon
If Agent Ann Venom becomes a reocurring character, Venom 27 coukd see some love. She's instumental in the Venomverse series coming next week
One day this short box of third print Venom #27 will sell

With how much DC is pulling from newer stuf with their movies I feel like Jo is an easy choice to spec on
The 2nd print also looks really good and has a favorable print run
I just picked up Killadelphia 1-10 for $10.
I feel much better about my raw copies of Far sector #1 2nd Print after seeing this copy graded as a 9.8
I'd bet more on Jessica Cruz and Simon Baz
killadelphia early issue 2nd prints are gold mine if Michael B. Jordan ever get project moving
Star Wars
#35

(25 Copy Phil Noto Variant)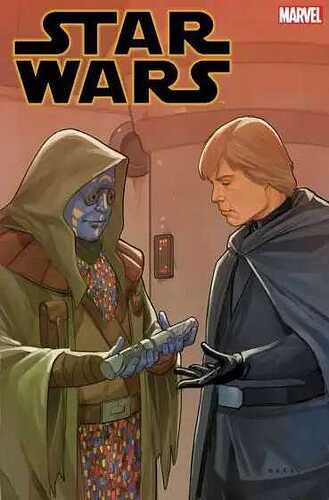 First Comic Cover Appearance of Doctor Cuata
1st full appearance of Dr. Cuata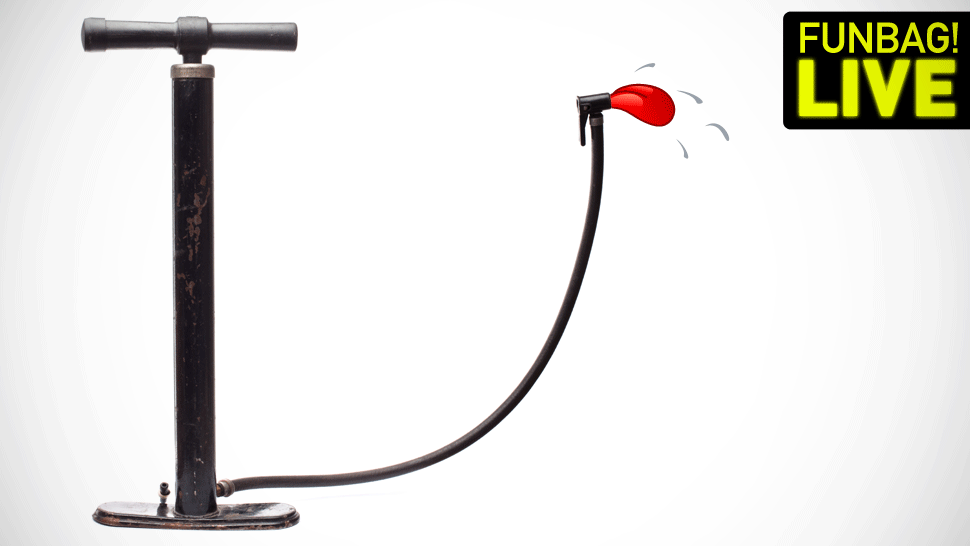 Blade 2099 was raised during the heroic age by Eric. He could easily show up in the current timeline
It's like they're having a casual conversation. Nothing of significance here! Move along everyone!
I agree. Cover A is a much better cover. The one in twenty-five has a first cover appearance. Time will tell if that means anything.
Killadelphia rocks. Great story. I feel like they just so massively missed the mark by not having THIS cover as the issue 1 cover.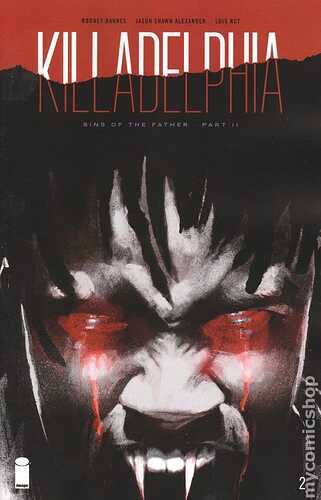 Or even the LCSD cover of issue 1 would have been better. I've got a CGC 9.8 of this laying around somewhere.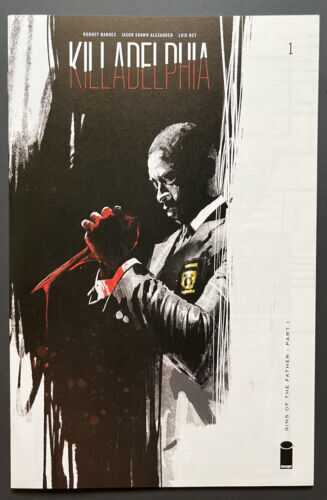 Zero idea if this first appearance will ever warm up, but it's currently a dollar bin book, so it's a cheap bet. But, DC seems to like this Ice character. She was a primary character in the recent Human Target series (which was fantastic), and there's a Fire and Ice book coming out this Sept.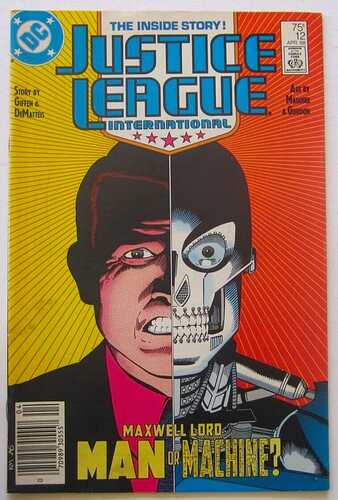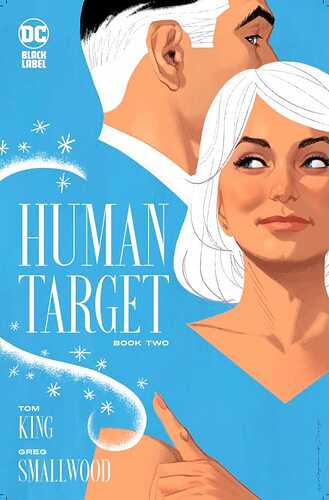 Venom 27 4th print could see a bump after Extreme Venomverse 1 is out
Speaking of Killadelphia, Killadelphia #30 is sold out. It is going back for a second print. Spawn appears in the issue.