It's DC so let's all

on it while simultaneously gushing over the 1000th new Spider-Person.
Is this the 1:25 variant?
What is it then, I don't see it on tfaw
Might need time to trickle down–I don't see it on Lunar's FOC yet either (but they sometimes take a bit to update with late offerings).
Sweet glad I got this on my pull list.
1:25 Variant - I like it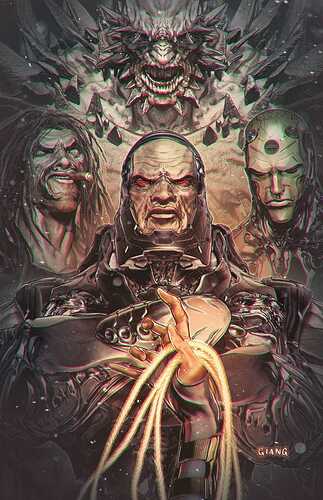 Dark Crisis 3 1:25
I don't see the Red Canary cover from my usual foc sources yet.
I can't find this cover anywhere.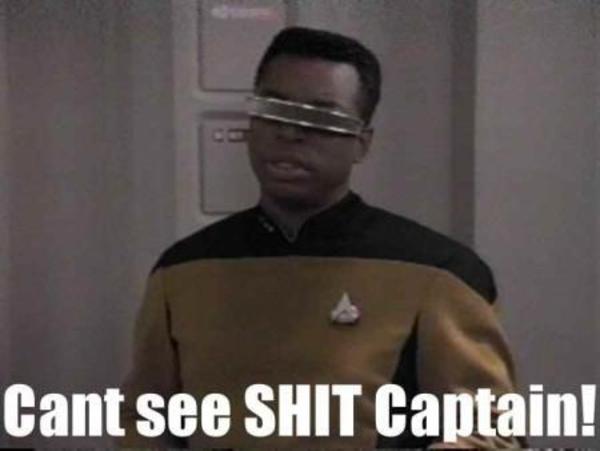 Guys, Foc is July 10th. As I stated above…
Nobody will have it available yet
No body has said one bad thing about it.
Not yet. Pooping on DC is the official narrative, isn't it?
Stop, let's promote more positive thoughts instead of going directly to being negative. Nobody was shitting on this until you chimed in expecting people to shit on it. Just a thought!