Last chance for Feb's Mystery Bundle. They begin shipping out this week.
Happy Friday! There are a lot of cool stuff on FOC this week (DC FCBD items, First Appearances, crazy covers, etc…). Here are just a few highlights…
That Ghost Rider cover is trippy.
Tell me about it. I'm not sure what Ketch has to do with Weapon X, but it all seems weird in the best of ways.
If anyone is still looking for an Aja cover:
damn, probably should have preordered more than one - it looks nice
Happy Saint Patrick's Day CHU!
FOC is up this week:
This week, I'm MOST excited about these two titles: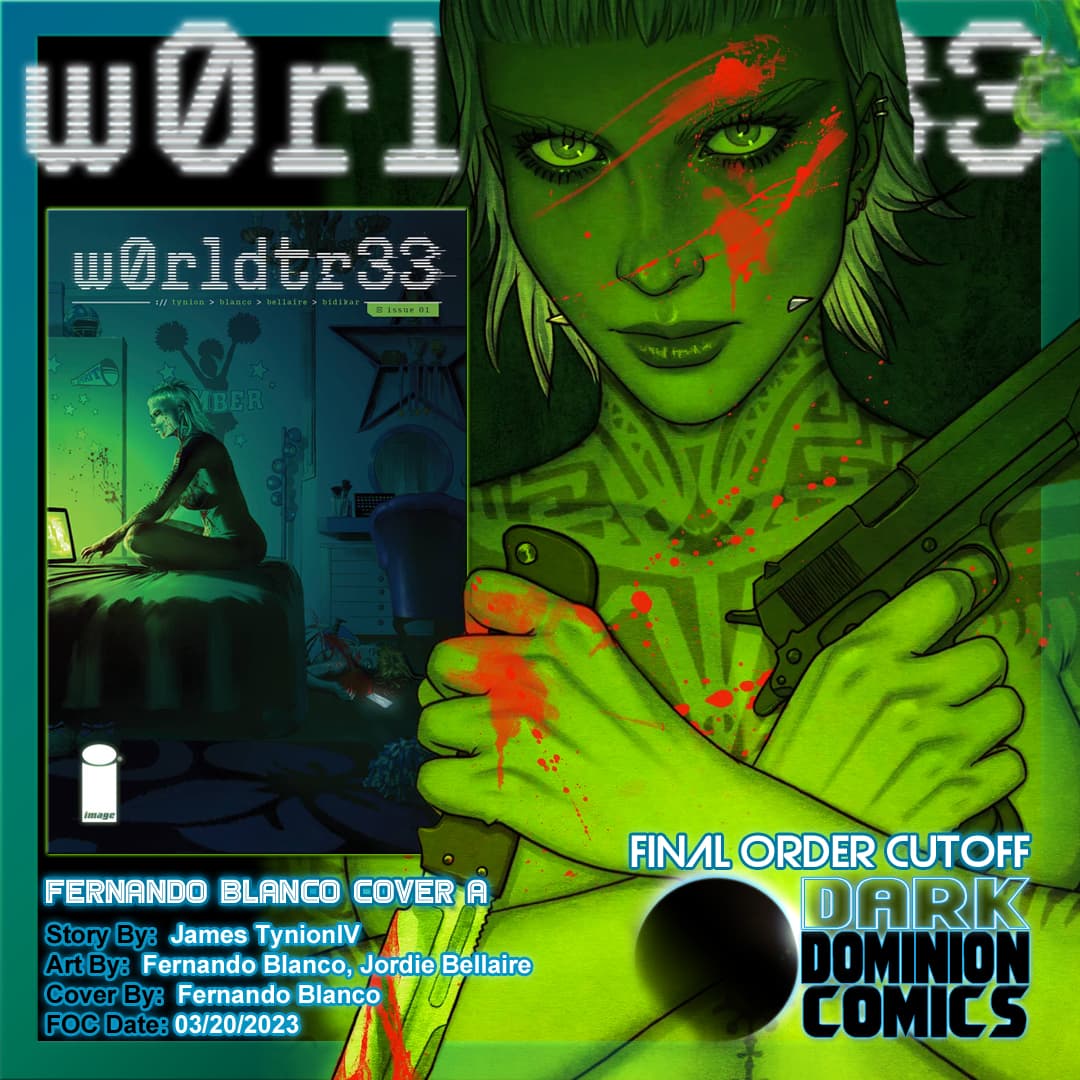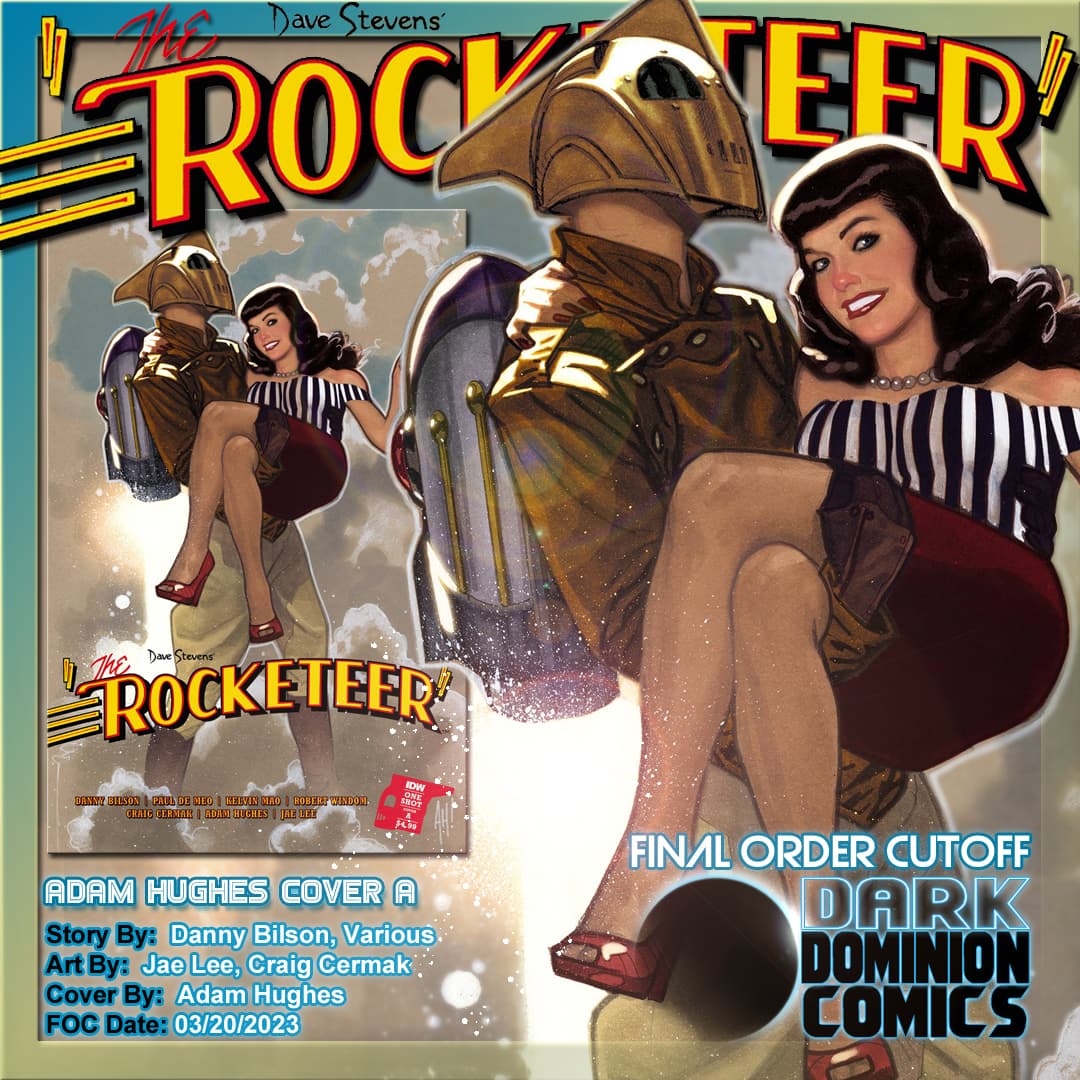 Also, remember to grab your DDC Good Luck Bundle and GOOD LUCK!!!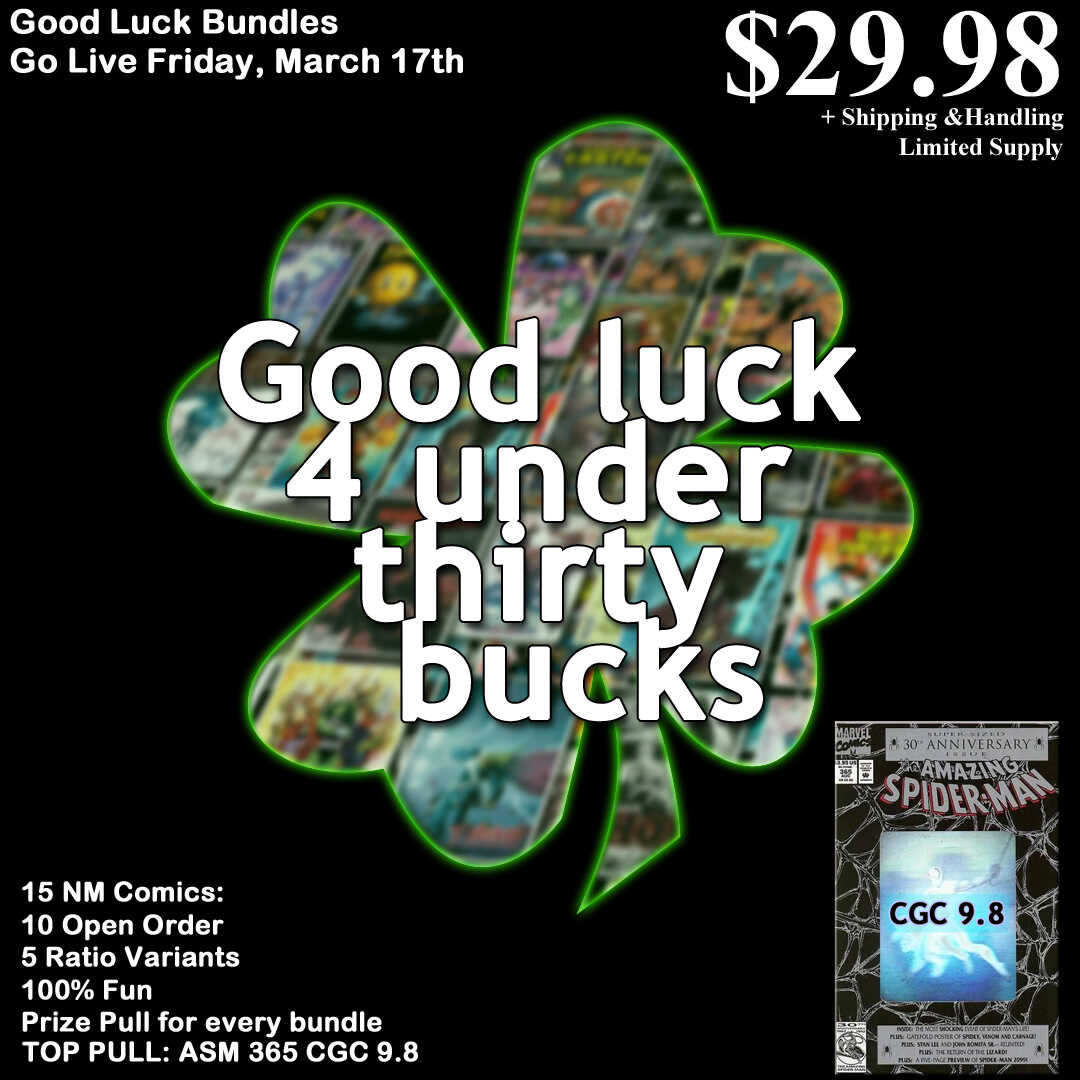 Lastly, if you remember to grab your Superman #2 pre-orders (1st appearance of Marilyn Moonlight) it's 15% off cover before they release next week!
Cheers!
PRH shows an FOC of March 27th for that title:
Most places seem to have it as FOC this week (release of 4/24). But diamond says 4/31.
Interesting.
If anyone was looking for Superman #2 copies with their weekly GETs:
This week's FOC is up:
So far, my picks for the week are: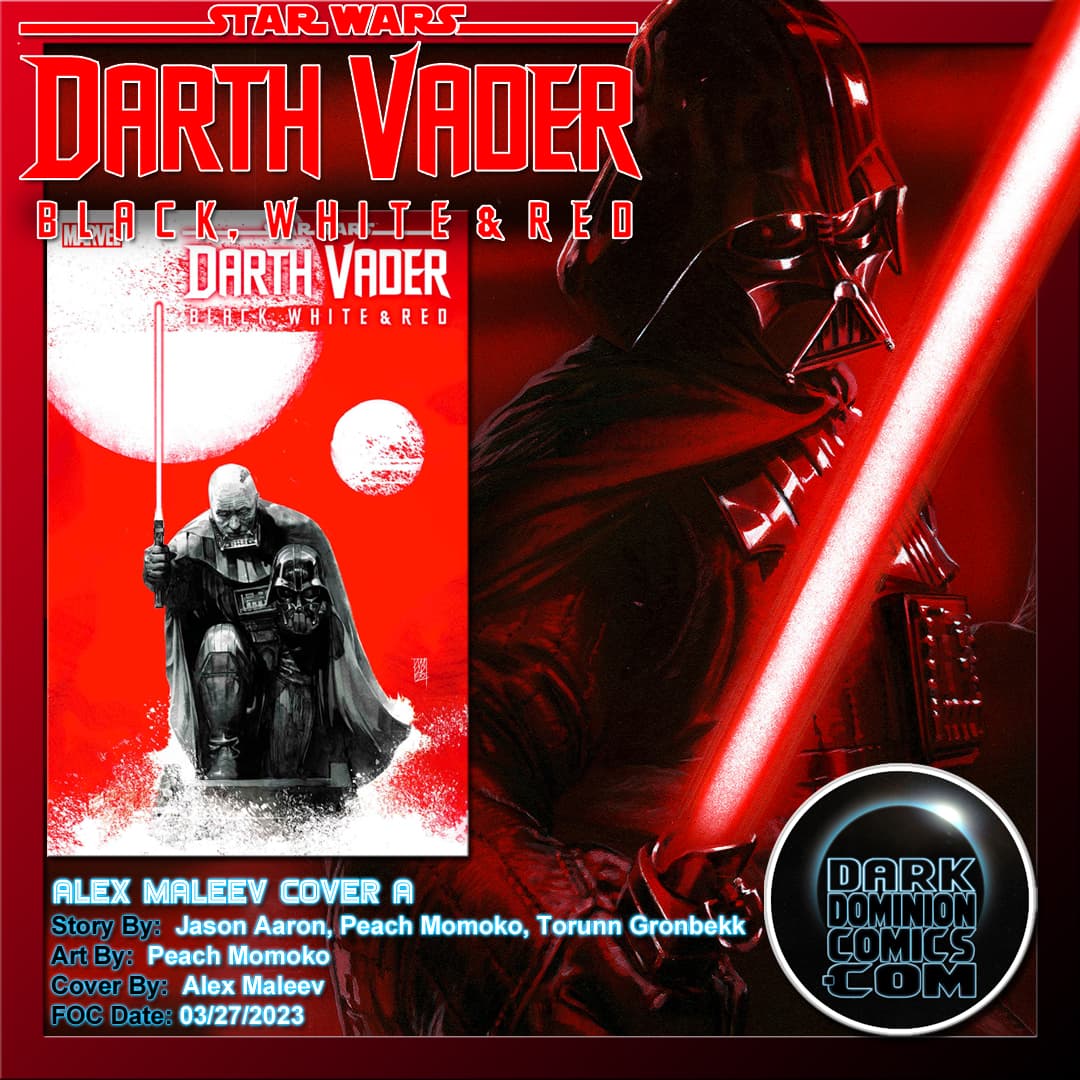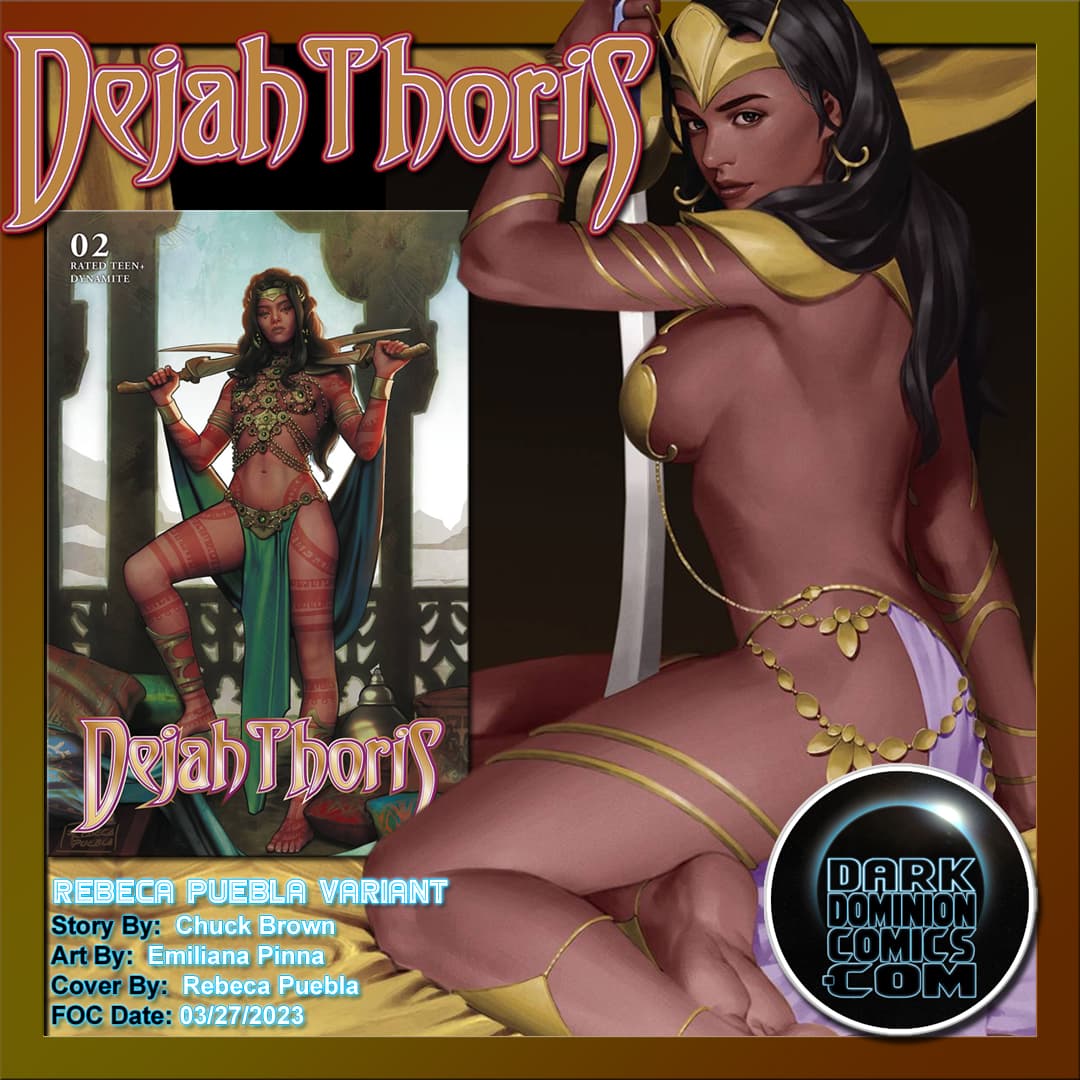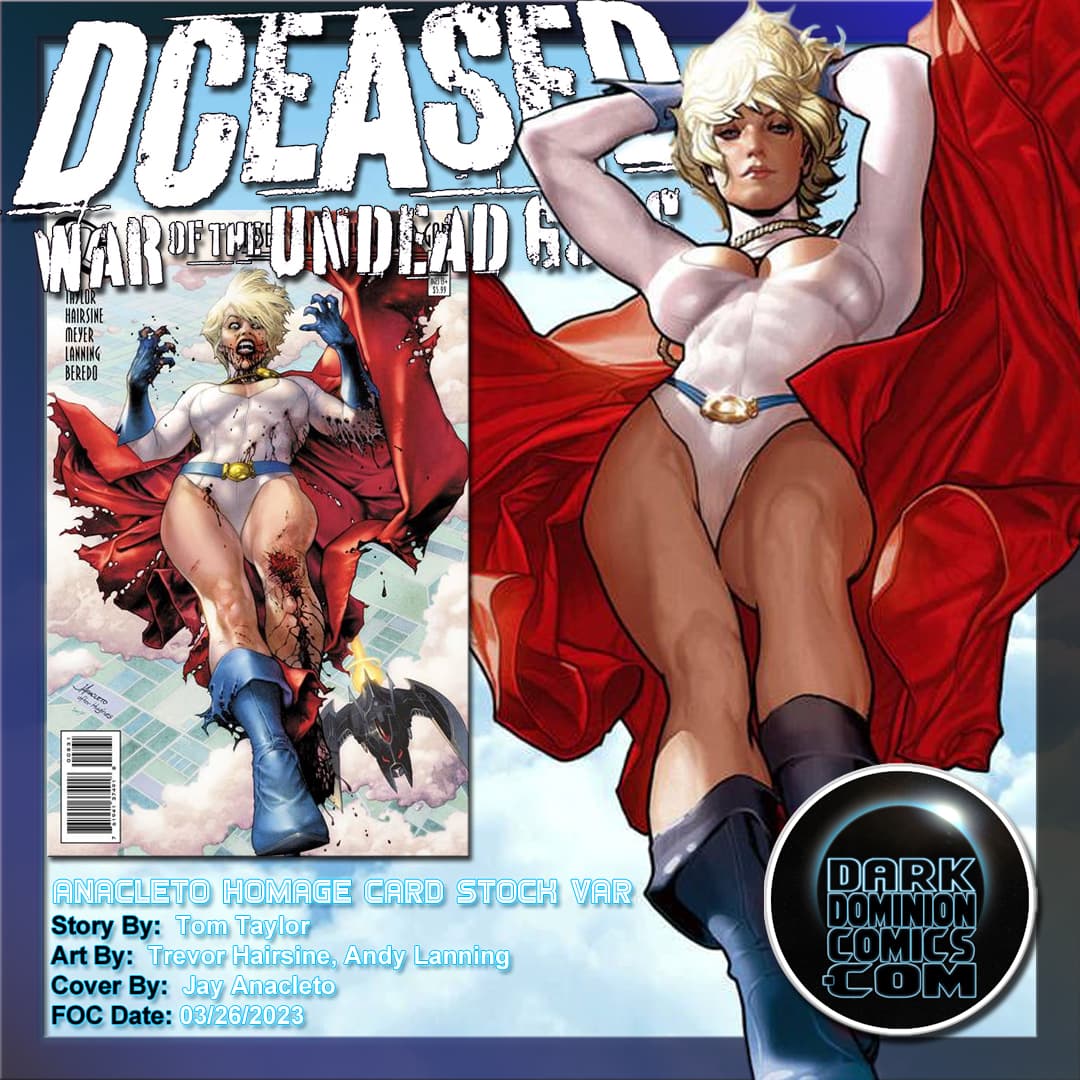 One more push for this month's Good Luck bundles, which ship out the first week of April:
And finally, if folks are looking for this week's new releases:
PRH has it FOCing on 04/03/2023 currently:
Yea. Seems like others sites are on the ball. TFAW will figure it out next week.