Yeah, should have just bought it outright instead of trying to grab a few other comics along with it.
We still have free copies of SW#34A with qualifying orders (in case you still needed to pick other books up from the last two weeks).
Actually the coupon should apply to any new release from the last month
NOTE for Free Comic Book Day:
For those that preordered, FCBD preorders have begun shipping out.
Trying to free myself from the shackles of tfaw. How does one even search and find preorders on dark dominion comics? A search for a particular issue yields everything in no particular order
Preorders are only available for that weeks FOC from Friday afternoon through Sunday at 8pm for DC and Monday 8pm for everything else.
To add to @sleeper13's reply,
Preorders can be found using the top menu bar:


Or from the collection on the front page. As previously stated, it's updated by Fridays 5PM and ends on Sunday 8PM ET for Lunar products and 8PM ET for everything else.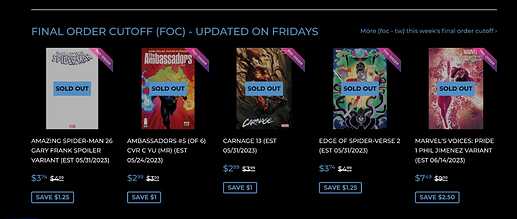 Yeah…waiting for him to drop the Mando V2 #1s myself before moving forward.
FOC is up for this week:
Interesting week with a few bangers on deck. A few of our picks this week: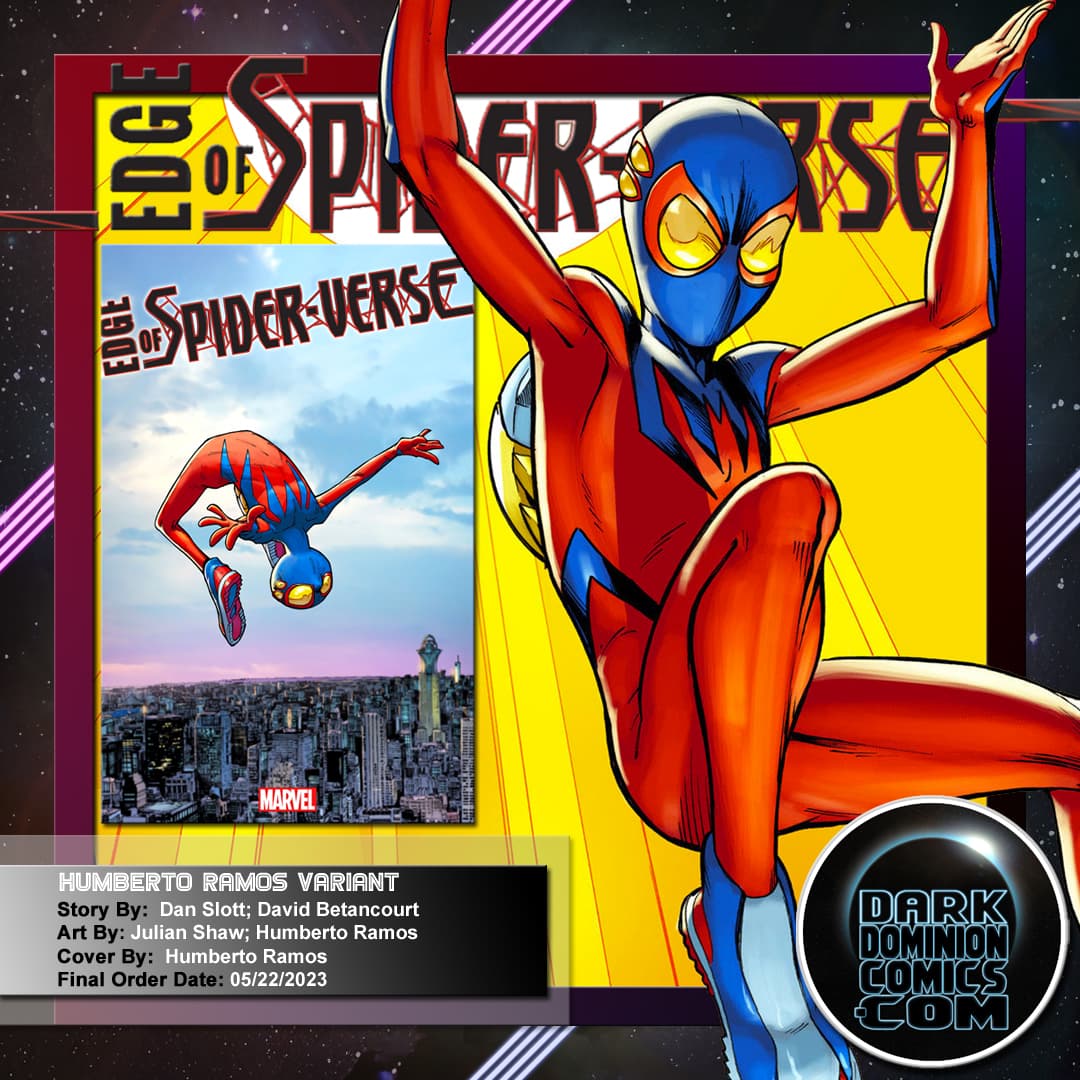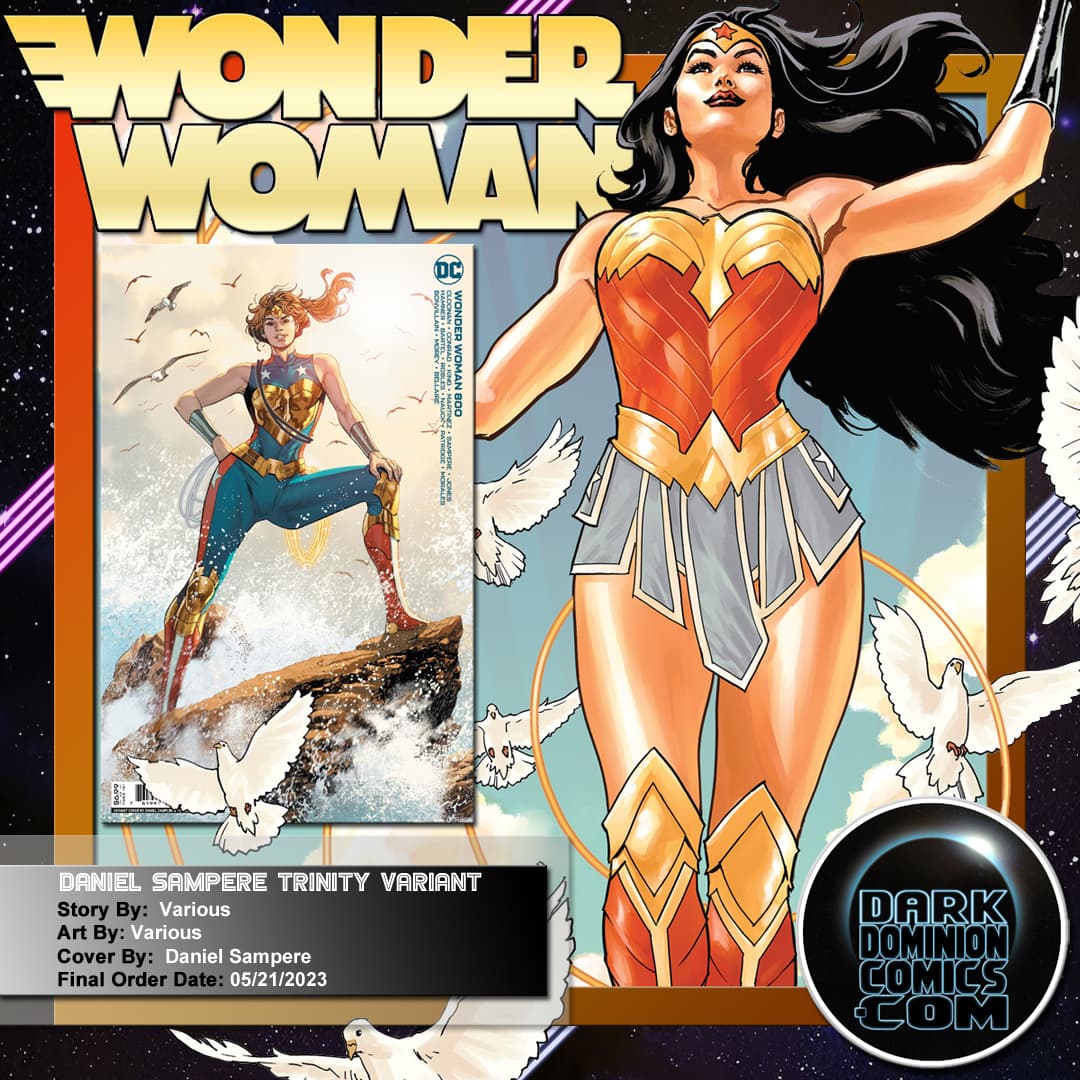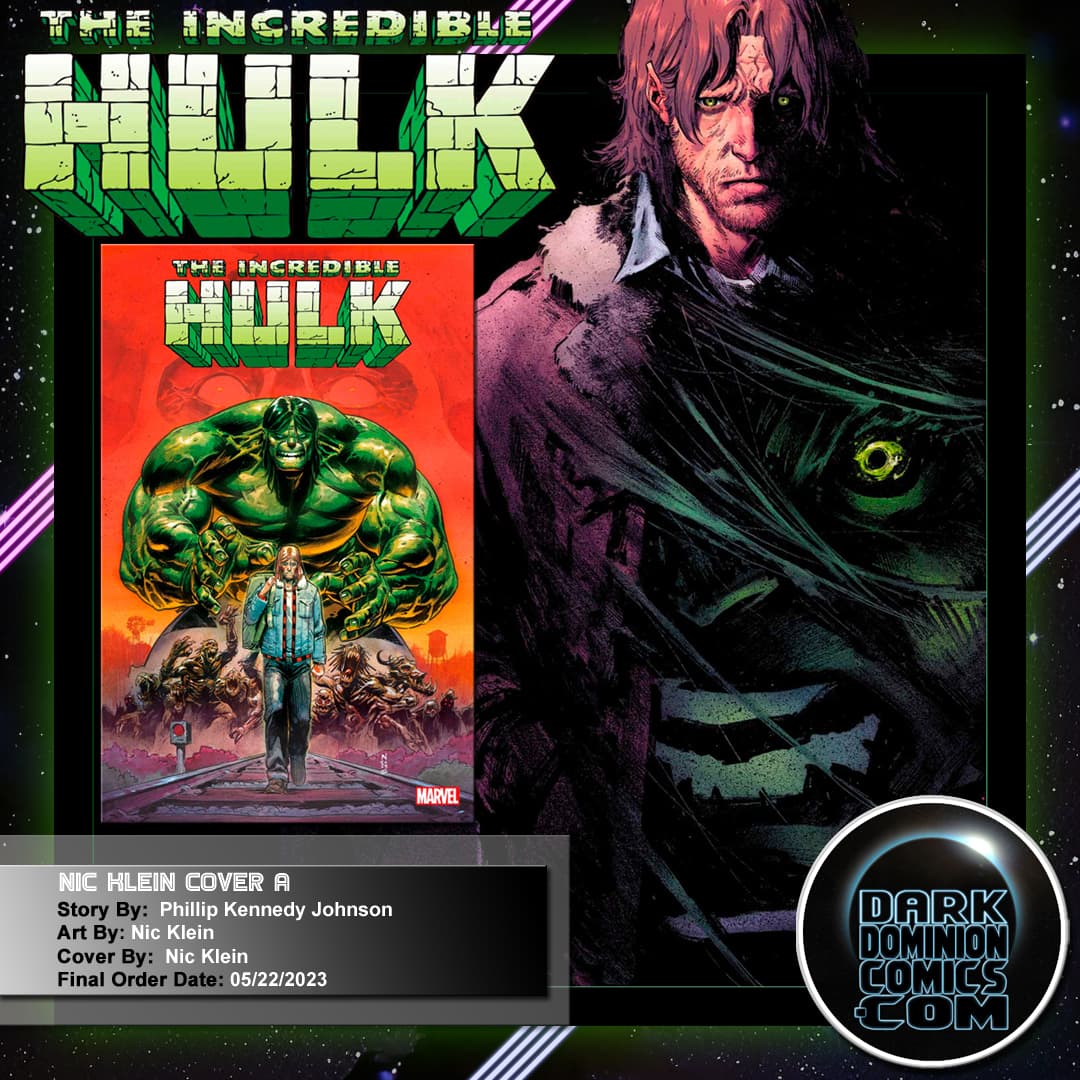 What picks did we miss? What's on YOUR radar?
–Ivan