Anyone see in the new previews that DC is jumping on the facsimile bandwagon? I guess them seeing that Marvel's facsimile has been pretty successful, they don't want to feel left out.
Looks like they have Batman #232
, first Ra's Al Ghul.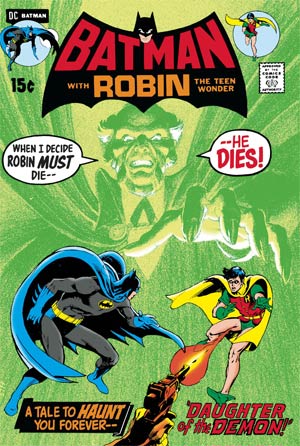 And then House of Secrets #92
, first appearance of Swamp Thing.