Digging out my America Chavez Keys and Illuminati Key.
All this and Alana confirming that Patrick Stewart is playing a variant of Blade?!? It just gets better and better!
That could be doctor doom seated in the same picture those robots could of been doom bots

I'm just going to call them Mephisto bots.
A New Avengers 7 search of my email shows I've bought 5 copies since 2020 most right around that quick specs. Think I would also have another 2-3 from before that.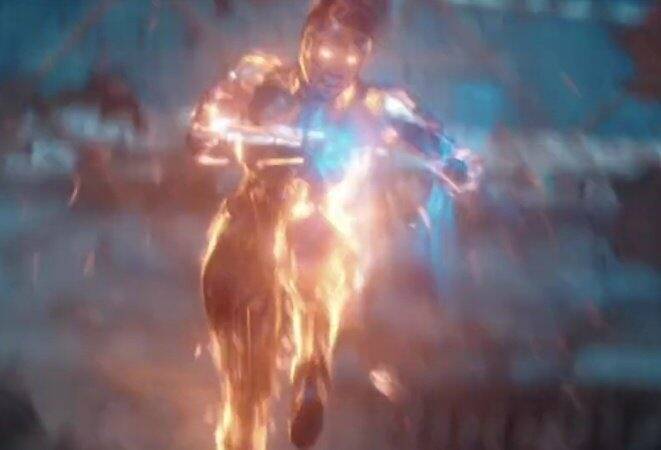 Oh wow I didn't see Captain Carter's shield.
Wanda has been a villain in every MCU appearance but Endgame. Midcredits scene Winter Soldier, Age Of Ultron, Civil War she kills Crossbones and 26 civilians, Infinity War kills Vision, Wanda/Vision, What If? as a zombie, and now Dr Strange 2.
Heart-shaped glowy thing on the chest. I mean, doesn't that have to be Ironheart?
Was that Nova crashing through towards evil Wanda? Some are saying Riri but I see a male and 3 blurry circles can resemble a heart… totally looked like Nova!
That's Cumberbatch, not Nightmare. Evil Supreme Strange is my guess.
Looks like the Necromancer.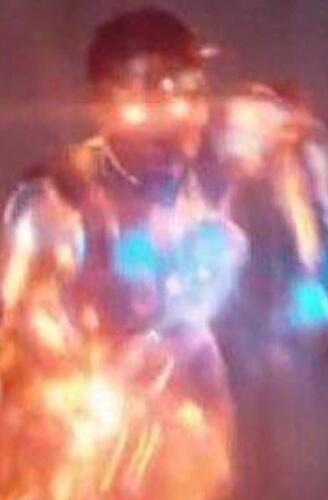 I got a little closer. Looks like Nova to me. Very grainy but look around the eyes- looks like part of the nova Corp mask. Also looks like a navy blue 'vest' with gold sleeves; just reminds me of the Nova costume.