Seems to be Codex. Same chest design
I looked through this coming FOC. Other than Strange Academy Finals #1, anything else stand out? Seems kind of light this round. And the Strange Academy book isn't sneaking up on anyone, I know.
Is it a mini series 3 issues will be no new firsts probably skip the whole thing
theres a chance of one 1st app, if and where he might show up in unknown
DARK CRISIS THE DARK ARMY
#1

(ONE SHOT) CVR C TAJ TENFOLD VAR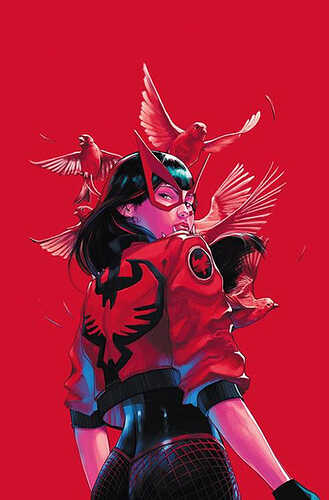 JUSTICE SOCIETY OF AMERICA
#1

CVR A MIKEL JANIN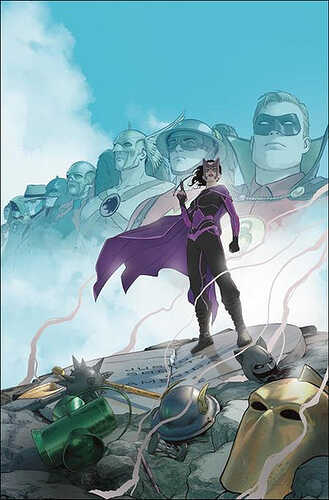 JSA returns by Geoff Johns and Mikel Janin! I love the JSA and with this superstar creative team it's a must get for me. Really excited for this.
Secret Invasion
#1

1:100 Dell'otto virgin variant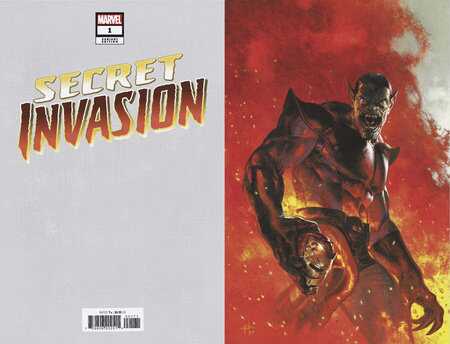 TIGER DIVISION 1 YUNE VARIANT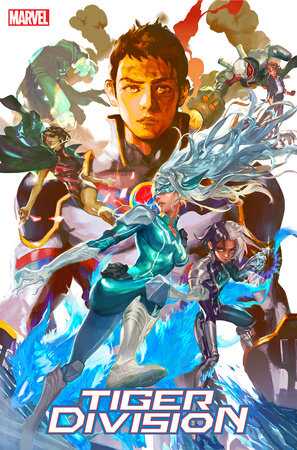 BLACK PANTHER 11 OKAZAKI X-TREME MARVEL VARIANT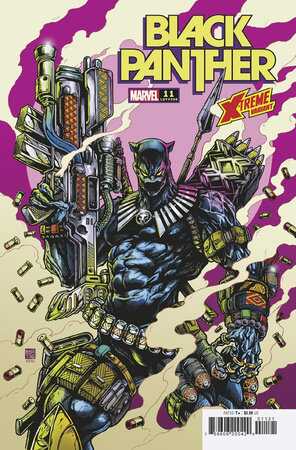 BP looks like he jumped out of a Spawn panel.
At least its not a Liefeld cover with all those pouches
According to PENGUIN that is the 1:50…DIAMOND/TFAW has the wrong cover art for the 1:50
Wrong image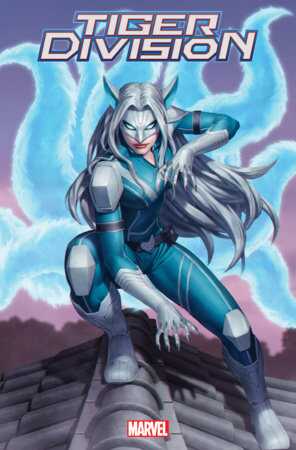 TIGER DIVISION 1 RON LIM TRADING CARD VARIANT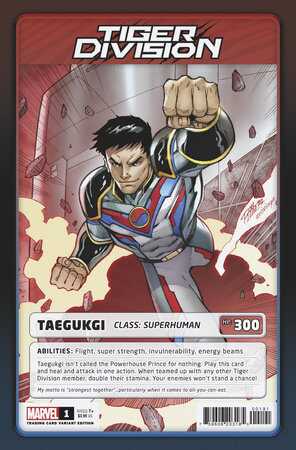 TIGER DIVISION 1 CREEES LEE DESIGN VARIANT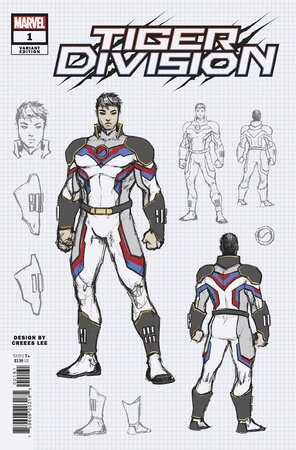 It's Cable as Black Panther. No feet check, X-Treme ammo/Gun Check , Pouches Check & that 90's anatomy Check. This is a must have!
Correction-
Looks like PREVIEWS/Penguin updated the books and the 1:50 is the YOON White Fox cover, and the YUNE VAR cvr posted above by @monopolyjackson is a regular var cvr.
rose by any other name
how is this team different than agents of atlas ?
on a another note
why are we getting a crossgen version of marvel tales ?