I have newsstand copies of GR15.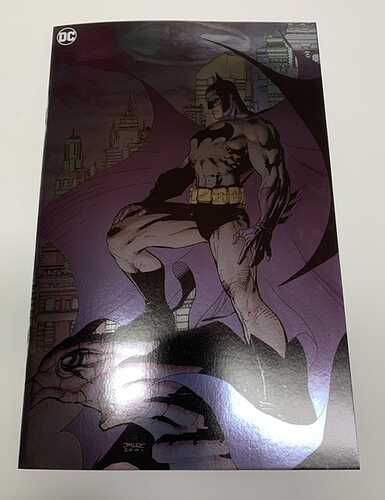 TFAW didn't process this book right away…figured they were waiting in the 2nd print to arrive. But they sent me a first print.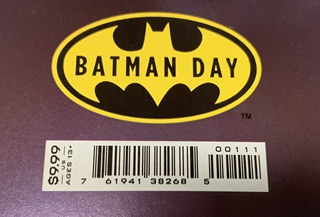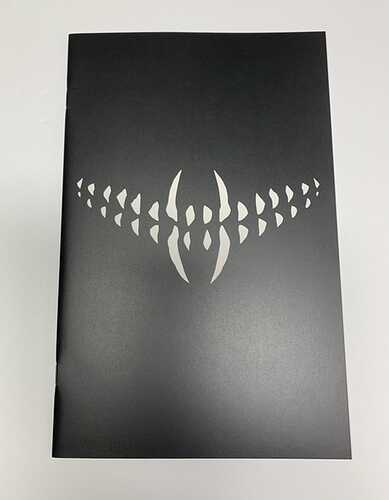 SIKTC Spot foil.
It's nice…but I wouldn't call the "spots" foil. Almost seems like the black portion is non-laminated card stock, while the teeth are just regular laminated card stock…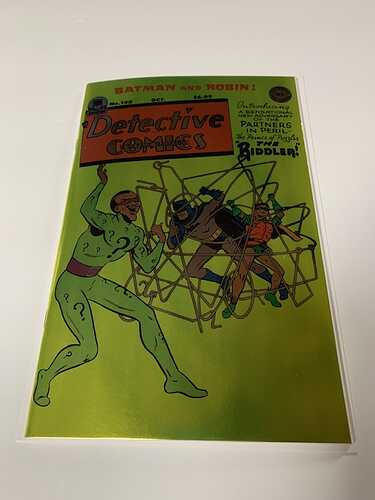 Loving classic Batman/Detective covers in foil. Keep'em coming.
This one isn't as green as it looks. Lighting is throwing the color off.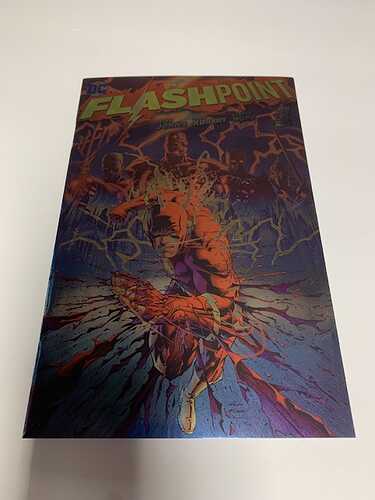 Got my replacement copy from amazon today. This one is a keeper.
Now to find a cheap $1 flash book to swap it with. Going ti give the toy + book away to toys for tots.
We have been spoilt with foil books this last few months, some of my fav pickups during that time
Even though it seems like some people are getting foil overload, I think in the long run some of these foils might bring in some good money.
It can't last forever…so enjoy it for what it is. I'd rather have foil variants than "themed" covers that have nothing to do with the content inside.
Buy what you like and don't worry about spec for these. That's my recommendation.
I've gotten to the point where I just like what everyone else likes so that I can buy it and ditch it for profit.
If I were to purchase only that which I actually inherently like - I'd be broke.
I no longer understand the industry whatsoever.
That went out the door a long time ago
I should clarify…buy what you REALLY like…like, like like. Not just like.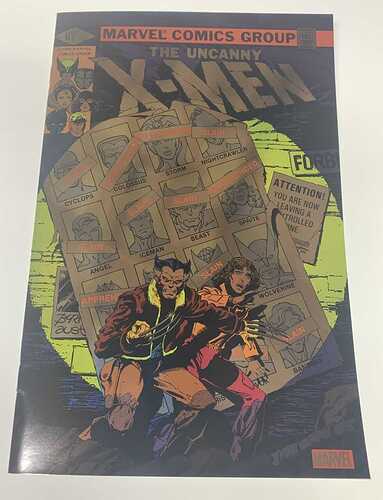 I still don't get why issue 142 did not get the foil treatment. Especially given how great issue 141 turned out.
The Sentinel and its blast would probably look cool on foil, too. Strange.