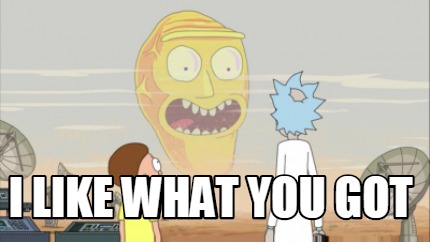 Thought I'd start a thread where people can gloat about their weekly pickups at the LCS, or vent their frustrations in futile searches for ghost comics.
This would be an alternative to posting such lists on the open forum so that they don't bog down any ongoing random conversations there.
And for those that want to see what everyone else is picking up, a centralized place for that (so they aren't scrolling through random topics and conversations in the open forum looking for it).
Make sense? Let's see how it goes and maybe I'll throw this up again next week!