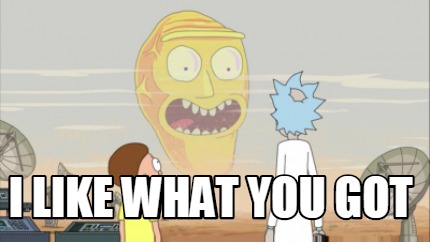 What are you guys/gals picking up this week? Anything impossible to find out there? Any good stories?
I picked up a bunch of Someone is killing the children. Also picked up the third print on Once and Future. Picked up HOX 4 because they are good flips.
These are my pick ups this week. The X-men #96 was in really nice shape to begin with but I did press it and probably bumped it up at least half a grade probably one full.The Tomb of Dracula #1 had some issues but it was cheap. I pressed out all the non color breaking bends and dents and took out the majority of what was a significant spine roll. Probably added one and a half to two full grades. Not bad!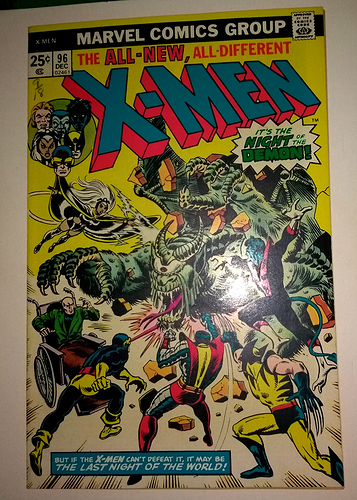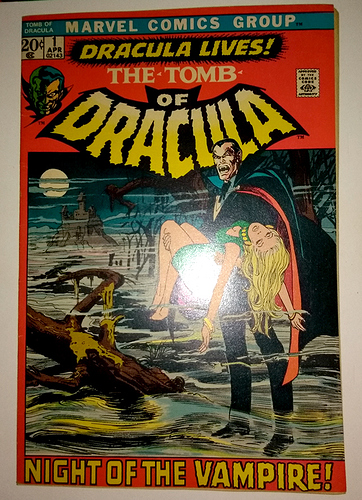 This came in the mail today. Pretty cool if you like Cates.Thanks for the CHU heads up on these from a couple of weeks ago. Very good placement on the signatures as well!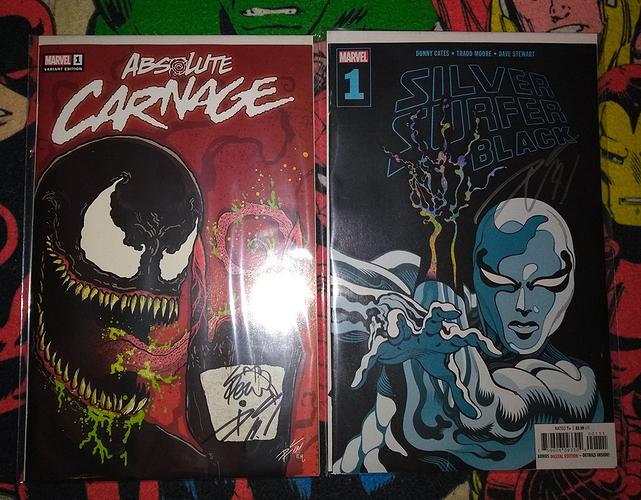 Nothing for me today. I did pre order a Venom #18 1:25 cover for below ratio from Midtown. Everywhere else Ive seen $40. but that comes out next week.
So I have an order being shipped to me from a store in Austin TX…was shipped last Wednesday and I started to wonder where it was today…tracking shows this past weekend it made its way to Puerto Rico for some odd reason (taking a scenic route??) and has sat there the last 4 days…wondering if I'll ever see it now…
Found these for $20. All newsstands except for two of them.
And some more Newsstands.
Only because you bought it up but I had one from Virginia coming to NY. North Carolina, Montana, Colorado.
Yeah, also bought the Venom #18 1:25 from Midtown. Good price for a 1:25 on a hot title. Midtown also has their Batman Superman variant signed for $12.
Look what I found in the wild today. Sitting in front of everything just begging to be taken home. But the picture is too big to attach. It's Venom FH #3. I thought it was funny.
I've had them spend two weeks in Puerto Rico before getting to Tennessee.
Maybe it got rerouted and waiting on Dorian to pass by?
What store in Austin?
Unknown comic books. Didn't want to call them out as I don't believe they are at fault…at least I have no proof. I've also seen weird routes just because something didn't scan the code right (or it was manually entered) and a single digit was off. Sometimes things jump across the country and back in a matter of hours!
I've had that happen as well. I once had a shipment that got routed through Miami before when it was headed to NY.
Didn't intend to call them out, was just curious of the shop you bought from. Unknown must be online only since I don't know of any brick stores by that name here in Austin.
Update: Delivered today…travel taking it straight through the eye of the hurricane!!!
I guess it's true what they say…"Neither snow nor rain nor heat nor gloom of night…"
Sorry…Amarillo TX. It's a small state, though, right?
I bet you if I look up the two zip codes (the distribution center it normally goes through and PR) they are a digit off…
Amarillo? That's a good days drive I think from Austin.
Someone was asking me I need to goto SDCC, told'em I'd probably drive there. They asked how far was the drive from Austin. El Paso is the halfway point.

I got more books then I wanted to lol.
Spawn #300 JSC variant, Capullo Variant and pulled the trigger for the McFarlane virgin variant. At $35 I couldn't say no.
Got all 3 copies of Someone is killing the Children #1. My wife liked cover B and I told her about the FOC variant and she got that one as well. I told her to get cover A so that we could read it. And so far a great story. If comic shops where playing the secondary market on this book, I think I would of had passed and had missed out on a great story. Glad they didn't as my shop didn't get any in.
Picked up house of X #4. It was limit to 1 per customer.
Also picked up some ASM books for my collection.
Man, must be nice to get the wife to go pick up your books. How much does she charge for such services? I'm interested…

Sounds like their deal is she gets to read them too…
…I don't think my wife would go for that arrangement…
I will see what I can do for you Poyo lol.
That's the beauty. We both share the love for comic books. She is a huge Harley Quinn fan. I will try and post some pictures of her showcase. Anything that is Harley from the 90s animated series, she will buy.