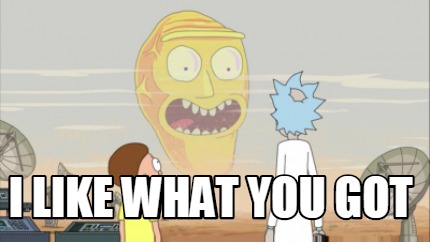 A thread to post recent acquisitions from eBay Wins or other online purchases. Show off your new stuff!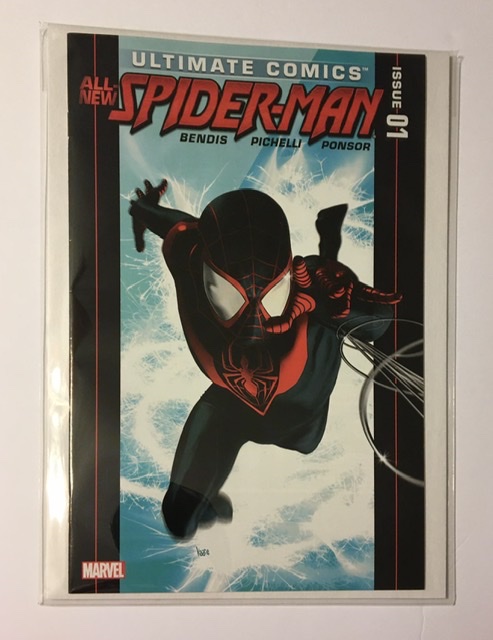 When Morales got hot, I figured I'd go after his second appearance before it went crazy as well…That's when I realized how tough this book is to find in 9.8. In fact, 9.8 directs go for well over $500. And there's a newsstand variant that is crazy as well.
So I went raw. And ended up with what's likely a 9.2…maybe 9.4 with press. Not too bad. Even 9.4s and 9.6s are still a bit scarce on eBay…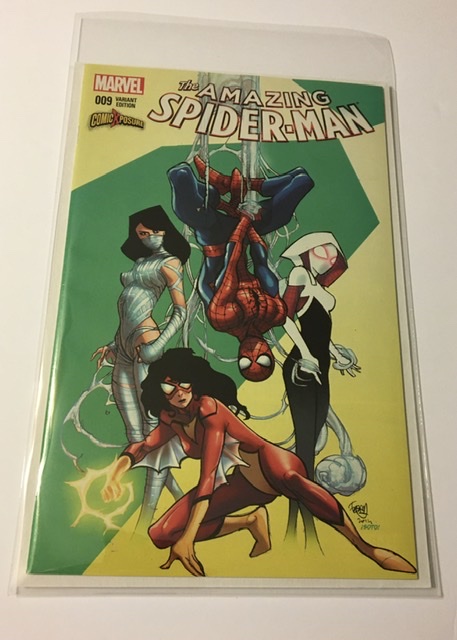 On the topic of second prints…here's Spider-Gwens second. Amazing Spider-Man Vol 3 #9. Of course, a few variants out there but she's actually on the cover (teamed up with her Spider-Women pals) of this Pasquale Ferry cover (a shop variant). Despite the shop name being on the cover, it's not distracting from the art. Should Gwens 2nd ever have the demand Mikes has…this could be a good flip.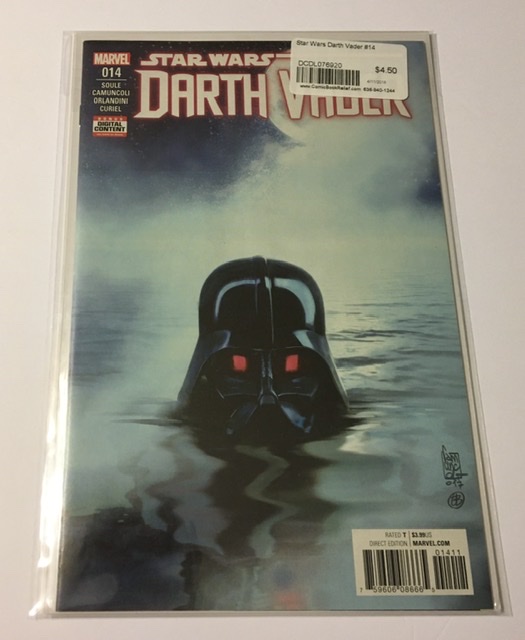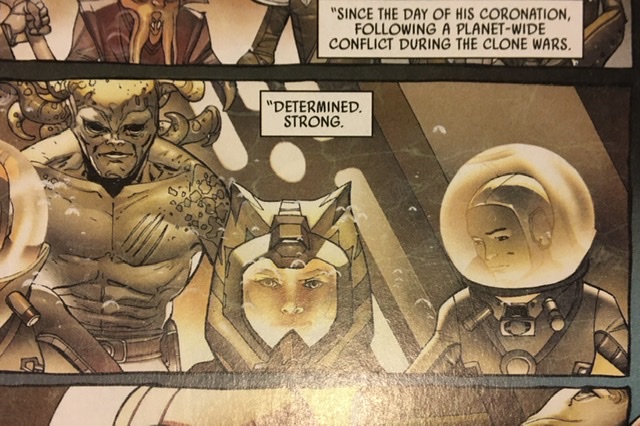 Lastly, here's an issue that has dried up online (at least for cover price)…first appearance of Ahsoka in Marvel Star Wars continuity. As you can see it's a bit of a lame flashback/headshot in a helmet cameo…but it's enough to drive a price of about $15 currently. And I don't know when she appears again…I think there are several cameos after this…
I recently got the Venom #25 Del Otto variant from Scorpion Comics. Got both the virgin and the regular of off eBay for $60. Will post pictures once they arrive.
Most recent online arrivals. Pretty pleased as all of these were very inexpensive & bought before the heat. Paid less than $10 on any. That Miles cover is pretty icomic imo. I'm a big fan of the Silk character. That Anka variant is a beaut!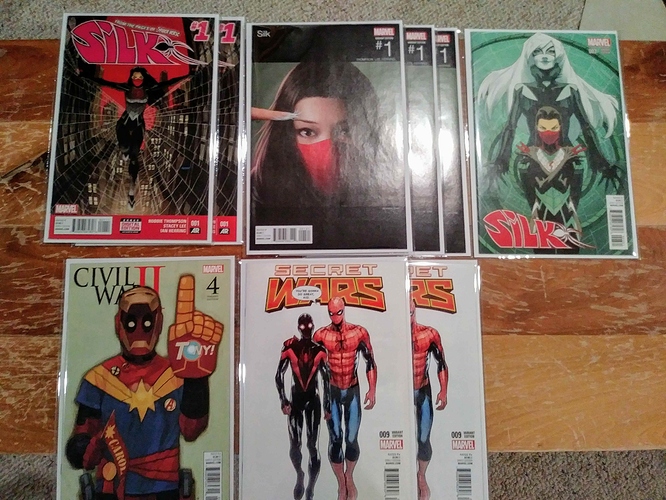 Yeah, picked up one of those Anka variants too. One to watch if/when Silk finds her way to the big screen.
I was going to just start my own online pickups but this topic covers everything else I get that's not graded or a newsstand. Which everyone knows I'm nuts about modern newsstands especially post 1998.
The Daredevil Sets were $5.99 each plus priority shipping. The Assistant Sized #2 is the first appearance of Galacta (Gali), Galactus's Daughter. Those set me back $13.49 including shipping. I also picked up 4 NM copies of ASM#565 which is the first appearance of Ana Kravinoff The new Kraven the Hunter. $18.80 including shipping. The Spectre Lot contains #54 first appearance Of Mr Terrific. I have no idea who that is but it's got a great Corben cover. Most of the covers in that series are awesome. Which is why I picked them up for $30.
$15 for the Amazing Fantasy 10 and $12 for the Avengers Lot. First Nina Price Vampire By Night in the AF10. Among others First Appearance of Thane in the Avengers books.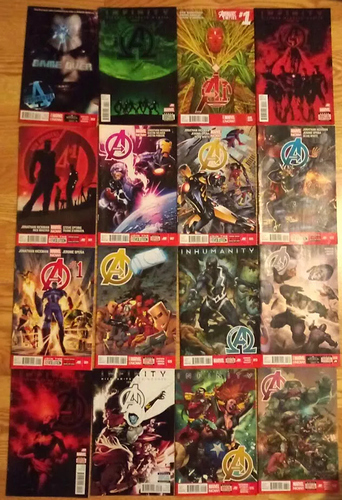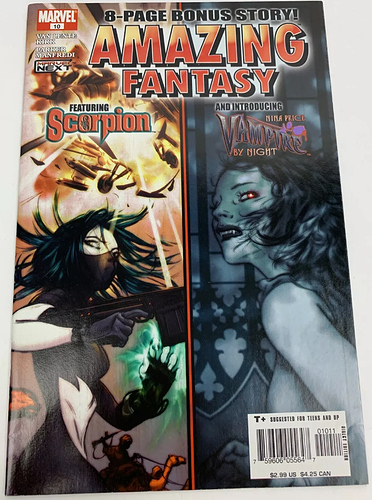 So a few more recent purchases. The What If contains the first Skaar $14. I had actually bought a few lots recently online that were way under priced. This book and his first full were included but the seller canceled due to sellers remorse. It also had a full run plus of Liefelds New Mutants. Yes it had immaculate copies of both 87 & 98 that were all canceled. So I had to repurchase at a much higher price.
Doom Patrol 7 is the first appearance of The Scants, I think, who are set to make their debut in the tv series. Besides being written by Gerard Way & Mike Allred. Set me back $6.50
The Strayed I just came across randomly and bought impulsively. I use to collect first and second issues of mainly independent books that tickled my fancy and figured why not. The covers are sweet as well. $5 for the set.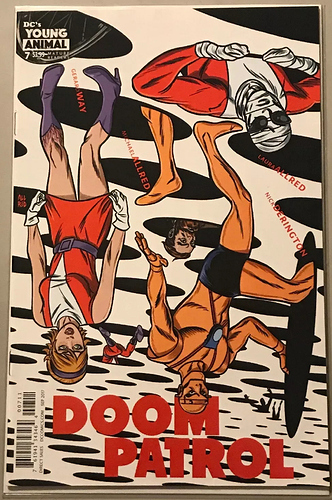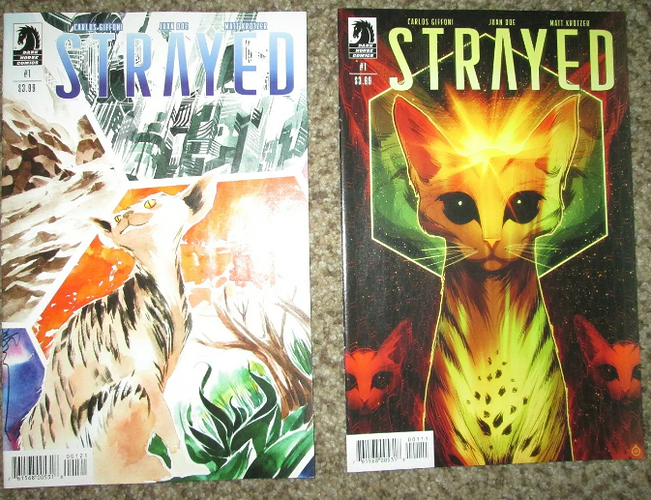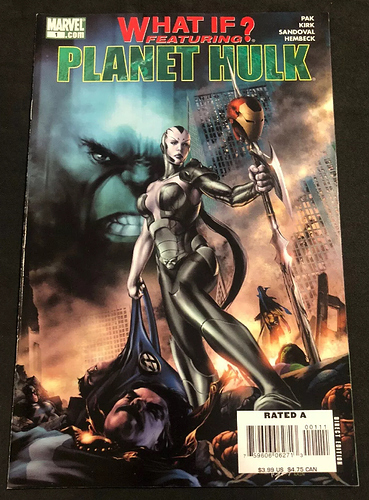 Here is the Green Lantern #87 I picked up a few weeks ago! Bought it as a VG/FN, pressed it and think I have a good shot at a CGC 6.0 to 6.5 if I ever submit.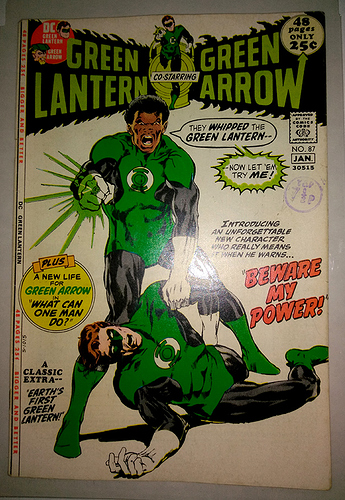 Nice, do you have a before pic?
Yeah, I did take some. Not the best but they do show the damage that was on the book prior to the press.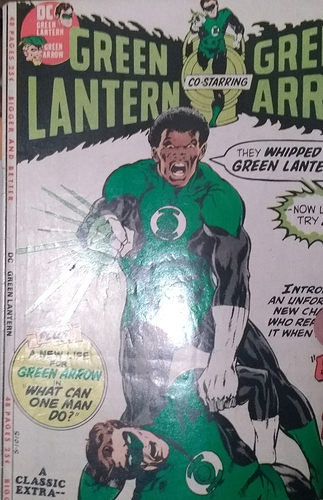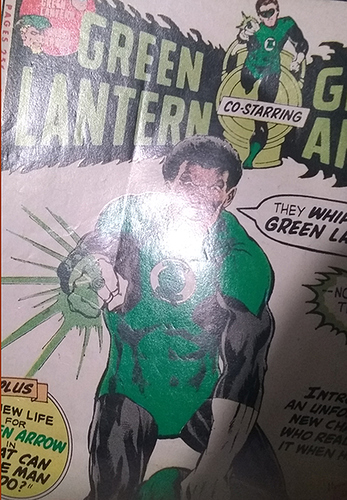 I ordered a Skybound Mystery Box for $50 during the Skybound Expo and this is what I got among other things.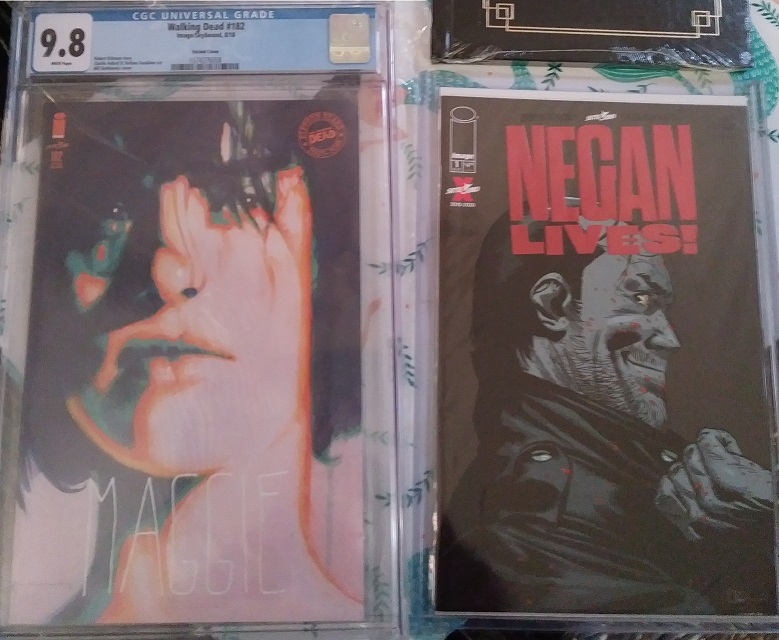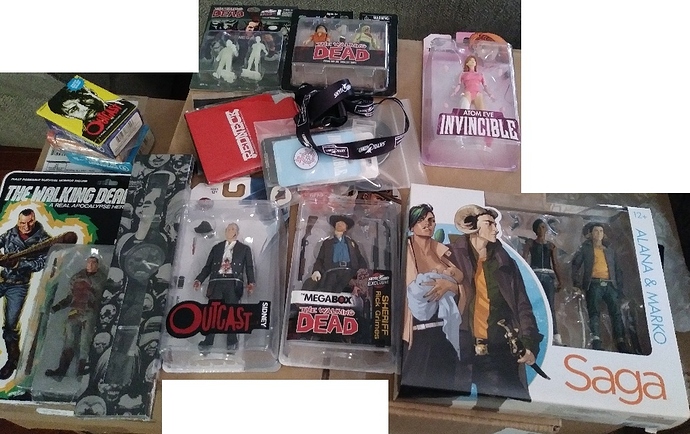 Oh yeah, that's just a Negan Lives! Red Foil





Nice. I can kick myself for not ordering one. Those seem pretty chock full for $50
I ordered 2 skybound mystery boxes and can't wait for mine to arrive. I was just going to get one, but after shipping it was $75. If I bought two, it was $100 and shipping was free (albeit slow, hence me not having my box yet). I am praying for a red foil, "Negan Lives," that would be pretty stellar.
It's a $1k book right now. The box was more than worth it without the red foil. I hope you get one!