Will grab the 1:100 when it's going for >$25 or >$100 for a CGC 9.8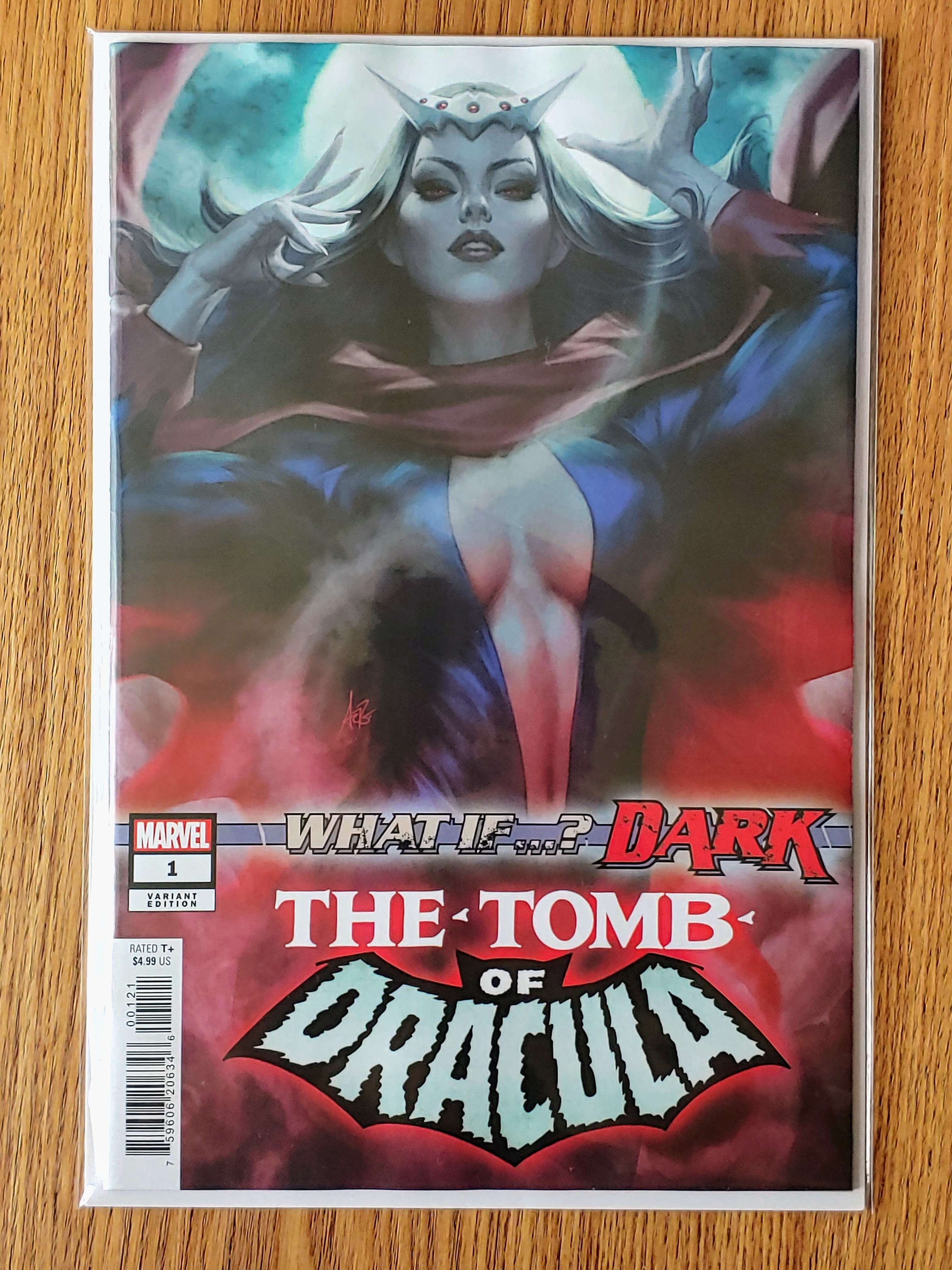 Not sure if you care about color, but the red bins are a really good deal on Amazon right now.
I'm sticking to Black, don't want mismatched boxes but I only get them on sale so usually around 30 bucks.
The cheapest I've found the bins is directly from BCW, or a retailer who can have them drop shipped is even cheaper.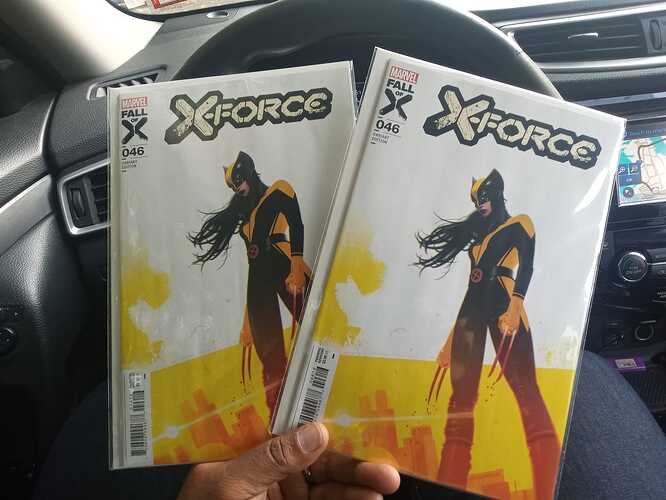 Glad these arrived safely… really nice looking cover in person.
Got my Chuckles along with his first appearance

That is a really nice X-23 cover.
Finally got these in the mail today. Seriously thinking to get these signed by Lotay and Artgerm for CGC someday.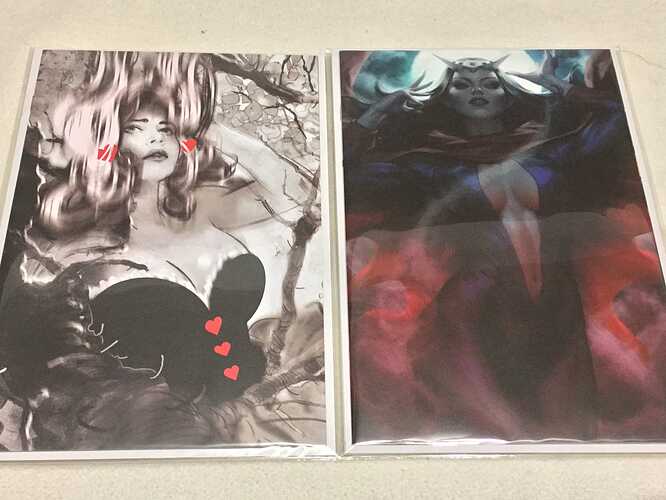 really happy with this ghost rider 1 double cover cgc 4.5 i won at auction for $333 (i hadn't even known there was a double cover version).
i cracked the slab so i could actually see the double cover.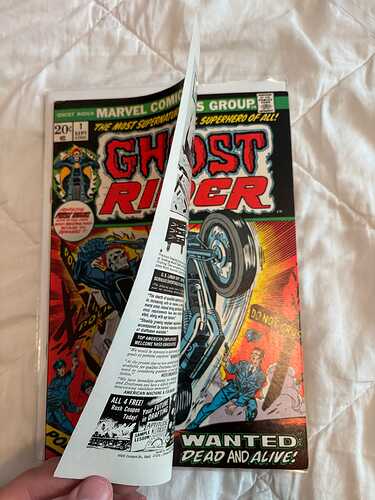 anyone know any other bronze-age marvel issues with this printing oddity, or how common it was?
I have a Moon Knight 10 with a double cover misprint. They're fun!
Artgerm will be at Megacon in February. I'm going if you need help getting it signed and submitted
Got a big batch of Bronze Age books and a couple gold and silver slabs in. Cant wait to show them off.
I have more

, but thats what Im posting for now
I saw some more of the regular replica but only the two Cobra replicas.
Good score.
Unknown comics is having a 66% off sale on selected ratio variants and other books. Always wanted this Scarlet Witch book.