and the only parody rip-off worth reading is Boris the Bear
Yep.
All real, Fish Poice was good too but loved Boris the Bear
I like the redundancy in this one.
Thankfully, I must have missed that one.
Boris the Bear was awesome! Awesome to the max!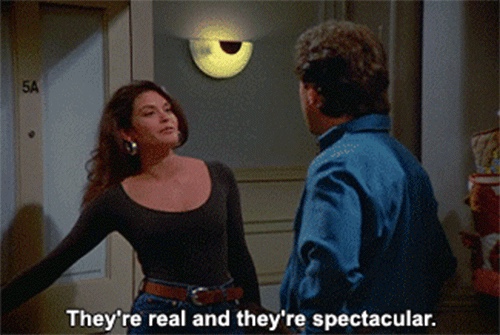 That can't be too common… nice!
I liked the MC2 Universe.
I remember how much Marvel hyped Alpha. Weird times.