This is a great clip if you get a chance to watch/listen: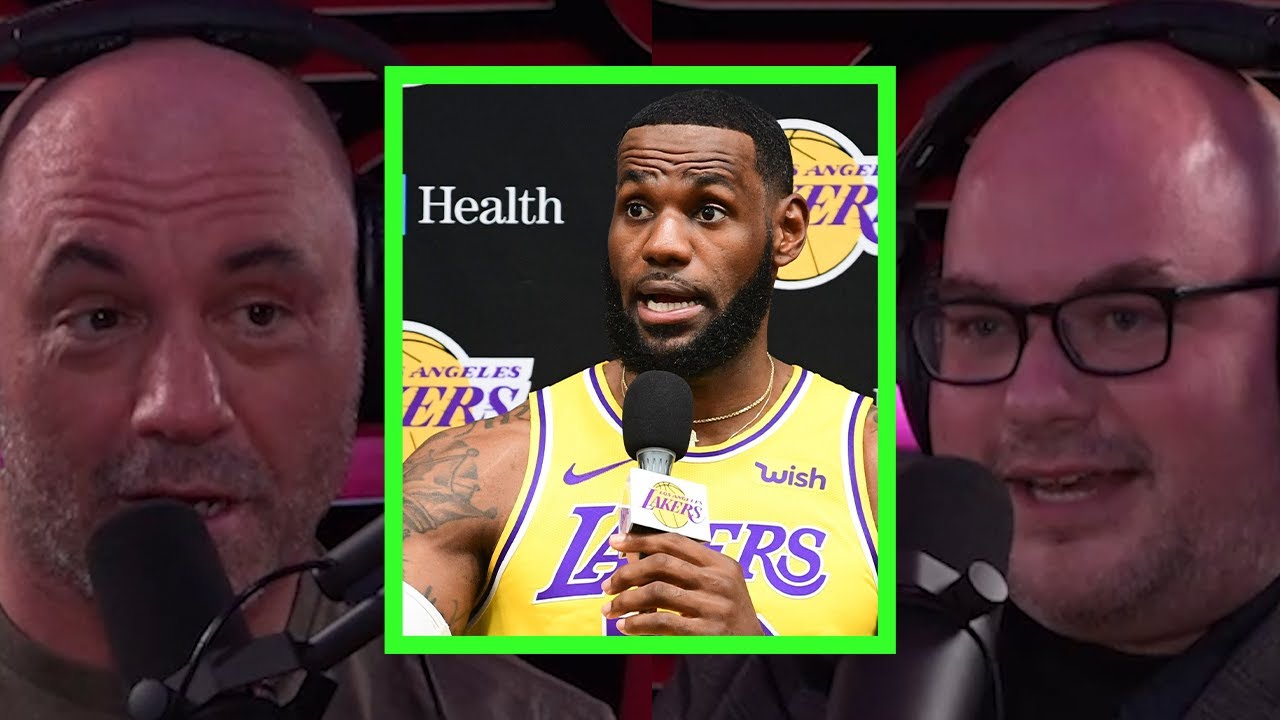 Marvel is discussed specifically (which I know we've talked about here).
No doubt there's an obvious negative effect; but, I'd be interested in thoughts related to spec (long and short term). Personally, I think this means good things long-term (especially for some books) although there could be variables I'm not considering (e.g., censorship having a negative outcome in the U.S.).
Thoughts?