Giving a 15 minute head start before taking to the general forum.
Ummm… you started it in the general forum.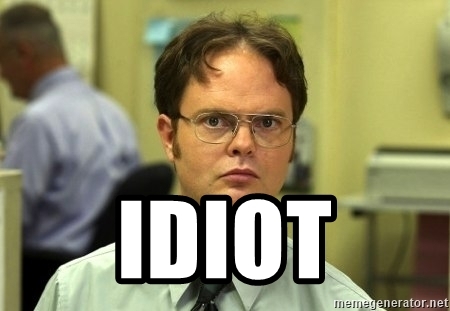 I must have grabbed that SIKTC right after it posted because it was 3.19 and now it's 4.79
Is there any spec value in a foil SIKTC 1 after all its reprints? (Not being snarky - asking sincerely)
FYI…Local Comic Shop Day is open to ALL retailers, not just physical stores, this year.
CGC 9.8 preorder for the SIKTC #1 LCSD foil variant on ebay for $399.
Sad.
Jesus, thats just…stupid.
Check your pre orders. My pre order price got bumped from $3.19 to $4.19… oh well, still less than $4.79

Well mine went from 4.79 to 4.19

Frankly, I'll just be happy to get a couple copies of the SIKTC variant for cover and in minty condition.
Glad this came to be as I've been lurking on eBay for a while now, waiting to pull the trigger on a cgc 9.8 of issue #1 cover A.
Not anymore.

Mine still show $3.19 for now and it let me add 2 more copies at that price
And now it's $4.19 oh well
@Brendon Some price confusion on these?

Mine just jumped up to $4.19, too.
Also, Brendon, sounds like these foil books in past years had very small print runs. Do you know anything about quantities this year? It's got an FOC, and no limits to quantities that I can see. So, is this just a standard, open order book that could end up with 80,000 copies? Thinking SIKTC 1, but really it applies to all the LCSD books.
this years LCSD books are open order to ALL retailers.
Man it's either standard open order or a whole bunch of people are gonna be disappointed come order processing time. Doubt this would still be listed as "in stock" if it was a 3000 print run, for instance.