Thanks. Just posted the trailer on the main site.
Which is the "main" site again…?

Even by the title and the trailer, you can tell that Loki will be jumping time streams and there could/will be multiple Loki variations.
The obvious on is Vote Loki #1 as he appears in the trailer.
Kid Loki in Thor #617 and Lady Thor in Thor #5 (2007). I would imagine there are a ton of others that will be revealed as the show unfolds over it's 6 episodes.
Thor #372 is well known as first appearance of the TVA.
I sometimes wonder which is the main site any more too.
The one that has no subdomain prefix in the FQDN… that's the main site!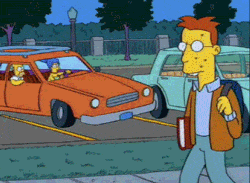 Nerds currently rule the world… and make the most money!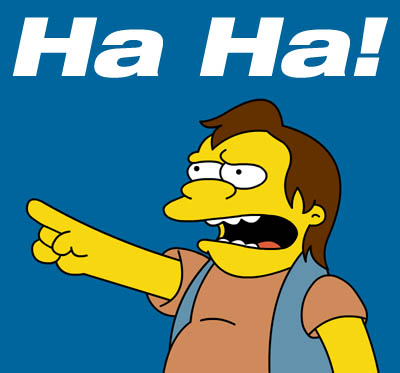 Mr. Mobius- first appears Fantastic Four 353 (1991) (Owen Wilson plays Mobius M. Mobius)
Kobik the little girl made from Shards of cosmic cubes from different timelines cameos in Secret Avengers vol2 #2 there's a 1:50 and then a full appearance 3 whole years later in Avengers standoff: welcome to pleasant hill #1
Kobik ties to the Sam Wilson captain America early issues and Hydra Captain America as well.
I think its female loki or enchantress or somethin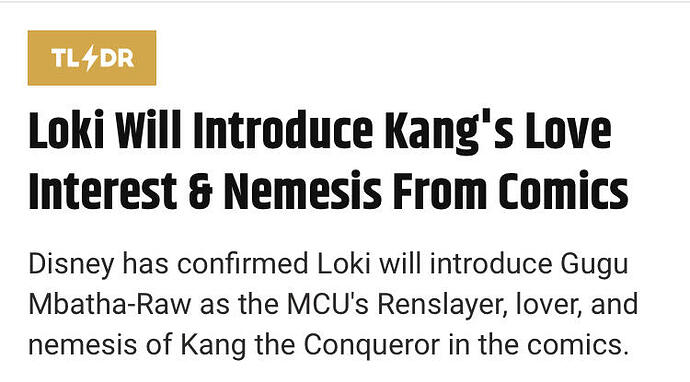 Ravonna Renslayer- Kang's love interest.
Avengers #23 of the original series is first appearance
Avengers #267 is also a key- first appearance of a different version of her.
I promise I will learn how to do that and than remember to then apply links like you do. Are you keeping track of how many times you have to apply links for all my suggestions?
It's not you. When people point out good spec books we may come behind and link them. It's not a comment on you.
Heh, yeah. It's more of a courtesy for others to go search for the books with a one click link and at the same time, puts a little cash into CHU's account to pay for hosting, etc.

Good to know. Glad I'm not a burden. Lol.
Looking into a bit more— Avengers 267 is also the 1st Council of Kangs. With Kang being casted for future MCU films, might be worthwhile to get some copies. I picked up a few cheap copies just in case.
Avengers 23 is reprinted in Marvel Triple Action #17. Not sure if there is any spec there, but now you know- and knowing is half the battle…
June 9th every Wednesday new episodes dropping