Previews gives us a glimpse of what's to come. Here's the spotlight new books coming out of March Previews for the Indie Publishers. This round of Previews for March looks extra delicious for the Indies coming out.
Might not like some of their tactics but can't deny they've making waves in the comic industry currently with such policies they've placed on retailers. So with that said, I'm a big Matt Kindt fan and that's the primary reason I was drawn to ENIAC #1 (which is seeing some mad sales on the secondary for the first printing).
ENIAC #3 is now in March Previews. So get you're pre-orders in early in hopes of snagging a "first print" and not one of the never ending "not a first printing" edition. You can still pre-order ENIAC #2 and also ENIAC #4 from TFAW.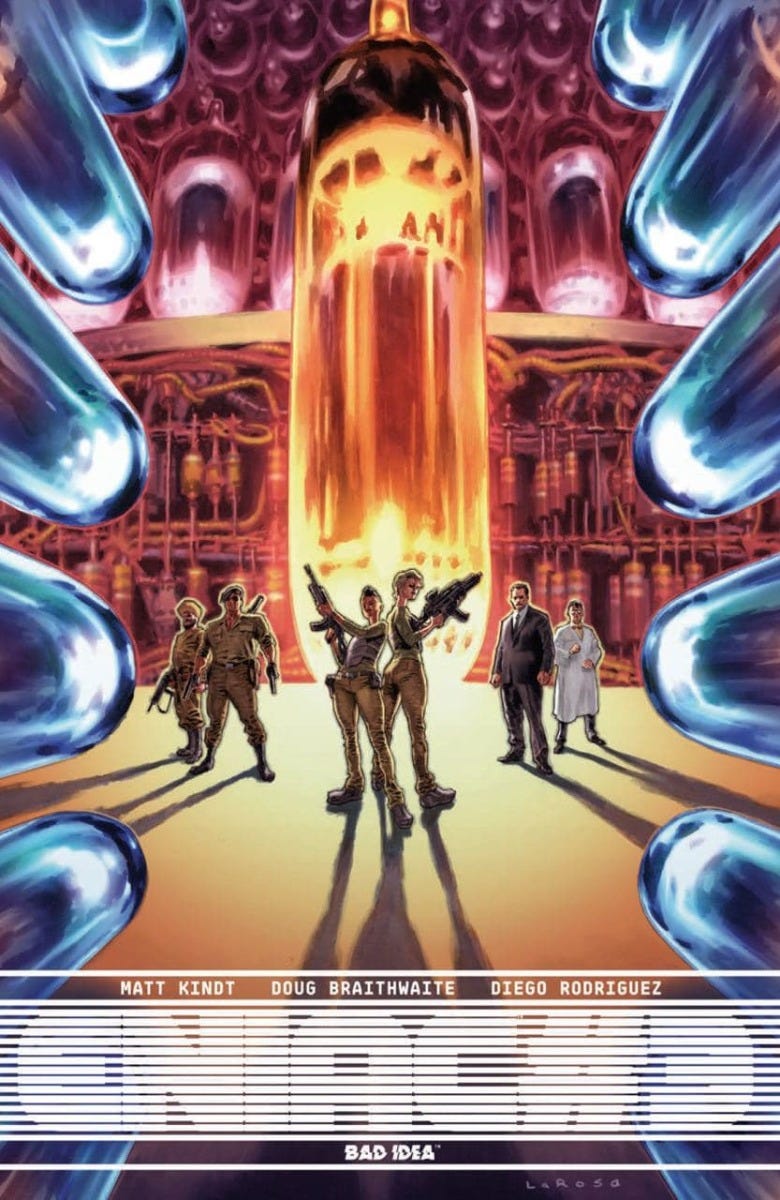 This next one had me at Mad Max. Long time fan so if this is anything like that but with Snow, count me in.
Freak Snow #1 (Cover A - Santos)
Freak Snow #1 (Cover B - Moss)
Freak Snow #1 (Cover C - Pantazis)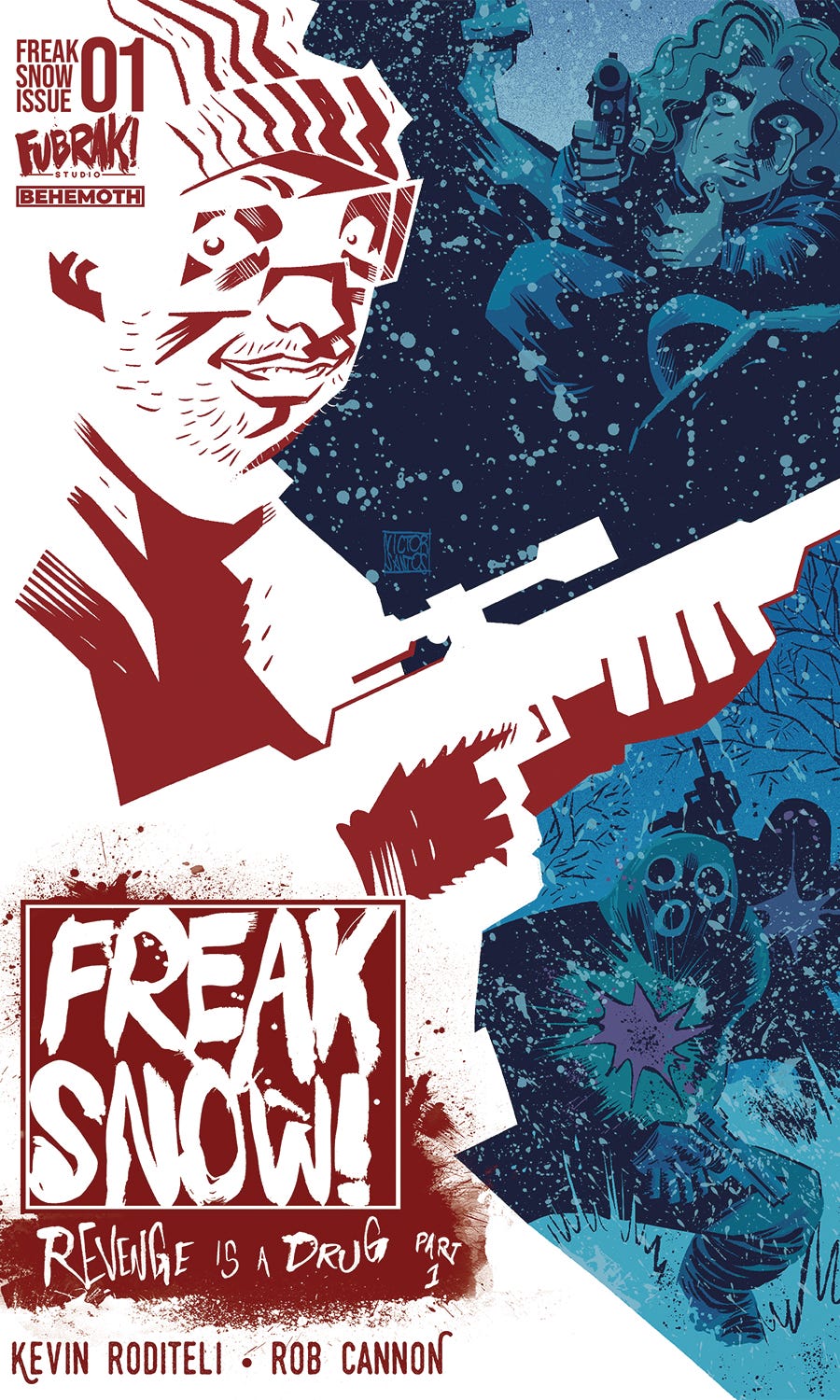 There's no cover art reveals yet but there's a lot of fans for this next one. Could get overlooked and under ordered by a lot of retailers. I can't see all the fans of this classic novel seek these out but could be a cool pickup if the art is great.
Great Gatsby #1 (Cover A - Coelho)
Great Gatsby #1 (Cover B - Blank Sketch Cover)
Great Gatsby #1 (Cover C - Coelho Gold Foil Variant)
An all-new comic book adaptation of F. Scott Fitzgerald's classic novel, The Great Gatsby. Adapted by Ted Adams (The Island of Doctor Moreau) and illustrated by Jorge Coelho (Loki, Rocket Raccoon). Whether you already love the book or are experiencing it for the first time, we've got you covered. It's all here, the roaring '20s in all its glory --the decadent parties, the gangsters, the car crashes, the love triangle, and so much more. Young and old can appreciate the dedication of veteran comic creators, Adams and Coelho, as they adapt this American classic story into the classic American art form of comics. 'So we beat on, boats against the current, borne back ceaselessly into the past.'
The original Punchline is back. That's right, there was another clown before DC's take… I really like the B Variant cover art for this one.
Punchline and Vaude Villains #1 (Cover A - Hadiwidjaja)
Punchline and Vaude Villains #1 (Cover B - Gonzo)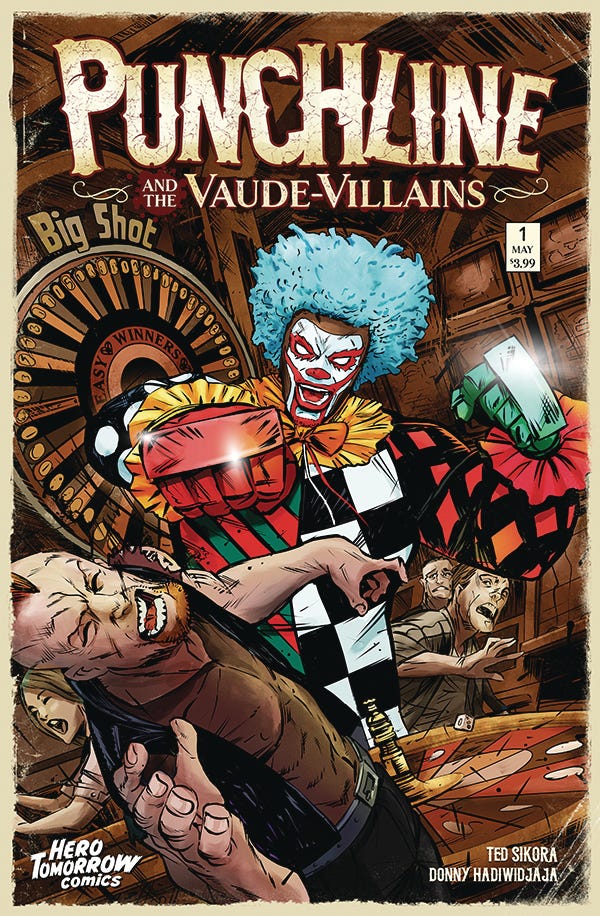 Red Room #1 is another book without a cover reveal yet but this one seems interesting. And for you fans of Pisko who did Hip Hop Family Tree and X-Men: Grand Design, this one is likely right up your alley, particularly if you're into crypto currency.
From the creator of Hip Hop Family Tree and X-Men: Grand Design comes this ALL-NEW monthly comic book series, with a specially priced, self-contained, double-sized debut issue! Red Room is a cyberpunk, outlaw, splatterpunk masterpiece. Aided by the anonymous dark web and nearly untraceable crypto-currency, there has emerged a subculture of criminals who live-stream and patronize webcam murders for entertainment. Who are the murderers? Who are the victims? How do we stop it? As seen on Piskor's YouTube channel sensation, Cartoonist Kayfabe!
Silver City #1 from AfterShock comics has an interesting solicitation. From such solicitation the first thing that came to mind is a mashup of the movie Ghost and Dark City rolled up into one with a twist.
The next Bad Idea book and I was already down with it when I found out Matt Kindt was writing is Whalesville #1 x Rocks and Minerals. It's a one shot but the cover art style is right up my alley. I hope the interiors are just as awesome.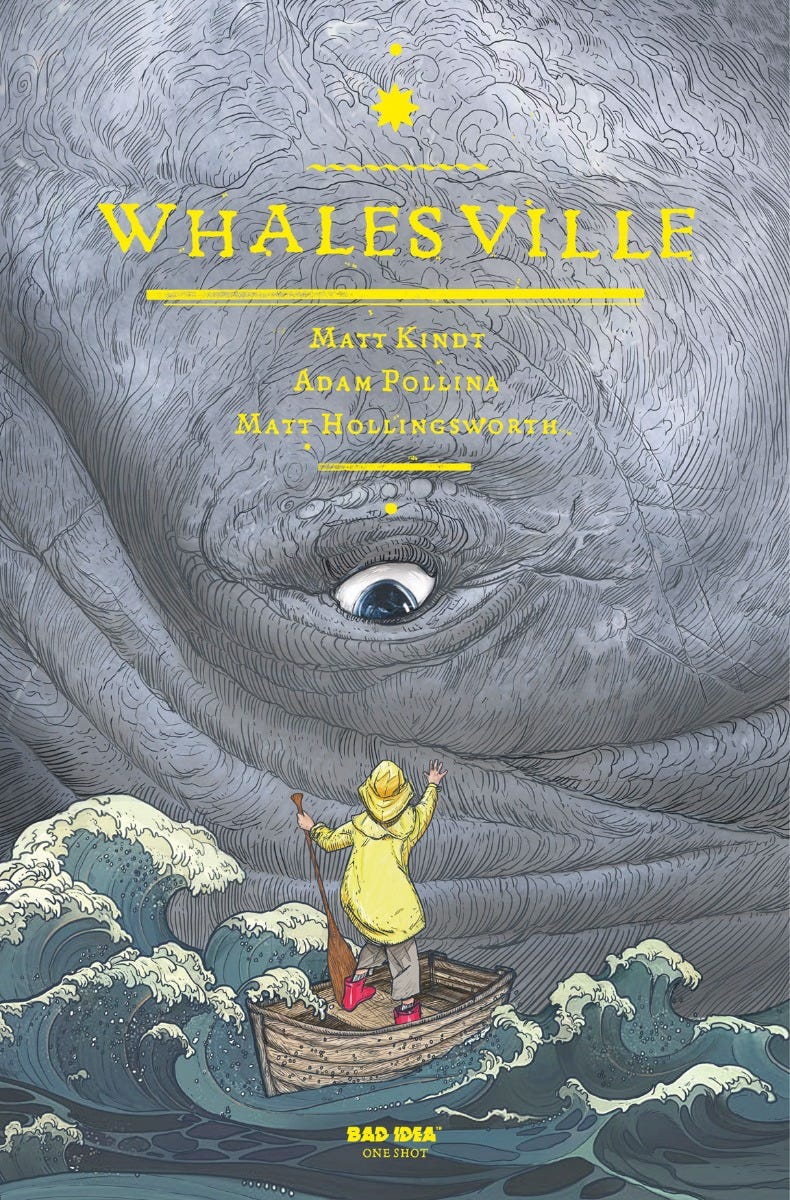 Blood Skulls and Chrome #1 (of 5) is a new Second Sight Publishing book that's got my attention. The last motorcycle gang type of book I read was The Humans which was just a f*$ktabulous funny read. I'm not expecting this one to be funny but hopefully entertaining.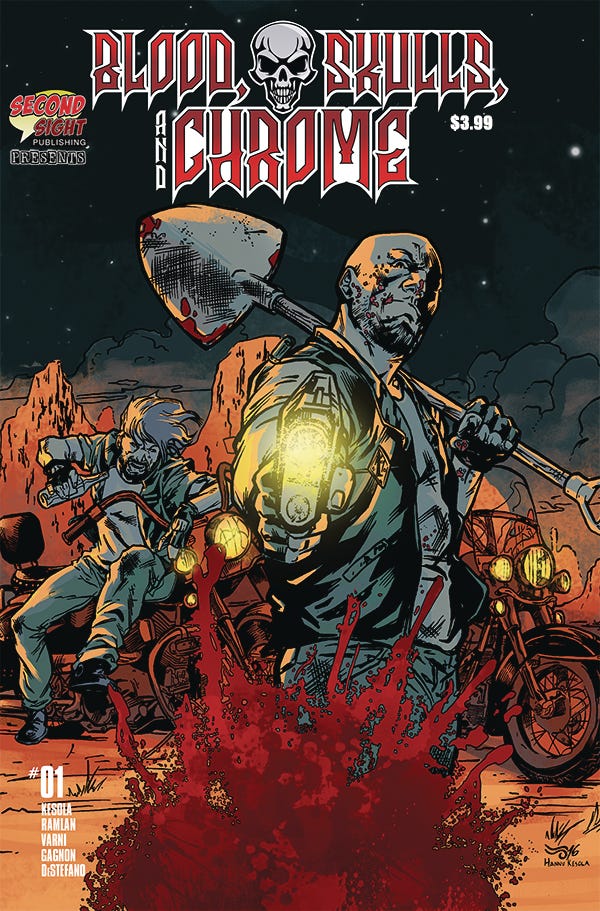 Redshift #1 (of 6) (Cover A - Nahuelpan) is a new Scout Comics book which is another Martian story. I love me some good sci-fi martian stories.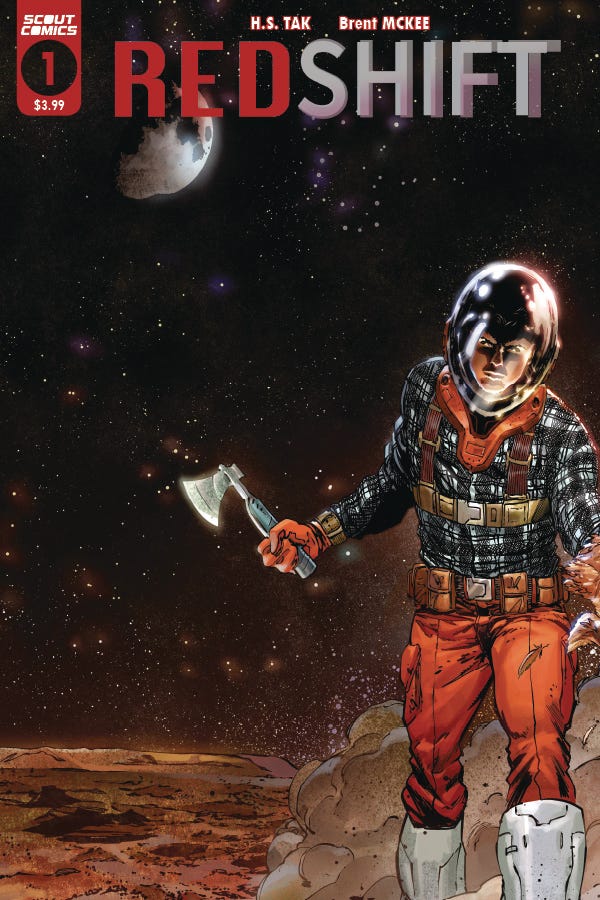 Becstar #1 is another sci-fi space tale. Far from the normal story that takes place closer to home in our own solar system. I'm still gonna check it out being the space junkie sci-fi reading person that I am.
The titles that start with "Black". Black Cotton #2 and Black Friday #2 were two new Scout books I found pretty good, but Black Cotton is on probation though. I think this second issue is a make it or break it issue. As I enjoyed the first issue, if it doesn't have some twist or turn in the plot, they're gonna lose me.
Black Friday was a great read. If you can tell a story without the characters leaving the same aisle for the better part of the entire issue and keep me entertained, it's got something going for it.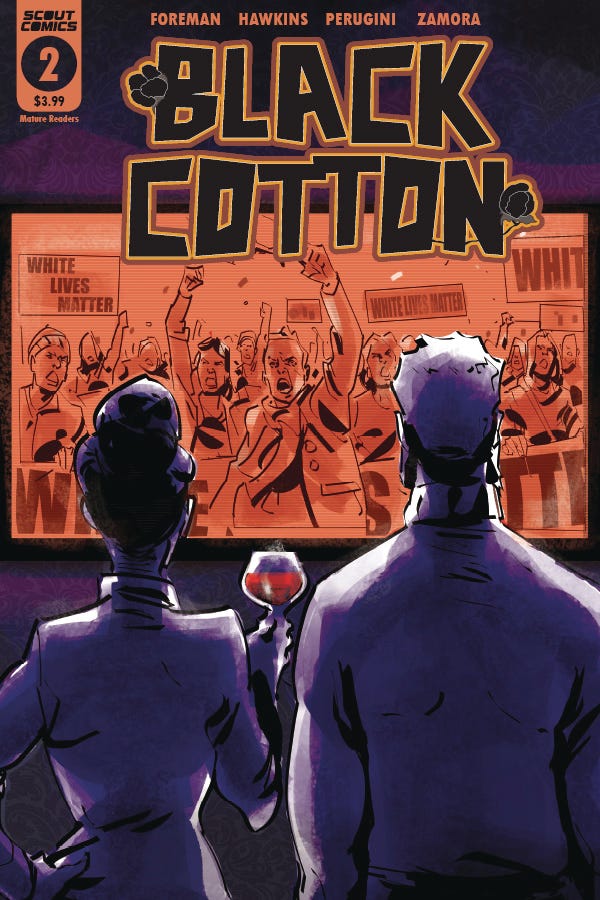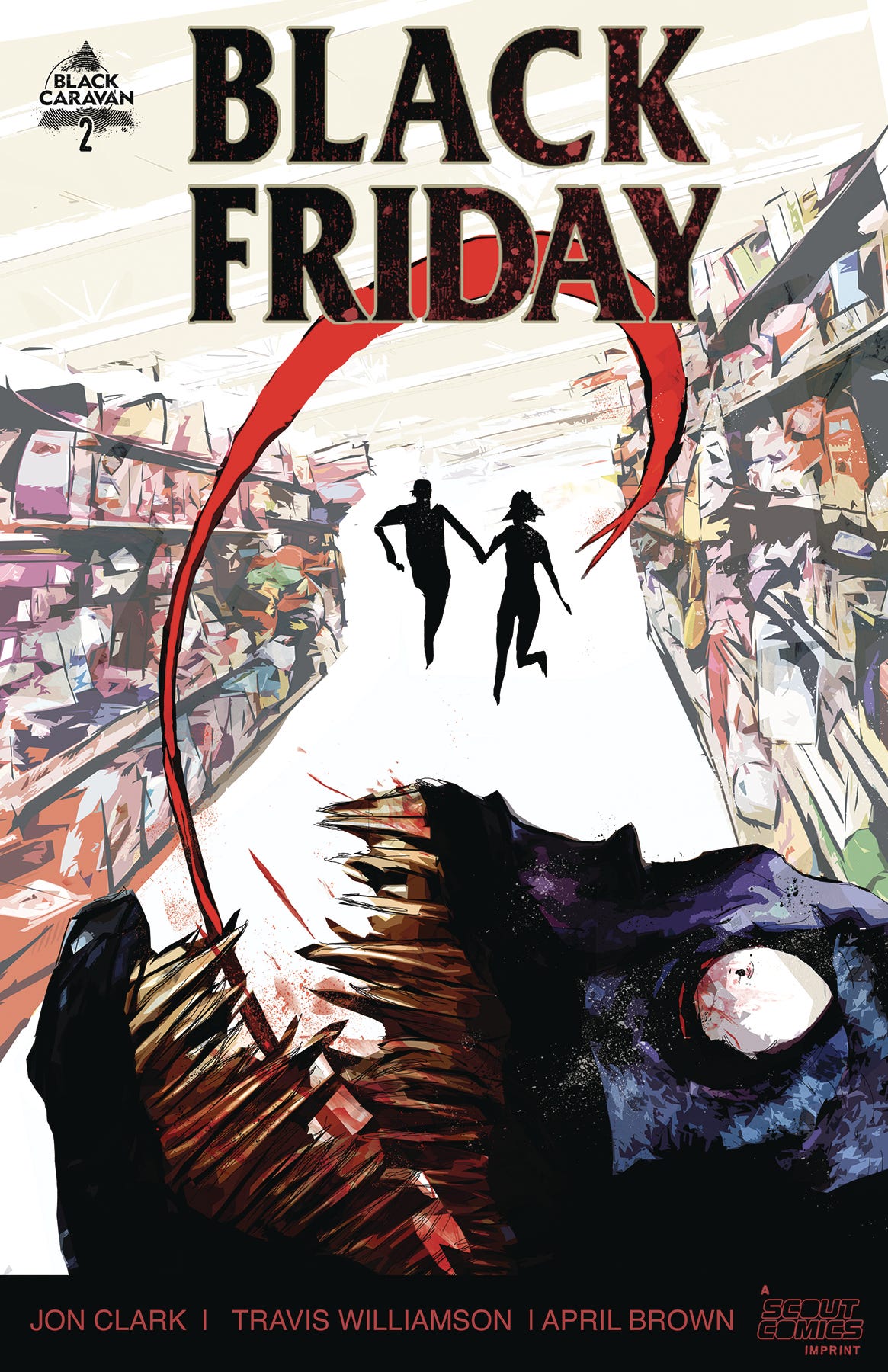 Broken Souls Ballad #1 sounds like "Stranger Things" meets X-Men, but without the Upside Down. Hmmm… it's gonna be super special for me to probably go beyond the first issue but it's still worthy of checking out.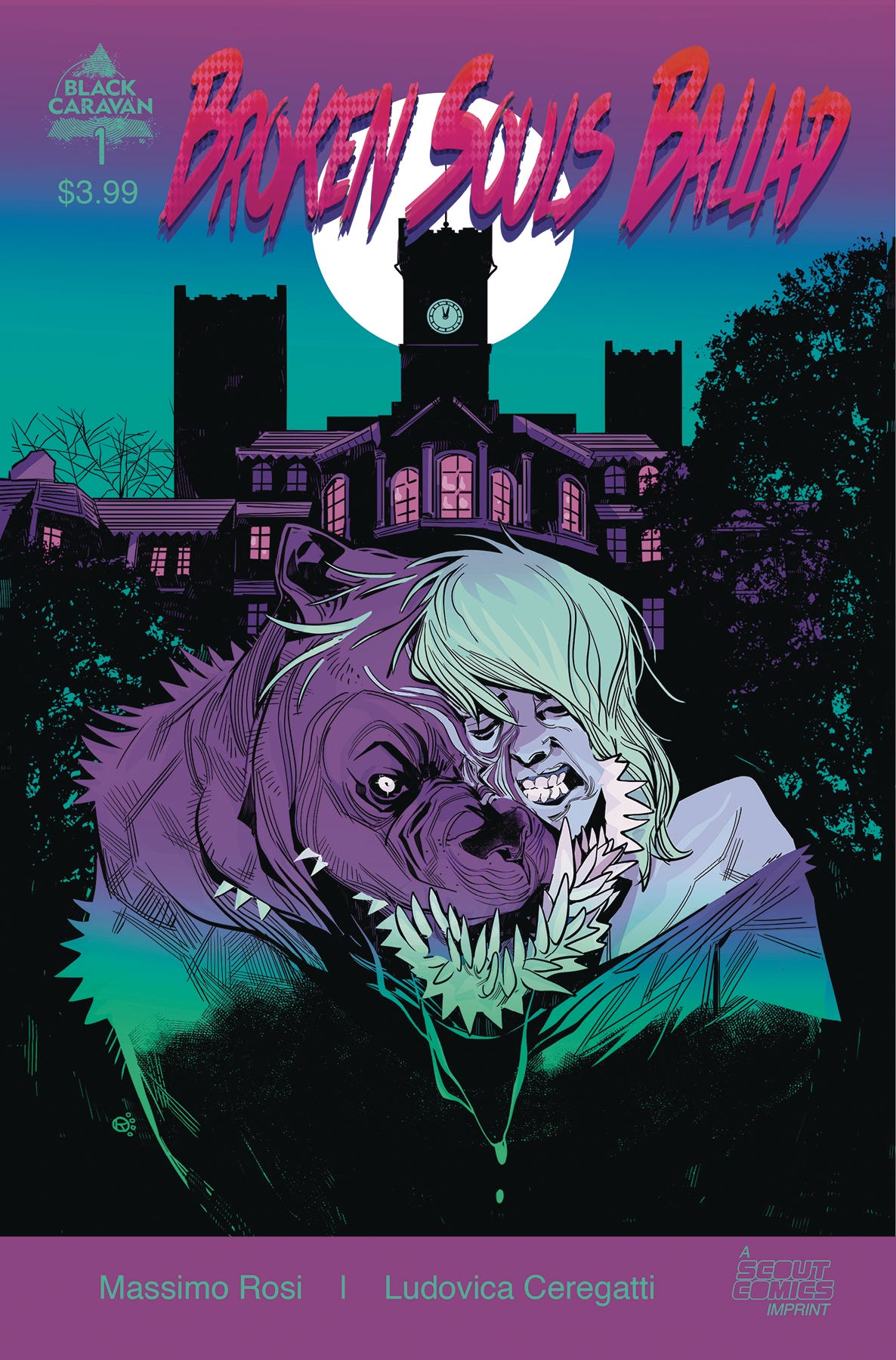 Eden One Shot is a new Cullen Bunn book. It's a one shot but I tend to enjoy Bunn's work. Plus Anthony says buy it cause it's got nudity on the cover.