Gecko-Man? Spider-Man's new suit is something.
It's hideous. There's no way it lasts, however.
Looks like he stole Spider-Gwen's ballet flats.
LoL I love Spider-man even the bad parts but this is a no smh
But why? Terrible design.





It's like Big Time X Iron Spider. I like it.
Its the eyes for me… to buggy.
Like…like…some sorta SPIDER!
Reading the article it looks like the suit will first appear in #61 for those who want to speculate on this.
Discover the mystery behind this top-secret costume when AMAZING SPIDER-MAN #61 and AMAZING SPIDER-MAN #62 swing into shops this March!
Deathstroke the Spider? Spider-Man the Terminator?
"How can we speed up Miles Morales taking over as Spider-Man?"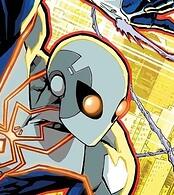 I think the spider logo, and it's legs, closely resemble the logo, and spider legs, on his suit that he used in the Big Time event.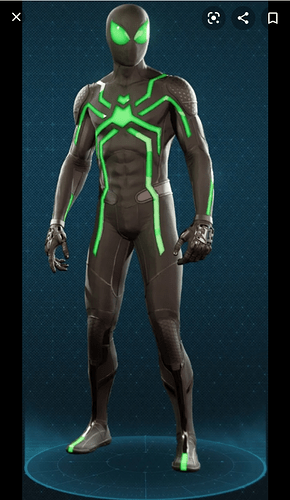 It is stated that this new costume is the costume he will wear to defeat the Kingpin, in that story arc. I don't think it's meant as any (semi)permanent change.
Just swinging by to tell you how to save hundreds on car insurance.
Not really a fan, but not a big deal, im sure it wont last long.