Hey, gang. There has been reports that Marvel has put out a casting call breakdown for a character with the code name 'David'. The casting breakdown is described as 'a ruler of an ancient, distant Kingdom'. It is said that Marvel would prefer an actor of Asian decent, in between the ages of 30 - 40. Could this casting call be for Namor, the Sub Mariner?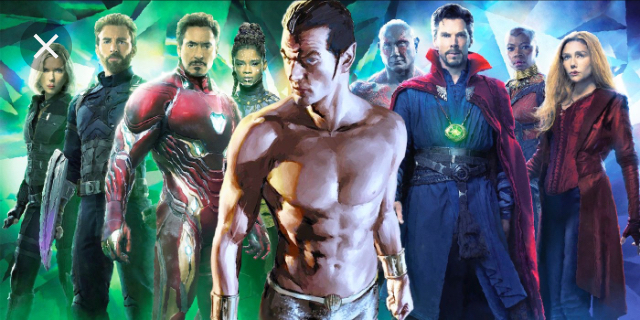 This casting is also apparently for a phase 4 film that is already in pre production. This would leave Eternals, DS2 or Shang Chi as likely candidates for this casting breakdown. Of these properties, the most sense would be DS2 or Eternals.
With Eternals, this would make sense as the Eternals are responsible for sinking Atlantis during the Eternals' 2nd Host Event.
DS2 would make sense as Namor and Strange were both a part of the original Defenders team.