Up for grabs is Naomi #2 and #3 Final Print books to one winner.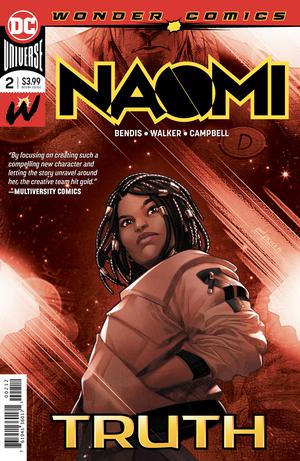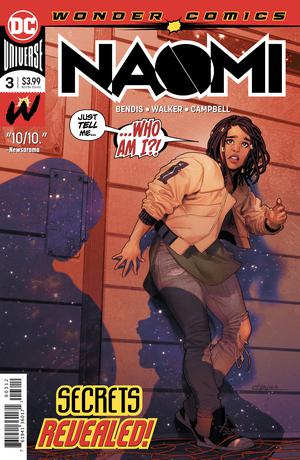 The stinking rules:
One entry per person by commenting within this topic. Not on Facebook or Twitter, but on the forums right here. Just click the blue reply button. Comment with your name, a joke, whatever you want to comment. Talk about Naomi, Bendis, DC, etc.
Buyer agrees if international to chip in for shipping costs or it goes to next randomly drawn entrant. Within the U.S. shipping is paid for by me, agentpoyo.
Winner will be announced in the comments and I'll send an email as well (which has to be valid to register on the forums); no response from winner after 24 hours, we'll select another winner.