Back in stock, for those who really like JRJ. I just can't justify anything of his over cover price.
Been trying to get that Sienkiewicz Hidden Gem Variant since early this morning. Looks like none are available
Just sitting here, waiting for variants…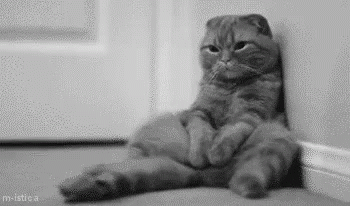 Your boss called, says you should get back to work instead of sitting and looking all pathetic for variant drops…
I'm working. Don't you worry.