Throwing this up for a point of conversation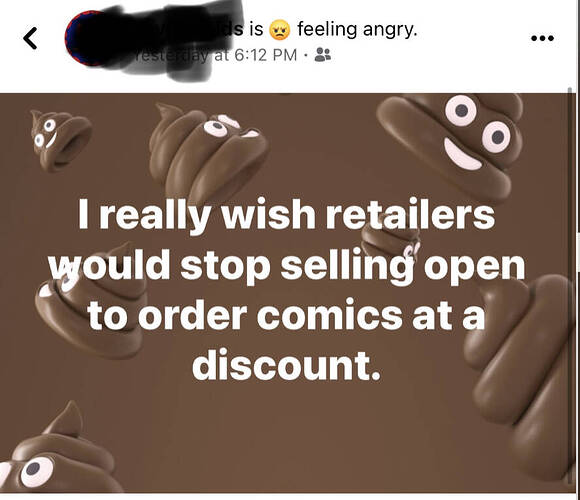 Saw an online retailer I am friends with post this on Facebook.
The argument is that with rising costs of labor, shipping, and lower discounts from the distributor, some online retailers want to stop giving discounts on open to order comics (basically anything you order from Midtown, Villain, Tfaw, DCBS and the likes.
Would this change your buying habits?
We have already seen the supply chain affect paper supplies and Image has announced no more second prints for a while.