I love the self awareness of Liefeld to redo the cover.
I can confirm that midtown will not be wasting their money on the center square this year
Wonder if they'll have Momoko signing at their booth again this year after what happened last year.
I think Momoko is with Trinity comics this year, right?
Oooh. Granov, Peach, AND Gist!
I'll probably end up starting another request list for NYCC. I'm going this year (without kids n family) So i'll be on the grind for lines and exclusives. Right now I have a x3 Hiddleston autograph session but only 2 items im getting CGC'ed in case anyone else wants something autographed. I was gonna use it for trade bait.
Could very well be an alternate-universe Miles.
Or they throw a curve ball and make it Peter
Anyone know is Todd McFarlane is appearing/signing at NYCC?
I can't find anything on the website he's a guest or has a panel. Seems odd that he'd not be there.
As far as I can tell, he will be at NYCC…because of this…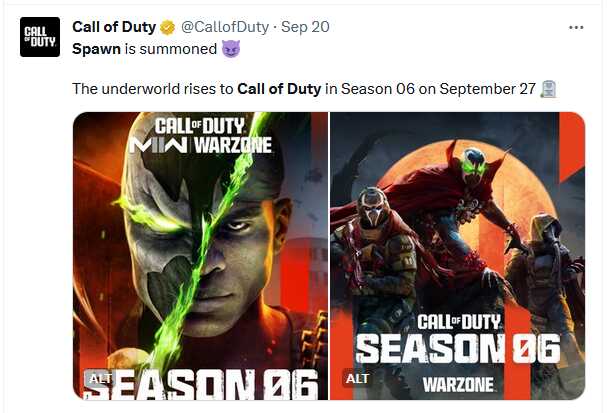 https://comicbook.com/gaming/news/spawn-video-game-todd-mcfarlane-tease/
and this…
"There's an off chance that maybe we come in and do it on the Wednesday or Thursday that week and then I got to get back home."
Doesn't sound like hes really participating this year.
Cameo appearance, at best.
I also hear Peach autos are a lottery this year…can't seem to sign up because I can't activate my badge.
That and her priced have gone up on remarks…
Peach has crossed over to the dark side.