Golden Globes are tonight. I don't really care besides a snazzy host, Jerrod Carmichael. That man is funny.
pbf_comics does pretty hilarious comic strips on instagram. they just posted some marvel-themed strips. enjoy: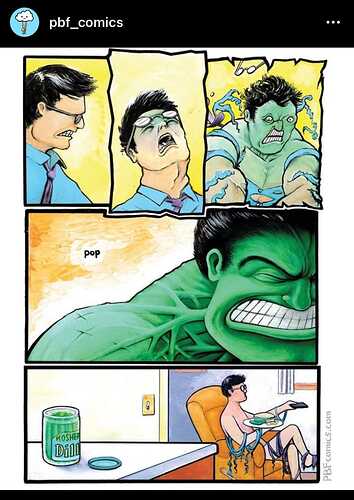 Ah, Perry Bible Fellowship has some zany strips.
Haslab G.I JOE Skystrikers are shipping. Received notice the one I ordered is en route.