Hey All,
I'll be posting here every Friday on what we'll have on our show in case your interested in checking it out. Tonight we have special guest Regie Collects as well as our usual segments such as news, Fresh From the Comic Shop, Top 10 Hottest Comics, the Cosmic Minute, and more! We also have our 500 sub contest give away going on as well (second link below). We are live 9pm ET/6pm PT!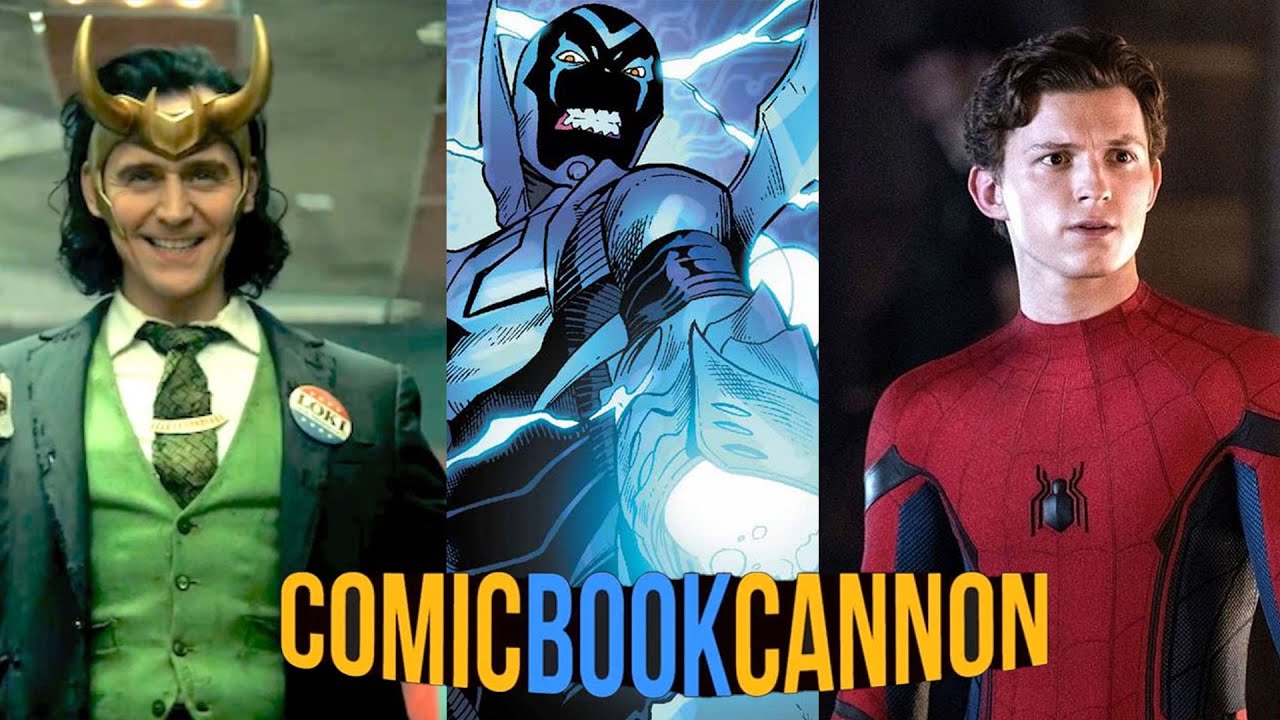 500 sub contest giveaway link: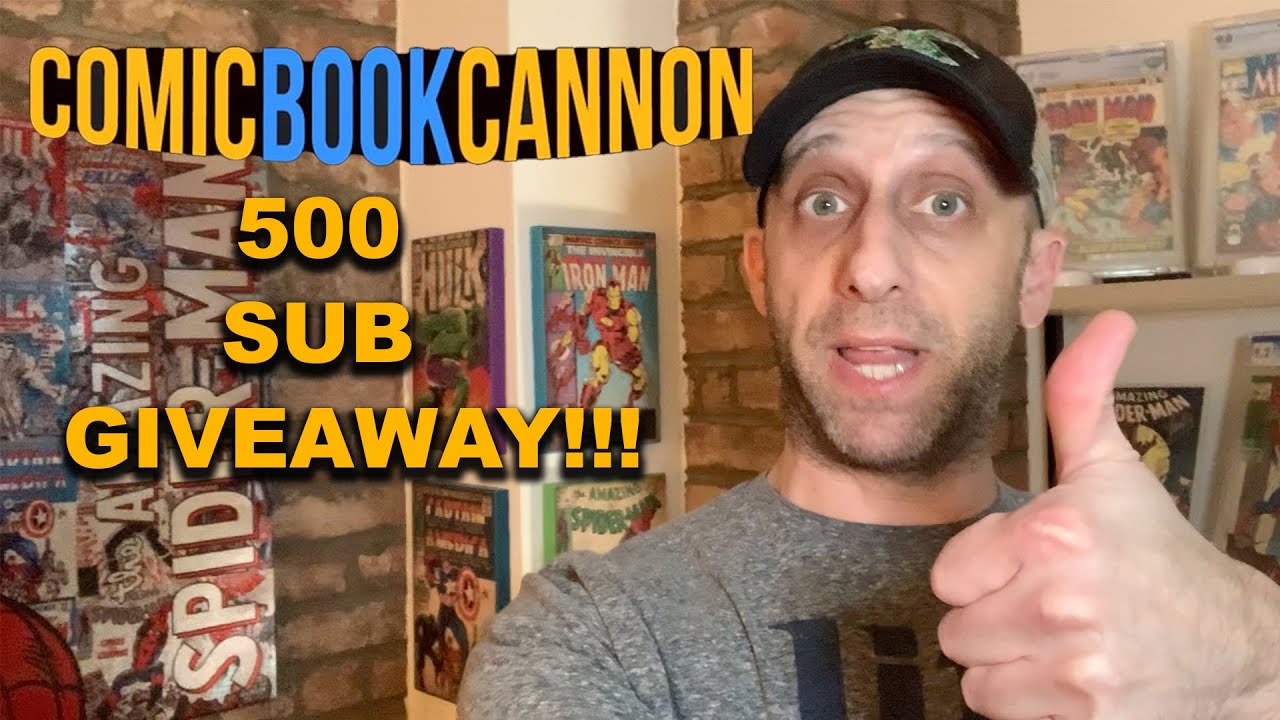 Hope to see you all tonight!