Alan Davis is the cover artist, not Momoko.
Also that's the variant Miracleman cover for Strange #7.
Would this be her first time doing Aphra?
Star Wars Visions
#1

Peach Momoko Variant

(Golden Apple, FRANKIES) 9-3-22
Trade LTD 3000
Virgin LTD 1000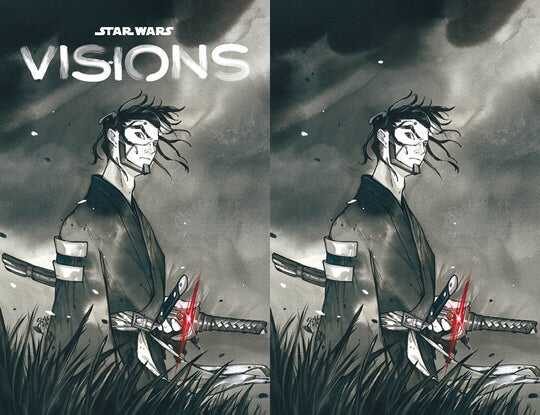 Wow an accurate* print run for once. (although it's likely higher than that, knowing golden scamapple)
Does anyone have a copy of Girls and Corpses vol 8 spring they'd be willing to sell?
After NYCC, I think we should all give Peach a round of applause for displaying and proving she appreciates the fans more than anything else in this industry from her reactions and actions. We need to support more artists like her. She seems to do this because she loves creating artwork and can make a living doing it rather than the quick cash grabs…
So I'm gonna revive this topic and keep it updated with her works and with links to in stock products cause I'm going to start buying more Momoko stuff…
Deadly Neighborhood Spider-Man #1 (of 5) (25 Copy Momoko Variant)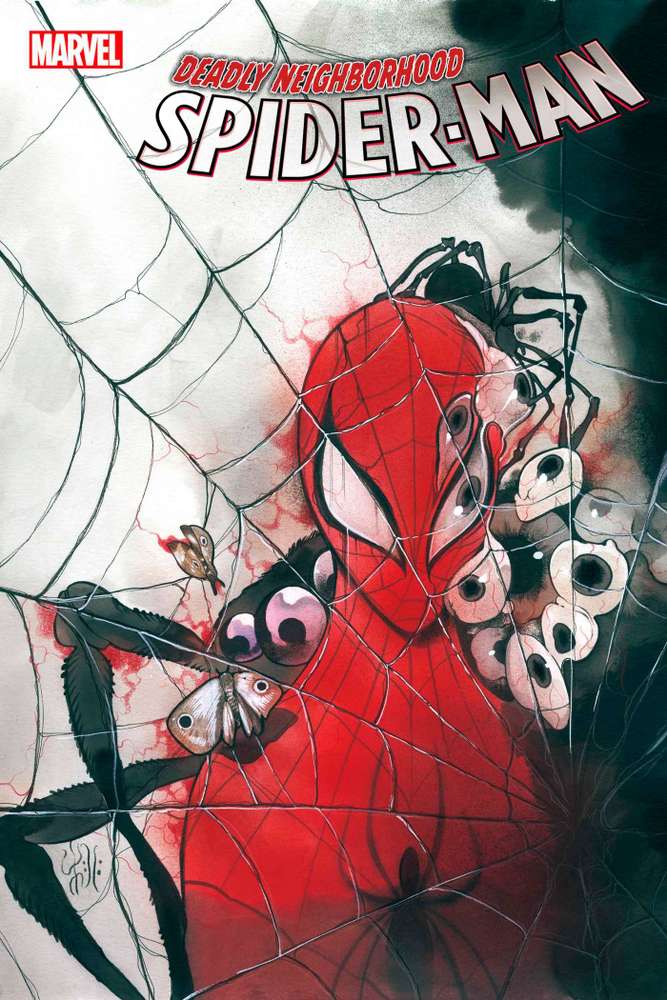 This cover is awesome…
Star Wars Revelations #1 (Momoko Variant)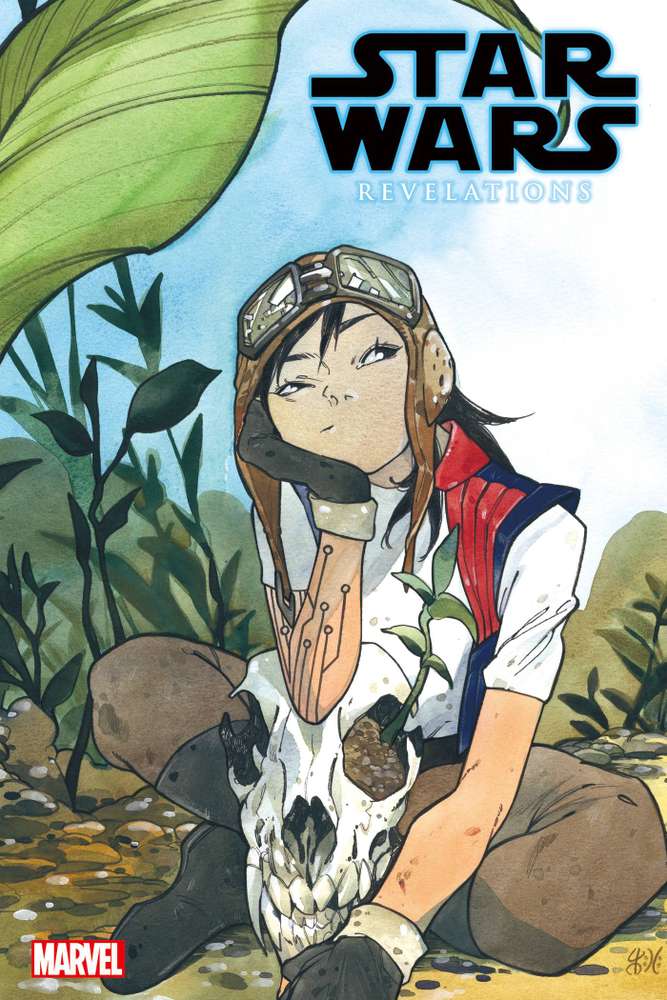 She seems to like drawing spiders crawling over Spider-Man…creepy.
When did midtown change their shipping to $9.50 for one book geesh
They must not like you cuz I'm still getting the $5 shipping option lol.
Very weird that Economy, Priority, and UPS Ground are all the same price