Since you people stopped visiting the main site… (also in preparation of integrating main site comments into forums)
---

FOC is the last chance to put in your orders with your comic shops and likely get at a discount for pre-ordering.
HAHA has seemed to have made a splash with it's first issue. So HAHA #2 is on FOC this Monday, so lock in those orders as they continue to pump out some great looking covers for this issue.
Haha #2 (of 6) (Cover A - Thorogood)
Haha #2 (of 6) (Cover B - Simmonds)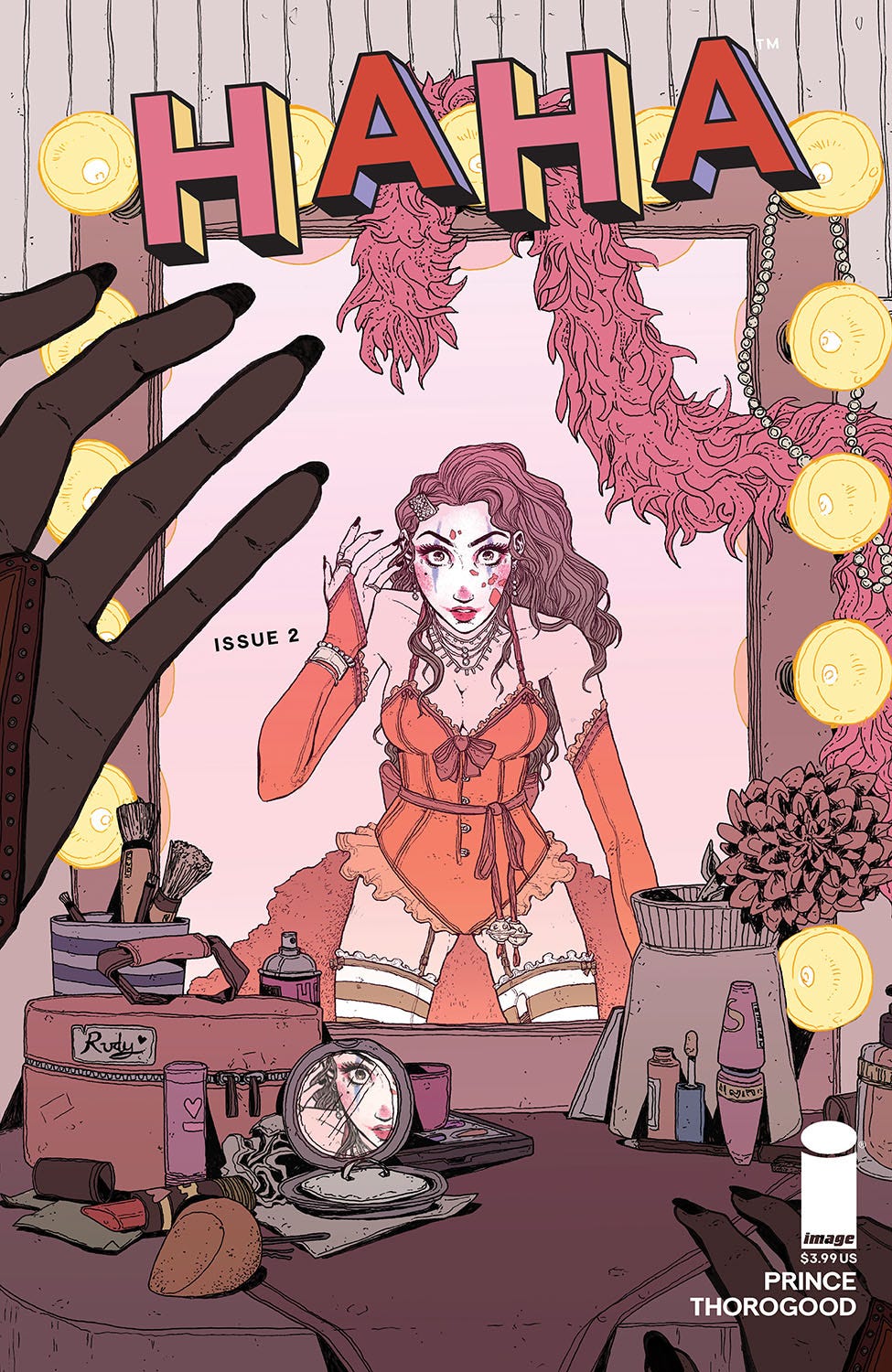 Iron Fist Heart of Dragon #2 continues what I think are some great covers for this new title. I'm not an Iron Fist fan, have tried him in the past, have yet to read issue #1 but hoping it ends up as a great read as well. The covers are winning me over though…
I really like this Martin Variant…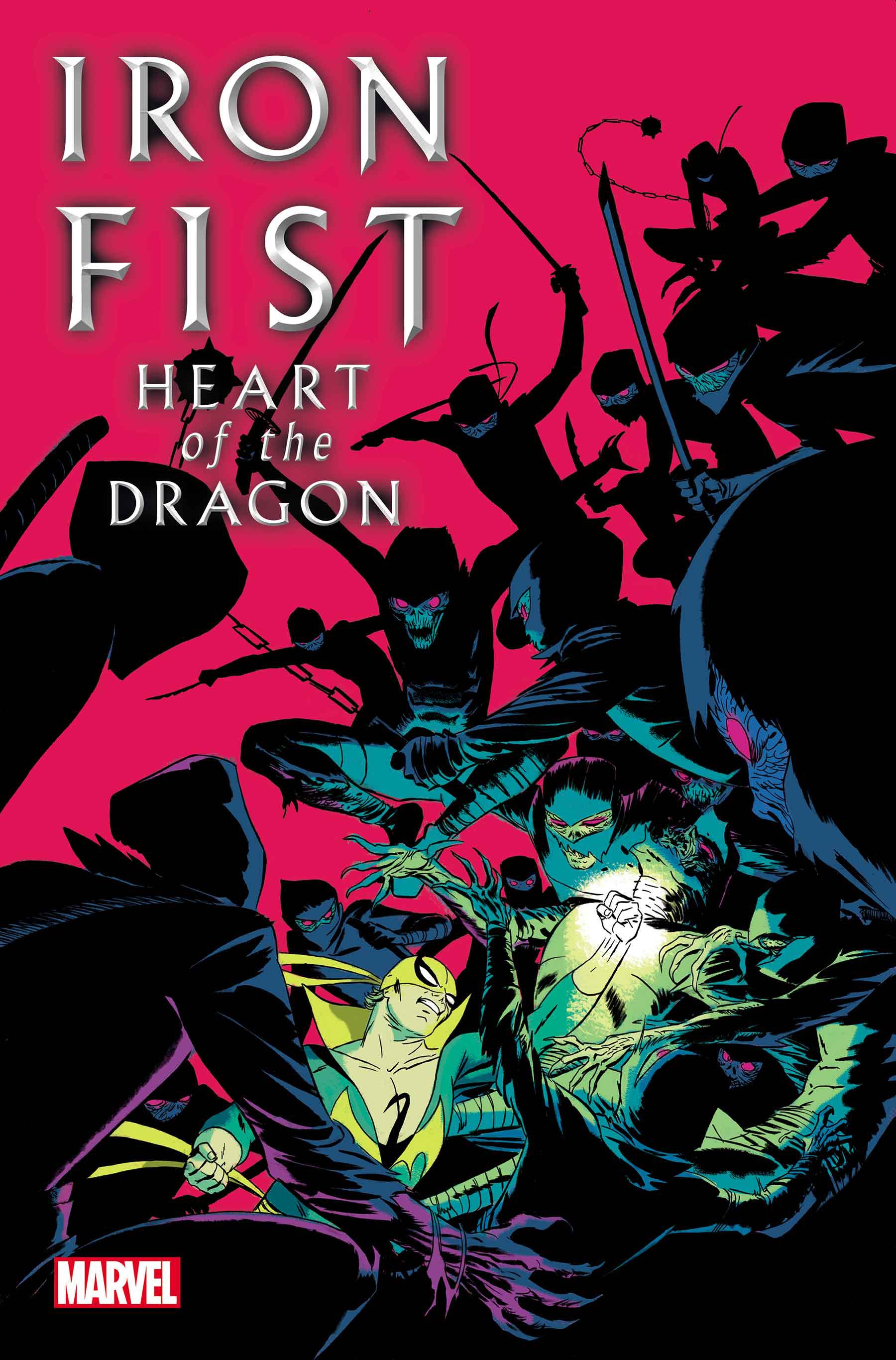 A lot of you will probably will be seeking out King in Black Gwenom vs Carnage #1 2nd Printing, particularly if you got the 1:25 Variant so it they can sit side by side. Prices started to dip it seemed but now seem to be leveling off around the $150 type of range.on the secondary market.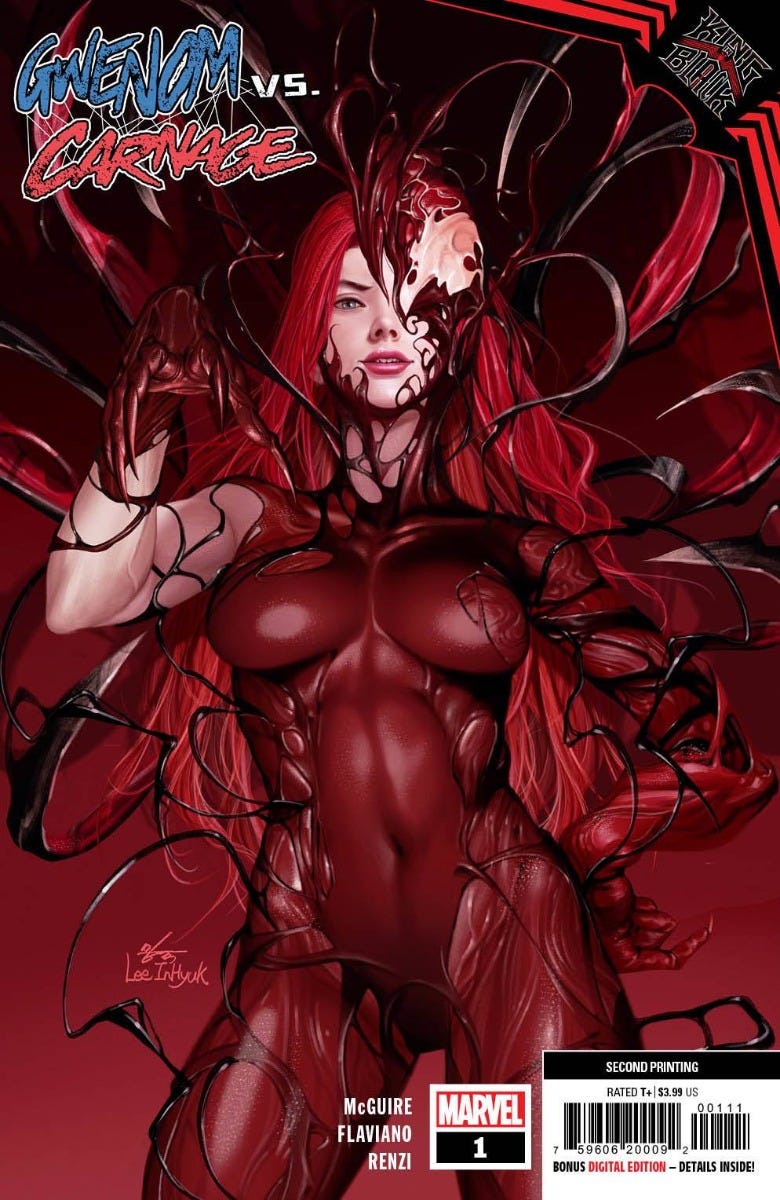 King in Black #3 teased us what might be the God of Light that everyone has been speculating who it will eventually be. It seems like it could have been the Fallen One (aka Silver Surfer First Appearance Thanos #15) this entire time but the dialogue seems to possibly hint it could be another as well…
Maybe King in Black #4 finally reveals this for the masses… There's a spoiler variant yet to be revealed, maybe God Of Light is on the cover…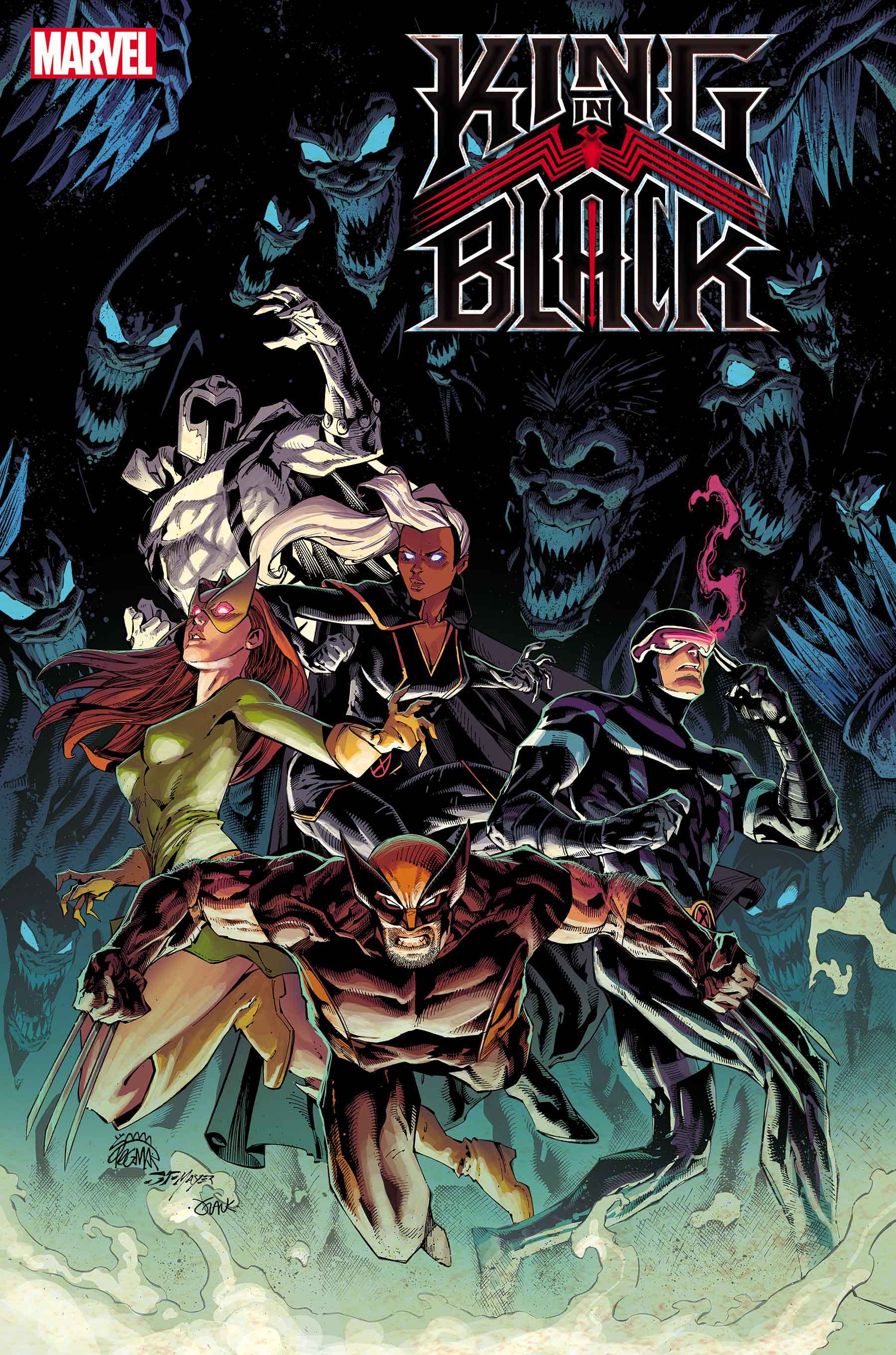 This new book from Vault is a potential check it out book. I like the cover art, hopefully the interiors are good to go along with the potential story which gives me the sense it can be a complete dud as well. Guess we'll have to find out… Hollow Heart #1 is on FOC this Monday and has a few cover variants to go along with it.
Hollow Heart #1 (Cover A - Tucker)
Hollow Heart #1 (Cover B - Daniel)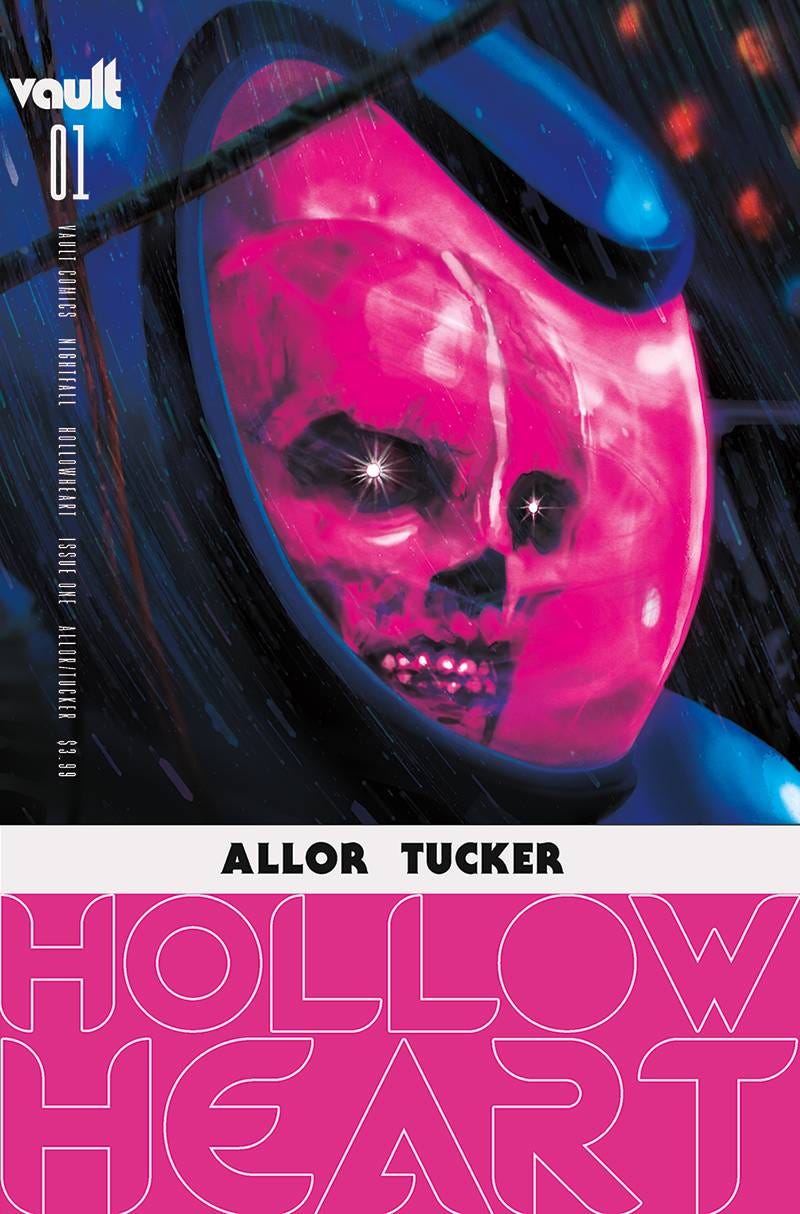 Picture of Everything Else #2 is on FOC. I heard the first issue was a great read, which I was anticipating myself. I just got my copy the other day and have yet to read, hoping to find the time soon. You can still find the 1:15 at TFAW for almost cover price…
Picture of Everything Else #2 (Cover B - Gorham)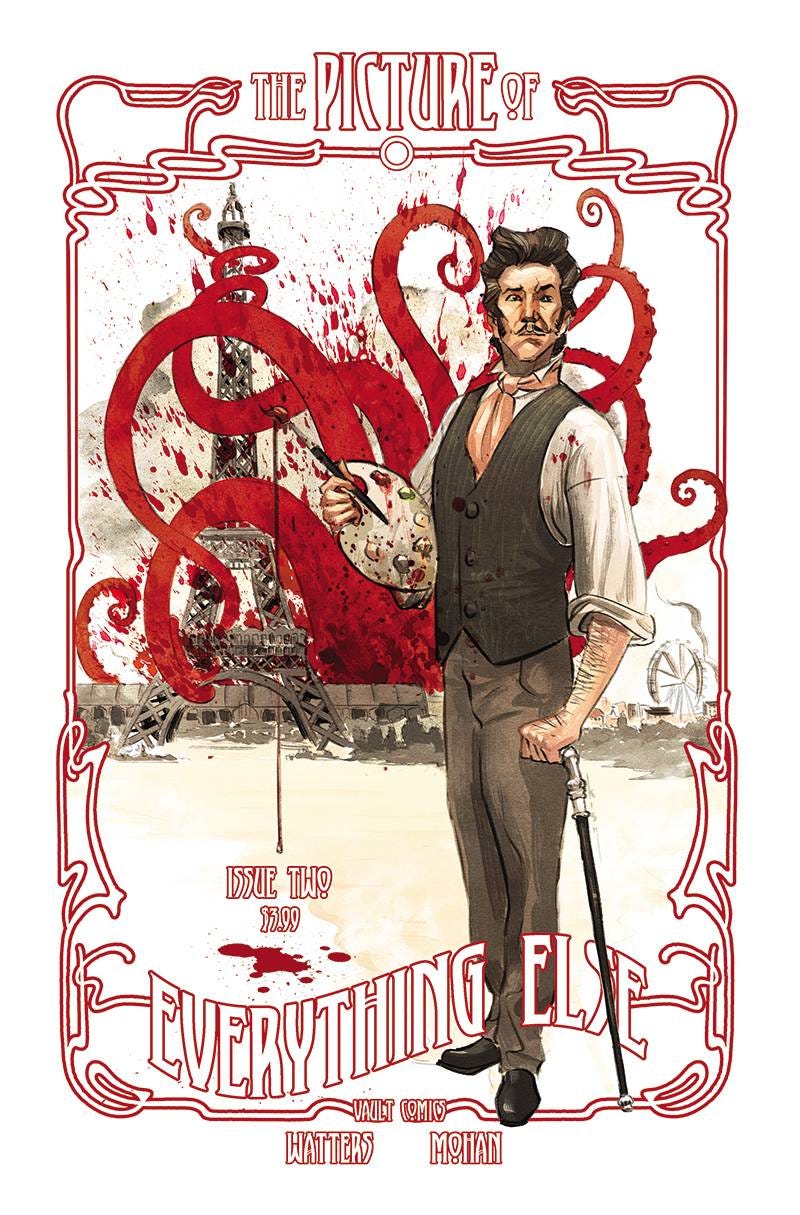 The last pick goes to Serial #1, which is now getting a second printing.