Welcome to this weeks spec and drek, the 10th edition for 2021. This is where we pick the winners each week we (or shall I say myself) think will be spec worthy, a great read or just cool looking art on the cover. I also dive into the pesky drek, the book you should probably avoid if you can or perhaps not invest so heavily into.
Marvel Picks
It's not going to catch on fire with demand or value but it's still a must for anyone that picked up the first printing. Amazing Spider-Man #55 3rd printing hits stands this week. I was in on the first printing, second printing and just had to have the 3rd. If there's a 4th I'll likely buy that one as well.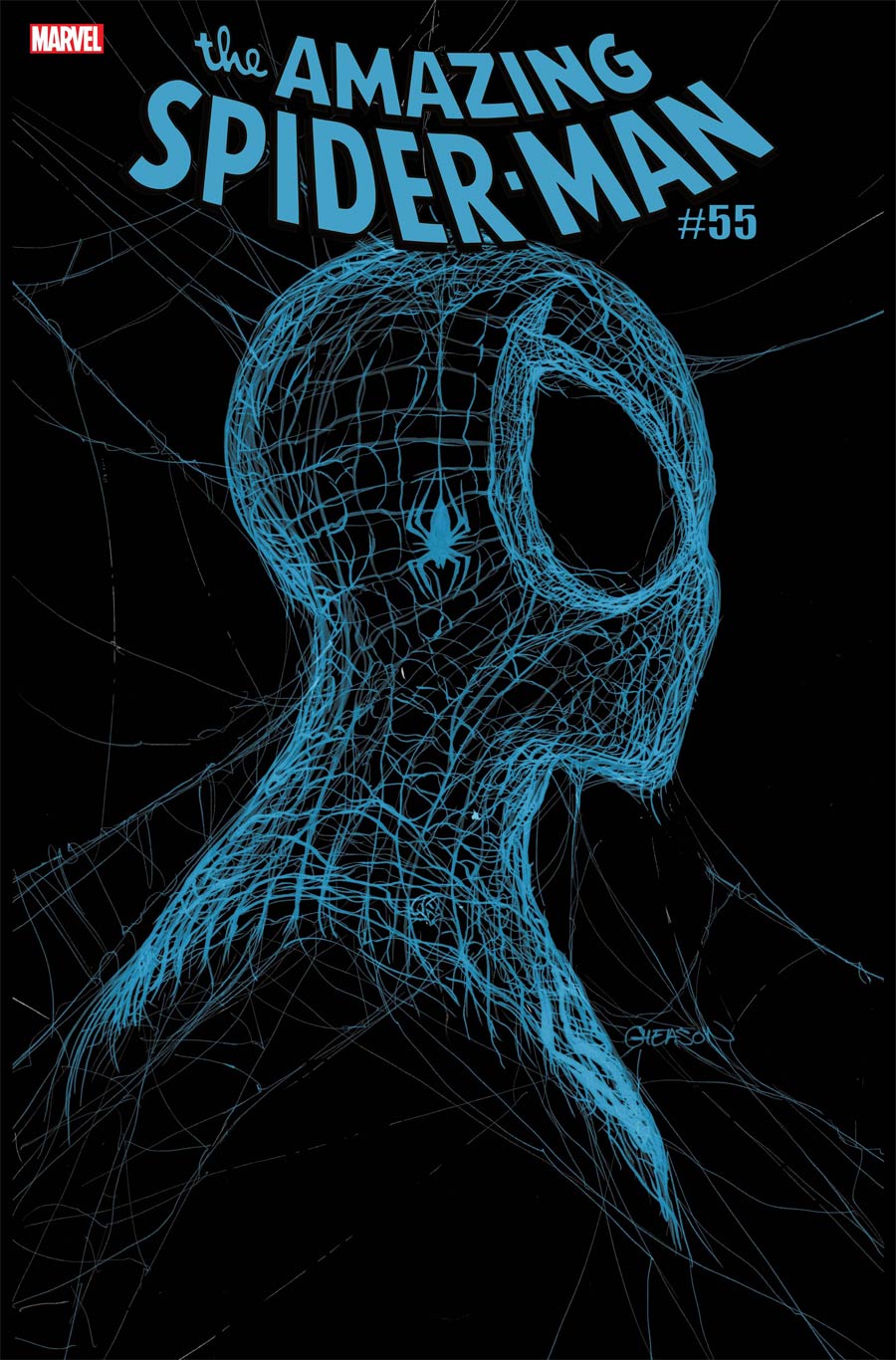 Spidey gets a new outfit in Amazing Spider-Man #61. I'm not big on chasing first outfits or costumes, they usually don't pan out for the long term. But if you're an Amazing Spider-Man fan, it's likely a must.
I don't like the extra text boxes though. I get the sense they're trying to mimic the old school ways but this cover would look better without them.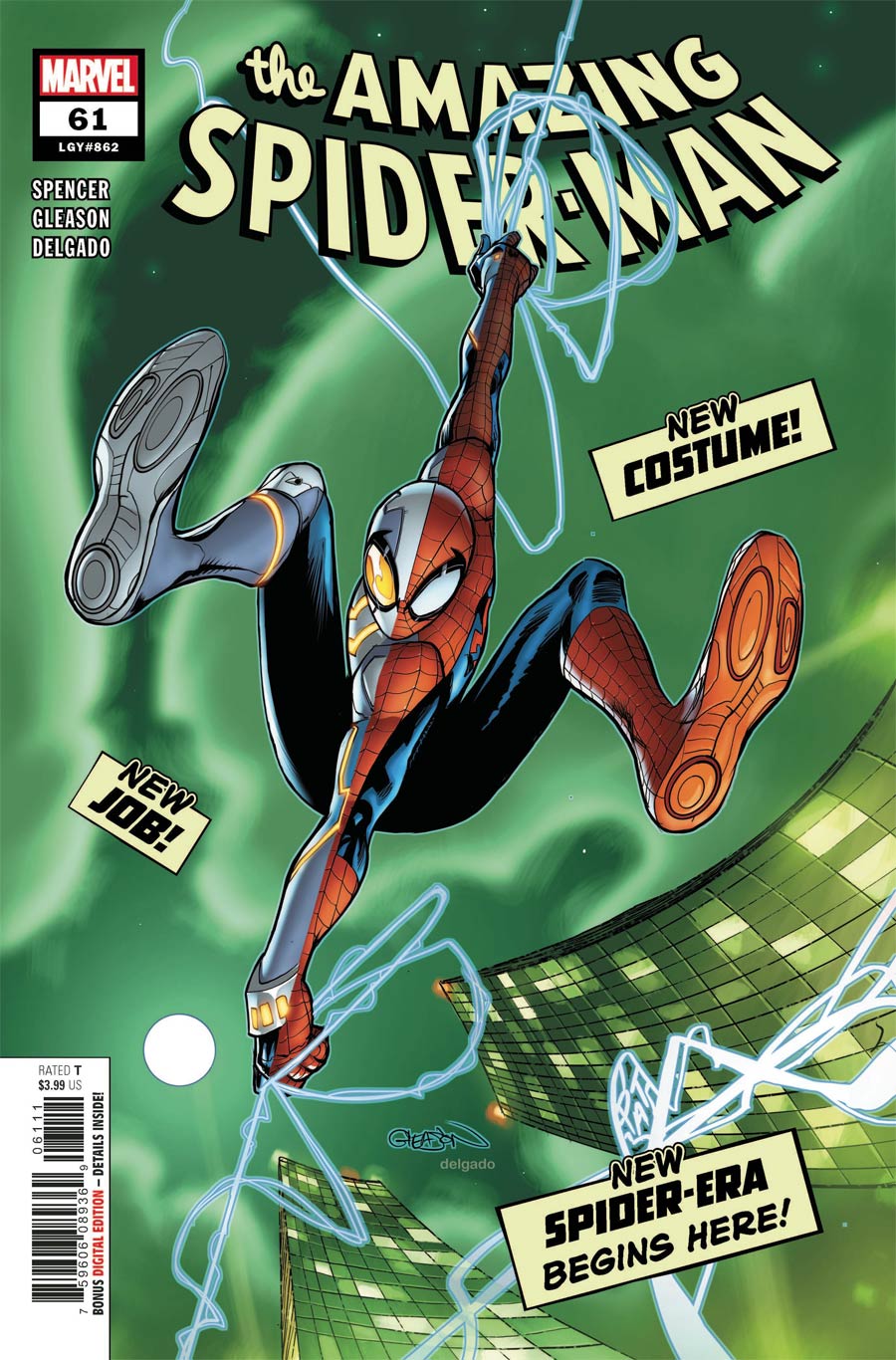 And yes, the costume actually makes it into the issue and it's not some last page cameo type of thing… several pages and panes… here's a glimpse: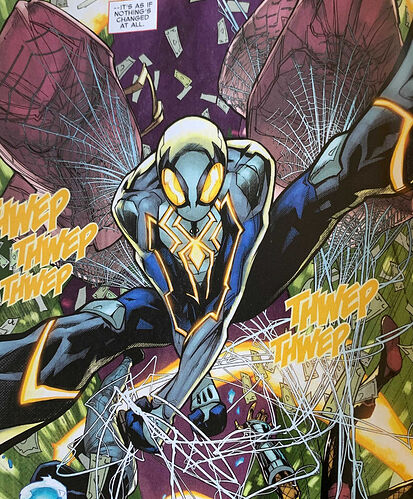 Children of the Atom #1 has had some forum buzz for the potential of a bunch of new characters coming out of it, which makes sense given the title and story within.
Psssssstttt… there's a secret variant for this one as well. Be on the look out.
Children of Atom #1 (Nauck Variant)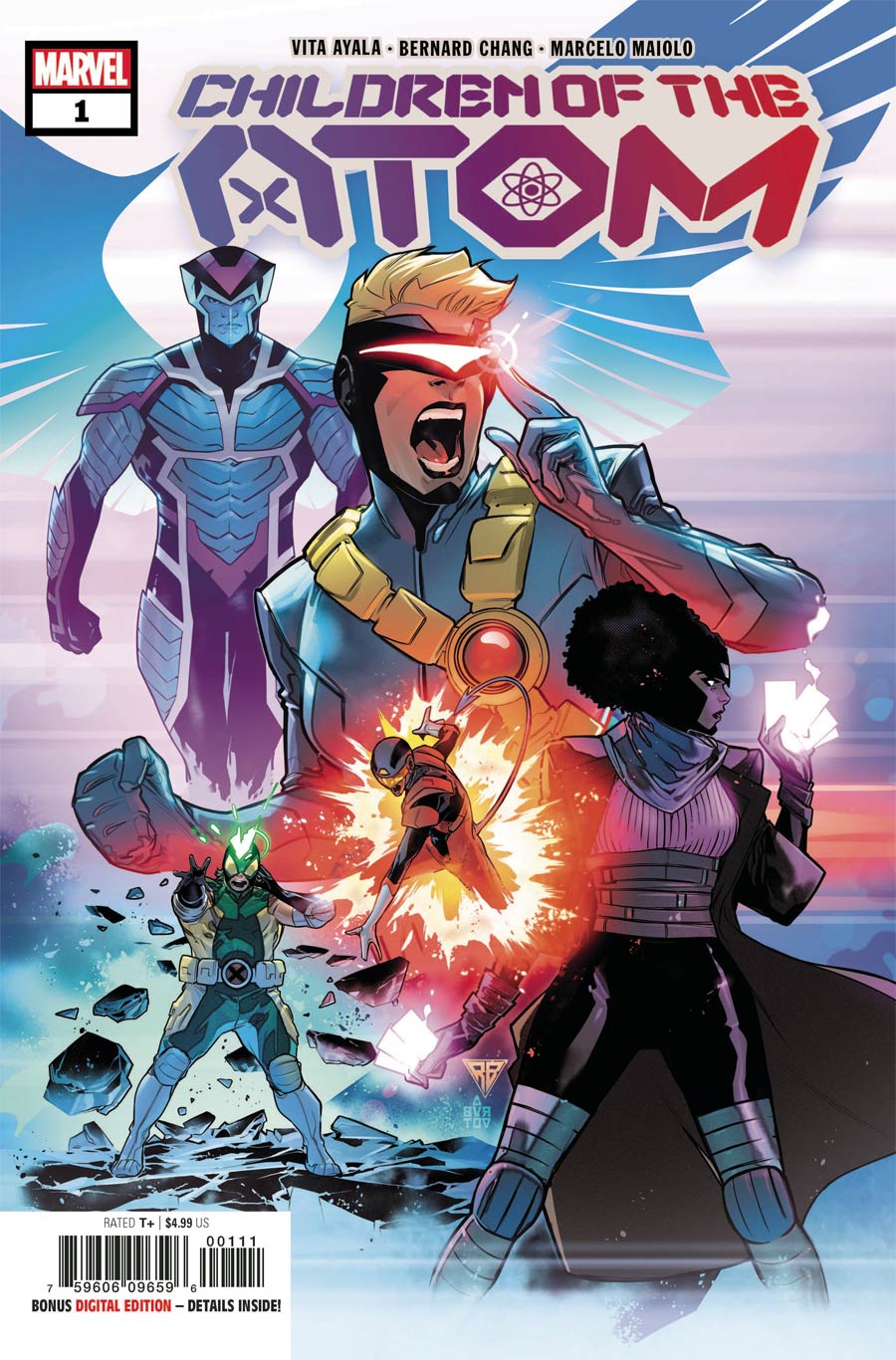 I've been waiting for this title for what seems like forever. Non-Stop Spider-Man #1 finally hits shelves after so many delays.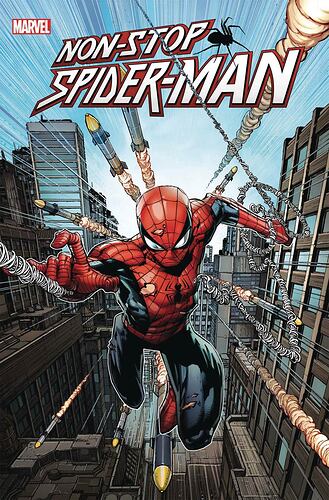 DC Picks
Batman Urban Legends #1. I dislike the price tag (this thing better be thick) but I like the idea of Chip Zdarsky writing some stories in this series.
Batman Urban Legends #1 (Cover B - David Finch Batman Red Hood Variant)
Batman Urban Legends #1 (Cover C - Kael Ngu Batman Grifter Variant)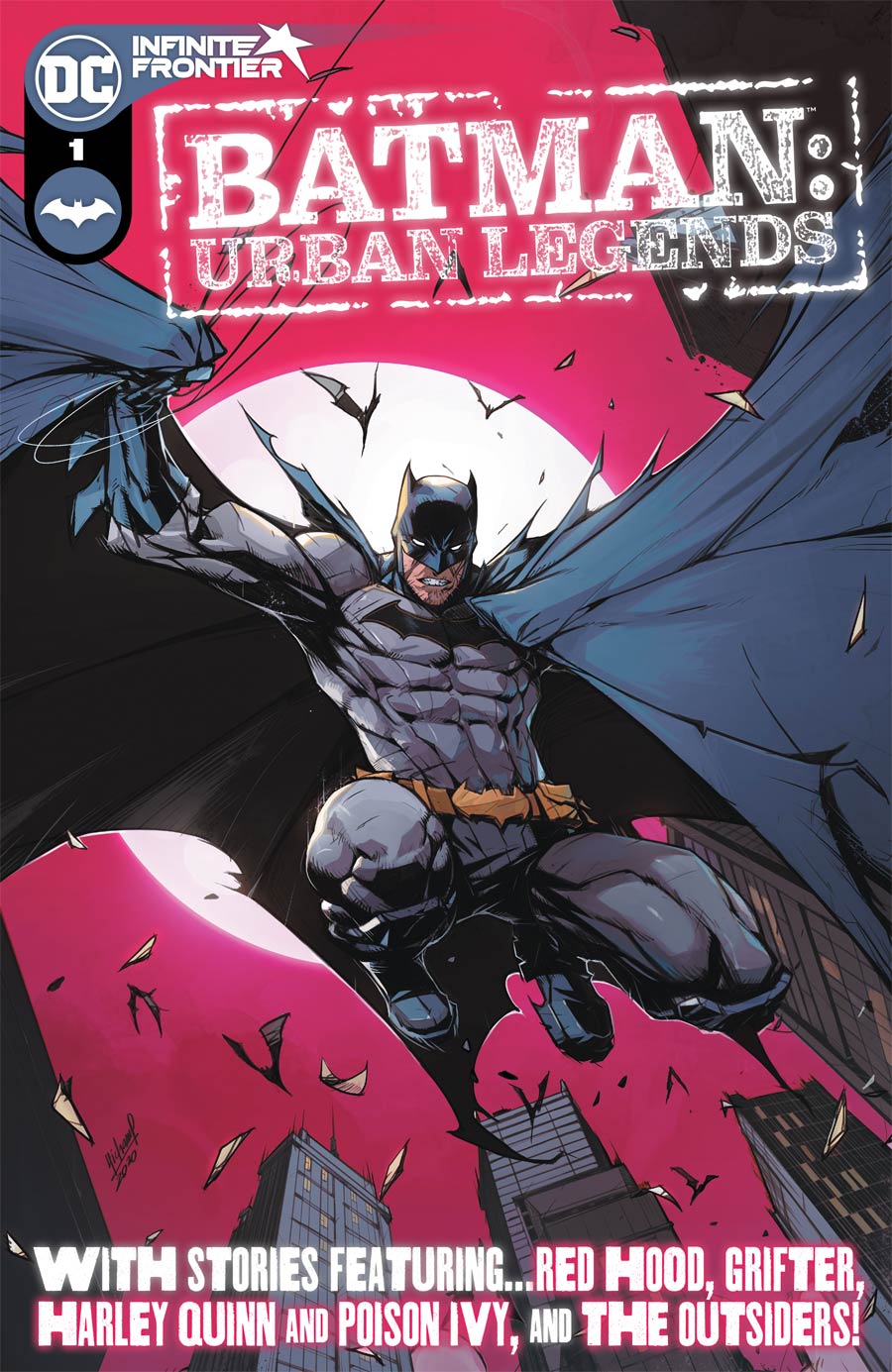 Indie and Small Publisher Picks
Karmen #1 is a new title out from Image. I enjoyed the first issue. There's also the B variant that's a little revealing that some shops might not go heavy or want. This book does contain some nudity in it… but don't buy it because of that you pervs.
Karmen #1 (Cover C - Blank Cover)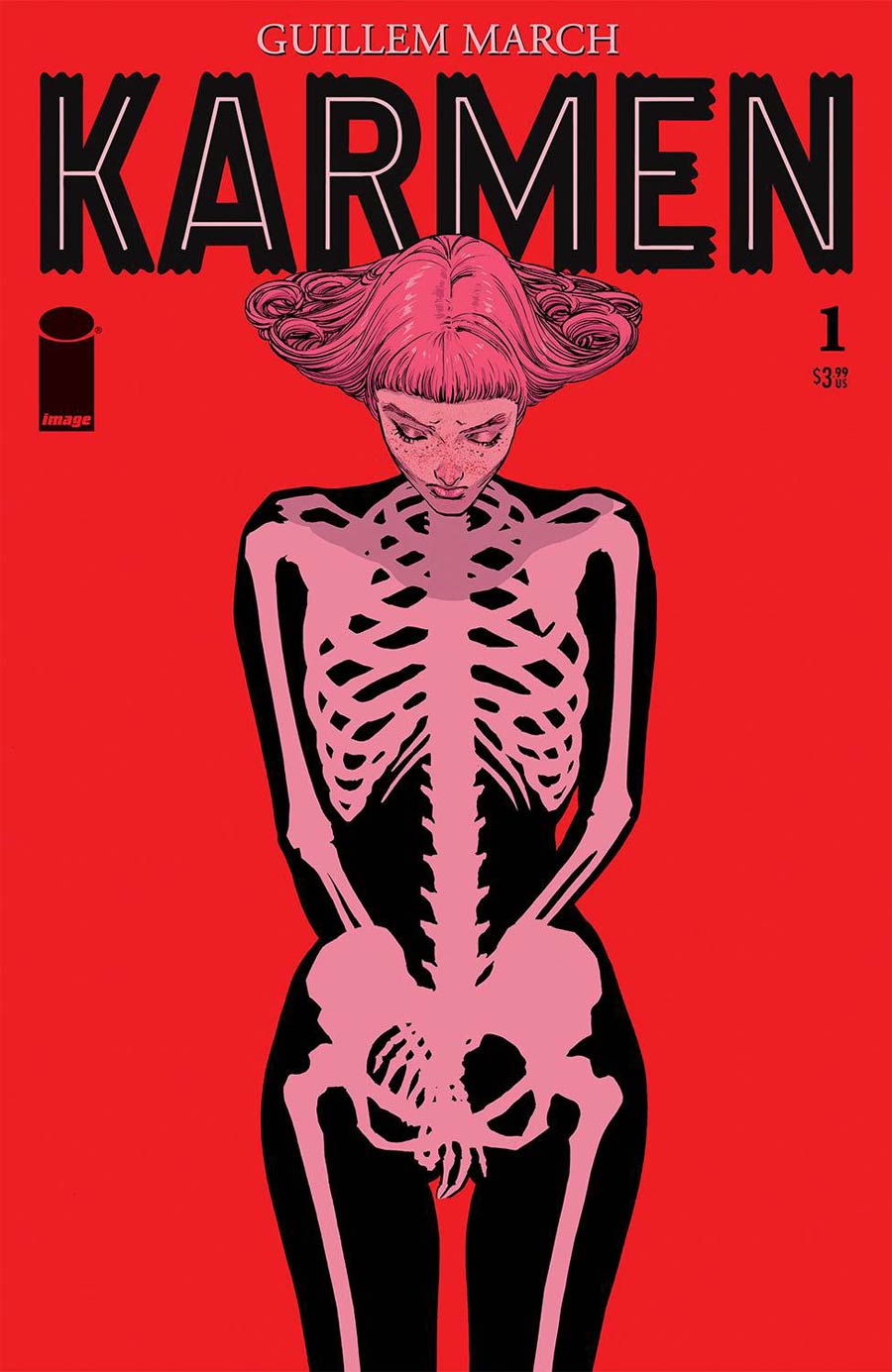 A book I pre-ordered the instant I saw it's solicitation was Nottingham #1.
I love the premise and hoping it's a great read with great art. Sold out at Midtown already but still available at TFAW.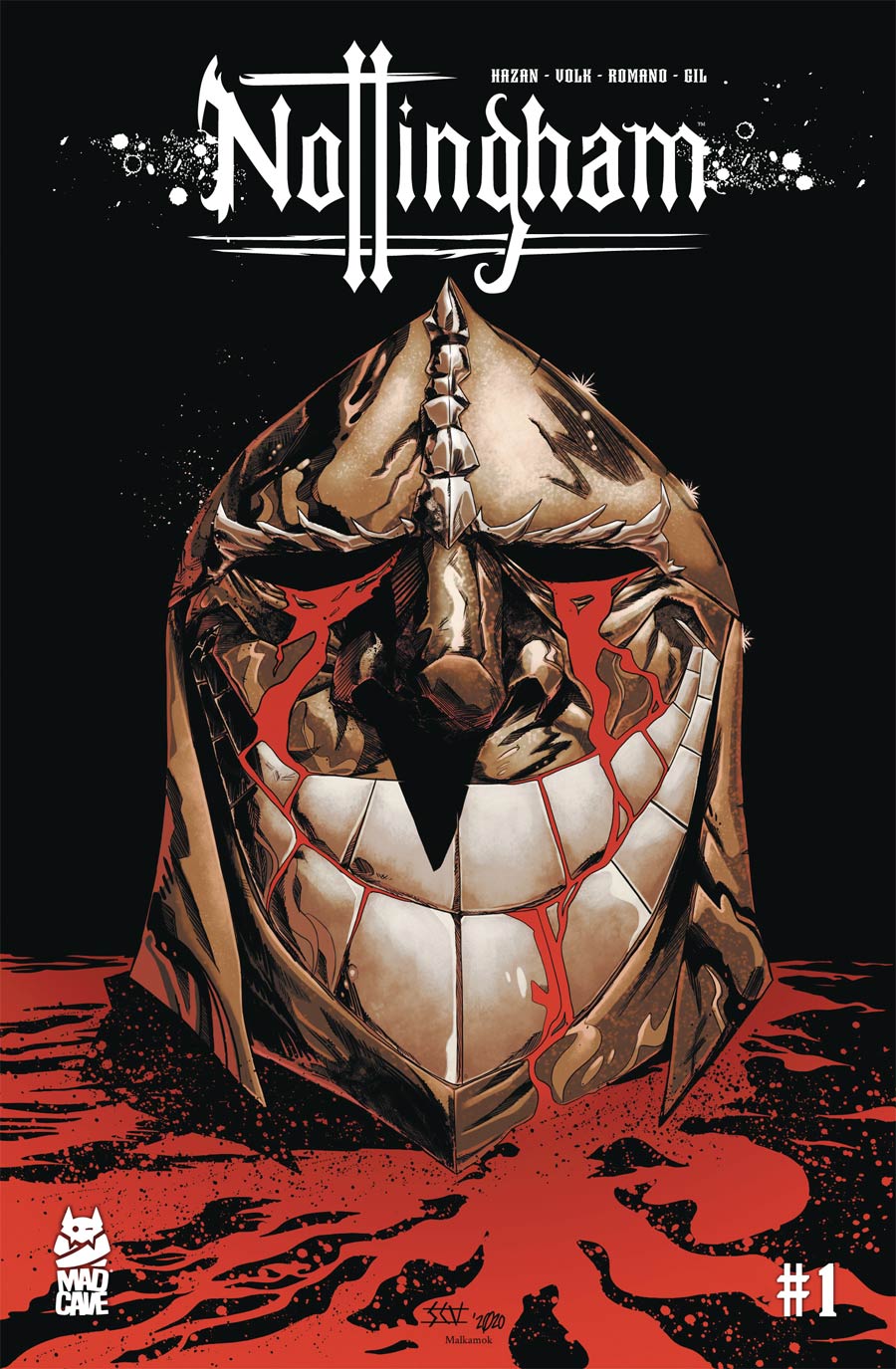 Proctor Valley Road #1 has Grant Morrison's name attached to it so that's almost a given for a lot of folks in buying.
The TFAW exclusive is still available.
Proctor Valley Road #1 (Cover B - Wildgoose)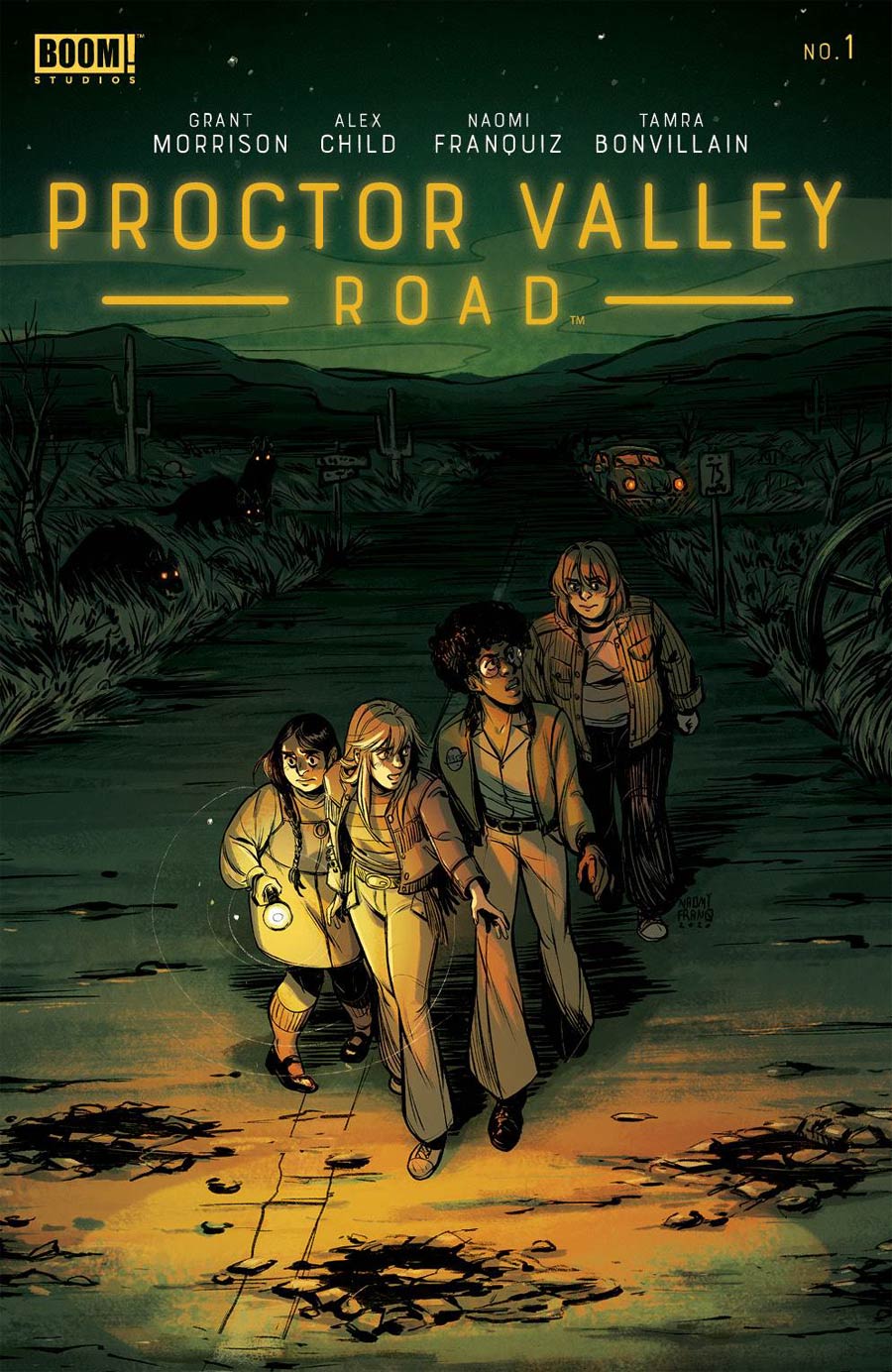 Now on with the dreaded "drek" pick, every writer and artists worst nightmare when it comes to selling their hard work.
The book(s) to avoid or not fall victim to in buying at inflated prices, whether it's false demand, pump and dump or out of FOMO.
Sorry to disappoint but nothing stands out this week to pick on. Carry on people with the golden rules of comic buying… buy low, sell high and if you missed out, don't worry about it, there will be others.