Two covers one regular one zombie variant
@Alana From what is out there thus far the issue #12 B cover (the A is nice too imo) is a Skan variant with her in the new armor on the cover. It looks great as well. Just fyi!
We didnt miss it. It was just delayed and flew off alot of people's radar. And because of this delay, issue #12, 1st full appearance, wont come out until August and FOC is next month, and the spec is ruined…
If the spec potential is ruined for #12, wouldn't that make #11 a bit more appealing (even if only a cameo)? If the FCO is next month I would think the print run would be smaller for #11 than #12 unless. Just a guess though.
Cameo vs Full Appearance debate
Very true, but if there is a large run on #12 it could be a much smaller print run for cameo vs huge print run for first full. Just curious where the market would go given that potential situation if the Ironed up Cat gets popular.
But I think you can be more lenient with cameo vs full if its just a costume if it's a new character with her own Iron Cat series then the cameo vs full debate would fully apply. She breaks in to Stark labs and gets the suit the end, shows how she got it and what it looks like that's about the most you can expect from a first costume without it being throughout the book. Kinda like Fantastic Four #48 were the whole book is about the arrival of Galactus it says his name on the cover and throughout the book shows his ship coming in multiple panels shows him get off the ship the end. While it's only one panel the books events are the lead up to the new costume. Also if #12 isn't going to take anyone by surprise and can still be ordered people will want #11 to go with their #12
While #12 wont be a hit over night, like LOSH #6 is, it will be the book to buy. 1st full appearance + 1st cover appearance.
Just didn't care.
Waiting for the 2nd print to grab a low print run first cover first appearance double whammy.
You'll be waiting…awhile. Marvel already said they wont be doing additional printings for awhile.
It's a JSC cover A, that alone is good enough for my $4
@Alana Same! Obviously people have different tastes and I get the view of Campbell's stuff being "old news"…but imo, this run of Black Cat has been some of his best work ever. Sure, the way he draws her is always going to be the same…but the varied concepts of his covers, incorporation of other characters, layouts…all just really outstanding. He definitely hasn't been dialing these in as is often the case.
I think that in years to come…this run will be highly desired.
Black Cat series is still coming out with new issues?

#12 Skan looks cool. As long as it stays off KCC until after FOC, it could be a good spec book. If it gets posted all over the place, print run will kill the spec and with #11 being a cameo of a new suit without anything on the cover, I don't see it really going too crazy.
I look at that cover and instantly think WTF happened to Venom comics is this a part of the DC Metal books. This Venom series should of been called Knull.
Just so you know this 2nd print will be he first cover plus cameo of whoever that villain is next to knull's floating head.
There's a shop variant for issue 26 that's trying to beat it to the punch…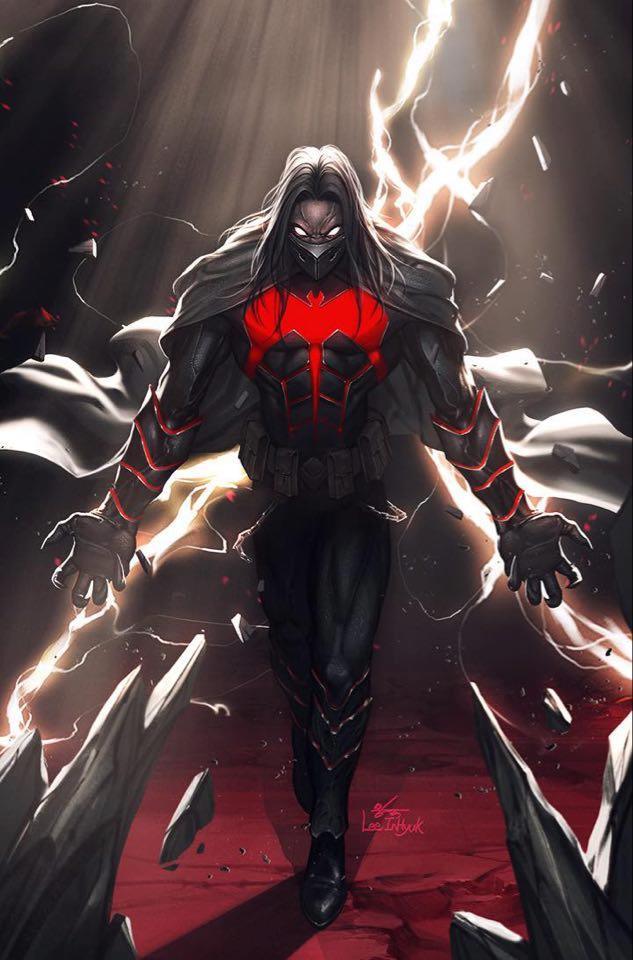 I'm putting my money on the 2nd print 25 wrap around for $5.99, vice $60 for this 1000 print run of the Virgin/trade set…
Yea, I saw that. I made a post. Marvel went back on their word.