The hype that hit with the Spider-Woman #9 1:25 Rose Besch Variant got me thinking, you know I like to be a little forward thinking when it comes to things like artists. Who the heck is Rose Besch?
I have personally never heard of her, so for a 1:25 variant to hit as hard as it did, from an artist that I didn't think had any other Marvel or comic book work, then she must be someone to try to take not of. So I did a little digging.
Rose has 30,000 fans on her Twitter Account. Her web site has her working for Loot Crate, Hi Rez, and Mattel to name just a few of the companies. She did sketch cards for the Marvel Anime card series recently.
Looks like she has a cover coming out for Silk #2 (possibly a ratio from the looks of it) which I will certainly be taking note of when it comes time for release (pictured below).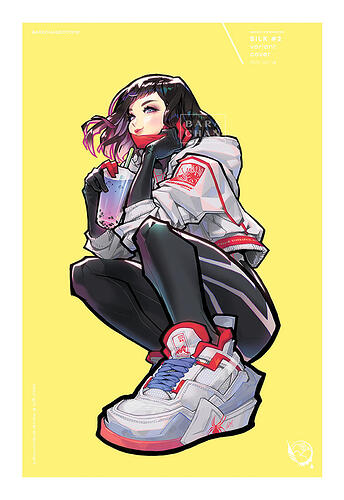 Like I said I like to be a little forward thinking, so I looked and her only previously published comic cover, and what would be her first comic cover, is Bee and Puppy Cat #9 (the A cover) which seems to be a bit of a ghost right about now.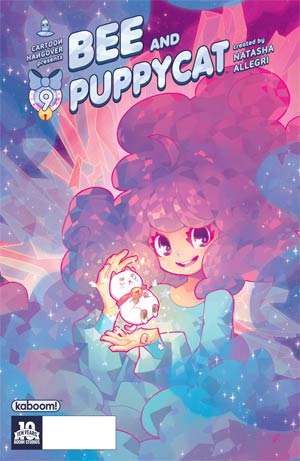 So there you go, if she becomes a trending force in comic covers, and you know Marvel, when they find someone or something that hits they tend to go back to the well, a cover to hunt for and a cover to hunt for.