Looks like Batman Who Laughs #7 could be a key book leading up to the Shazam Who Laughs, the evil Shazam that is set to debut in Superman Batman #1 coming out in August.
Screenrant provided this image showing an evil looking Billy Batson, setting up as a potential cameo I think of what's to come.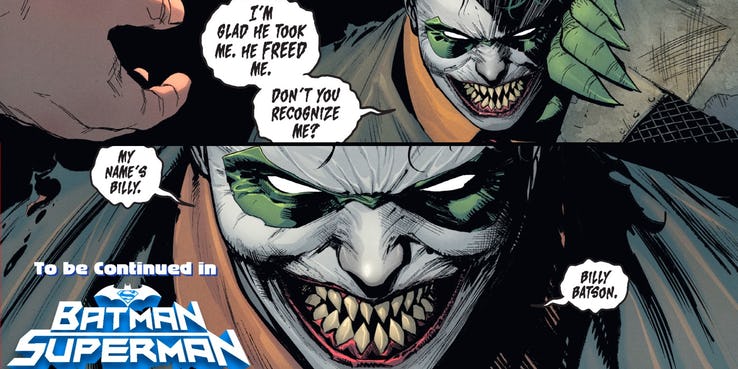 There's a pretty sweet looking Finch cover for BWL #7: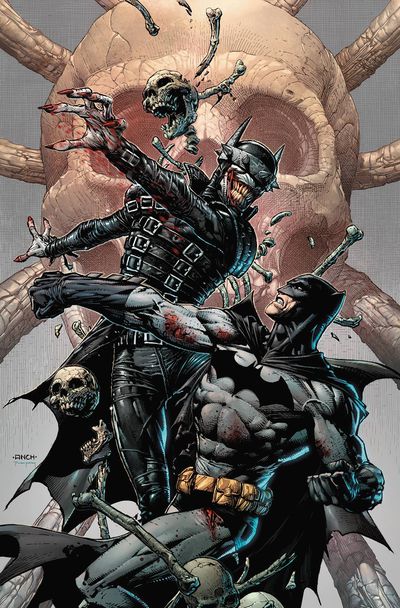 Might not be a bad idea to pick up a copy if you hadn't planned on it.
BWL #7 Regular Cover: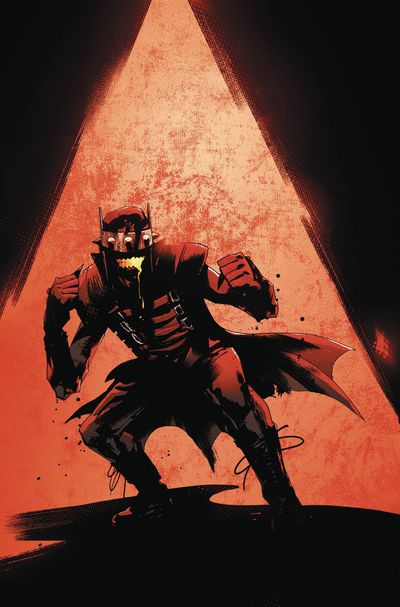 (Edit: This Billy Batson image apparently is a preview in Batman Superman #1, not BWL #7 - Snyder claims "But there is a hook at the very end that leads you into Batman/Superman.", when asked about BWL #7).