Very very cool and impressive you found room for the Kitanna.
Man, thats awesome




Wow Devil! That's amazing!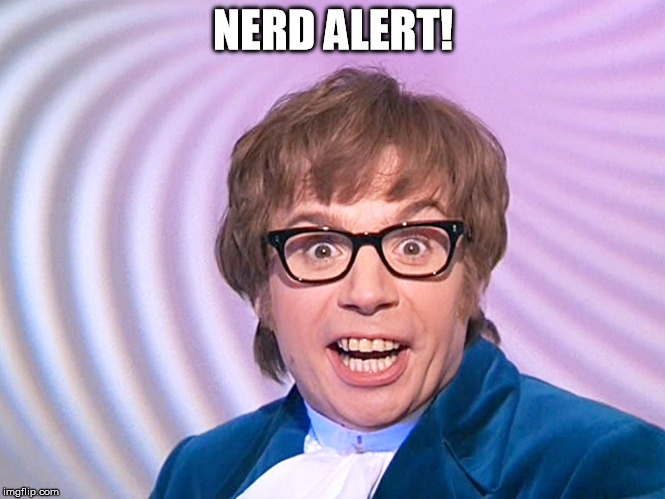 The RotJ lunchbox brings back a lot of memories…!
Yeah it does. I had one from 1983 myself. It got used for many many months until it could no longer hold my lunch safely…
Tough act to follow…
I have a smaller room upstairs in my house where I have a few shelves of displays. Nothing special.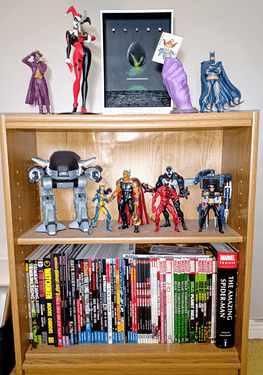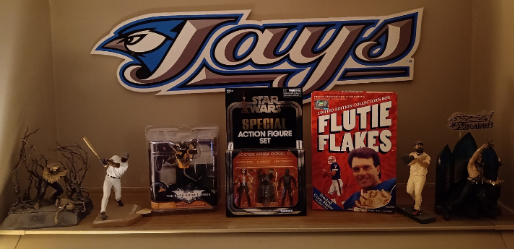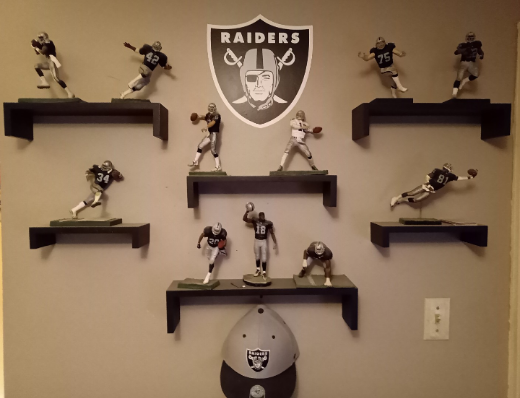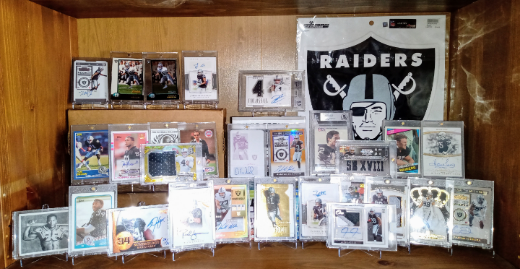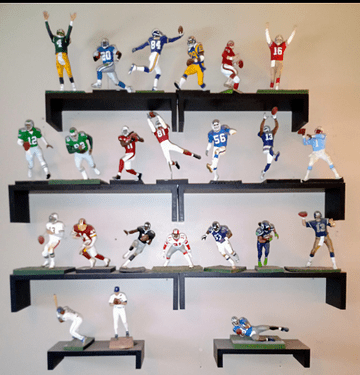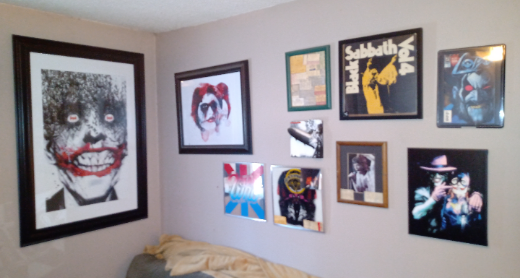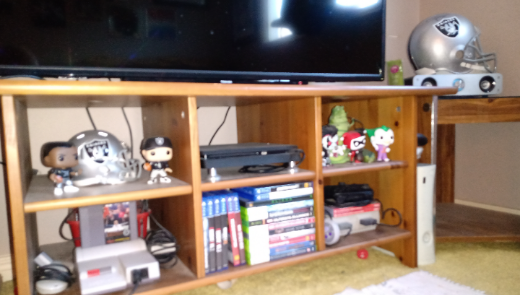 I'm currently working plans for a display rack for my Raiders RC/auto/SP collection, and the wall of pictures is a work in progress as I'm in the midst of switching things up…and yes, I need to dust my shelves.
I had to download it to show it to my boy lol.
Have a few other curios with horror and living dead dolls and pops and garbage pail kids more toys but those are in disarray right now.
There are a surprising lack of geckos on your walls. When we visited my aunt and uncle on the big island, they were everywhere.
@Alana That Frostmourne is amazing!
I wish they would make a big budget, large scale film relative to Arthas and his fall. Such an incredible story.
Hey…you got yourself an Alice Caterpillar too, Alana. Nice. I remember you complimenting mine a few years ago when this forum started.


Where did you find the miniature PS4, Wookie?