This series is officially blazing hot. Combo of a good story, unique covers, small print runs and TV/Movie potential has created a perfect storm.
Sadly, I missed this WHOLE damn series, as I'm only somewhat recently back in the game after a LONG break. So, in my quest to start piecing together this series, I put together an excel doc with every cover I could find. I think it have it complete now.
But, two upcoming 1:25s to keep an eye out for:
Issue #10's 1:25 hits on Weds. Killer cover, and it's pre-ordering on ebay for 3X+ ratio already.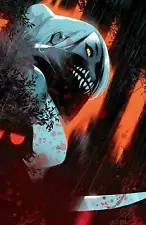 Issue #11's 1:25 isn't quite the stunner that 10 is (just a BW of the B cover), but it's still already warm in that 3X ratio range on ebay.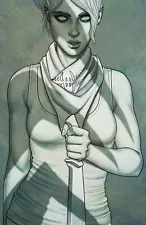 Lastly, issue #12's 1:25. Guessing this one will be a tad bit warm. Momoko. Pre-ordering at 3-4X ratio. Yikes.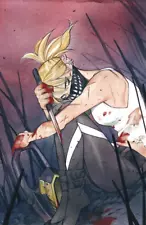 Happy hunting.