Monopoly, why are you pumping Spiderboy? How many copies do you have?
gonna put my kids through college or at the very least i'm gonna slab these so I sell it off like UF4 CGC 9.8 to pay for my mortgage. Gonna take me to the moon. Yeah baby Yeah!
-Austin 'Danger' Power
KCC is at it with whom they are speculating that Bailey is. This is reaching that they would take this fat dude from a she-hulk book. LOL!
If this is even slightly true, all Spider-Boy spec will be dead.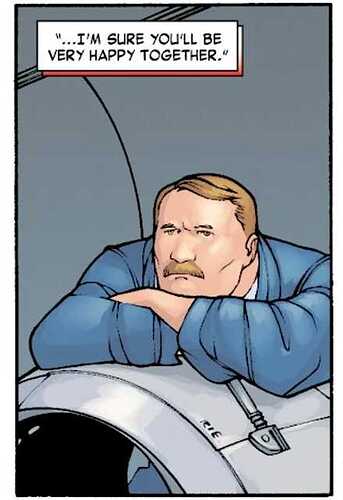 Yeah I don't see it either. Unless Dan slott completely forgot he made that character and used the name for spider boy. Bendis has forgotten stuff he wrote in his own runs
Unless it's Bailey Briggs JR
Spider-Boy from Electric Company?
What if it is like the Movie BIG? Where lil' Baily grew up for a while, went through time and or the Multiverse, had adventures as a boy in a man's body blah, blah blah, just buy it already.
I think we've seen that just about anything can happen in the multiverse.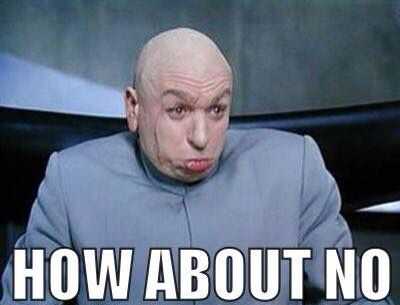 YES! That way it will be less work for the writers!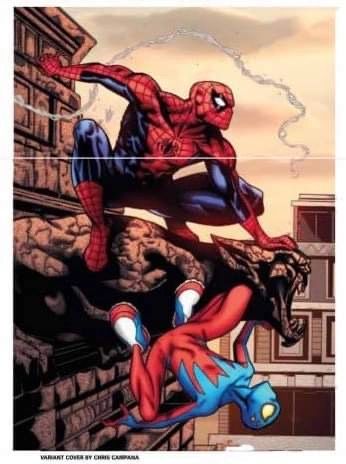 Ink isn't even dry yet and he's getting his own solo title already? Every time this happens we see a crash and burn on the organic growth of characters it seems…
Maybe he can be the new Silk. Get a new mini series every year.
LOL im pretty sure that's fake. The only people who posted it was "itsBaileyBriggs" on Instagram most certainly a fake page for the character and comicbooknews who has less than 200 followers on their Instagram and barely any sight traffic. If it were legit wouldn't Dan Slott have posted about it since he's the one who created the character?